Immunizations / Vaccinations
In order to protect the health of your student and others, immunizations are required to come to public school. To learn more about which immunizations are required when, please review the guidelines on immunizations for public school from TDSHS (Texas Department of State Health Services).
Parents, did you know that you can see the vaccinations we have on file through Skyward?

You can easily view which vaccines the nurse has on file for your student. If your child is missing a vaccine, please double-check with your primary care provider to see if they have any additional vaccine records on file. If not, make plans to schedule an appointment with them ASAP to get the necessary vaccines.

Please email, call or send a ParentSquare message to your child's campus nurse with any questions!
Click on your child's name.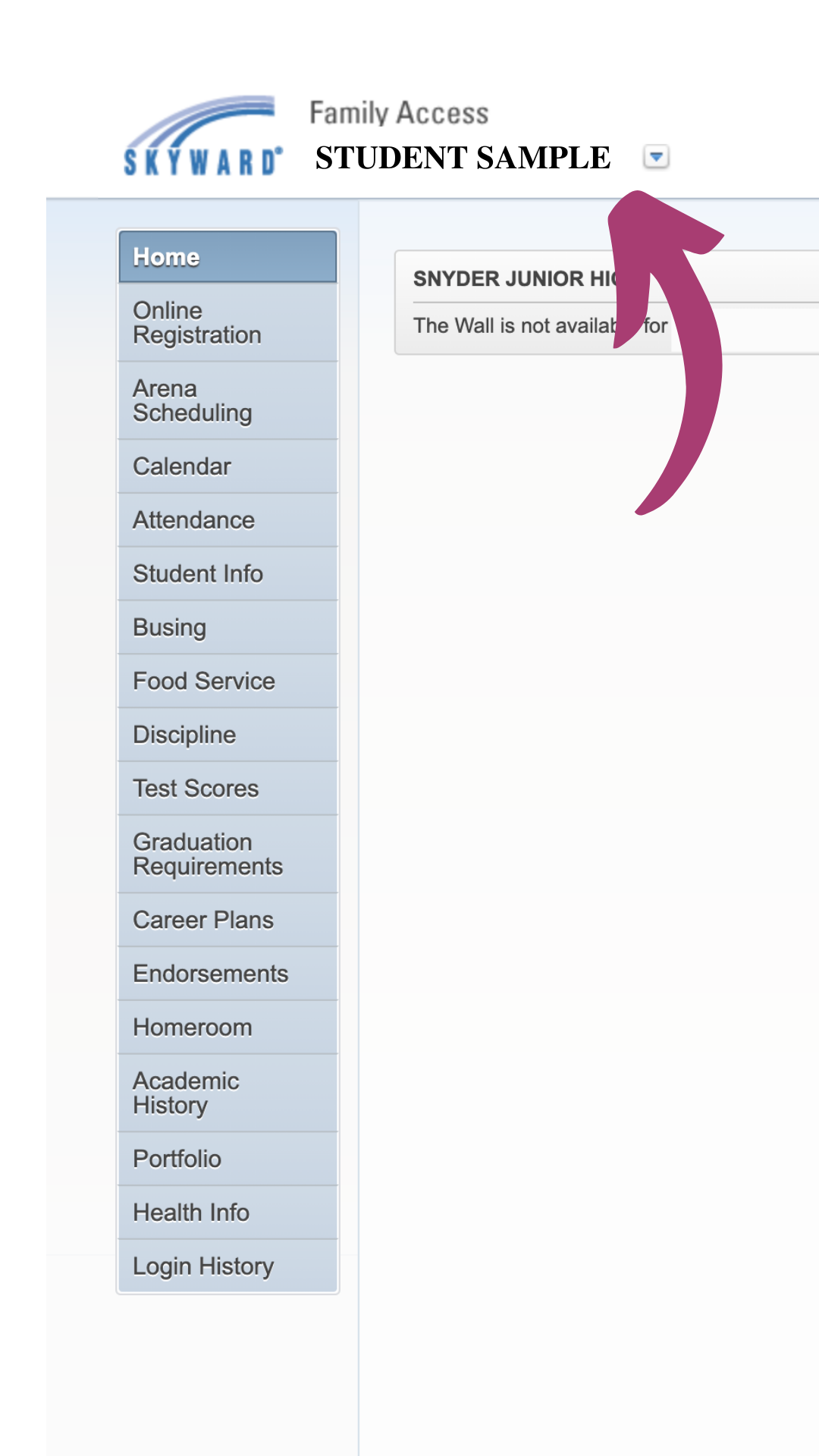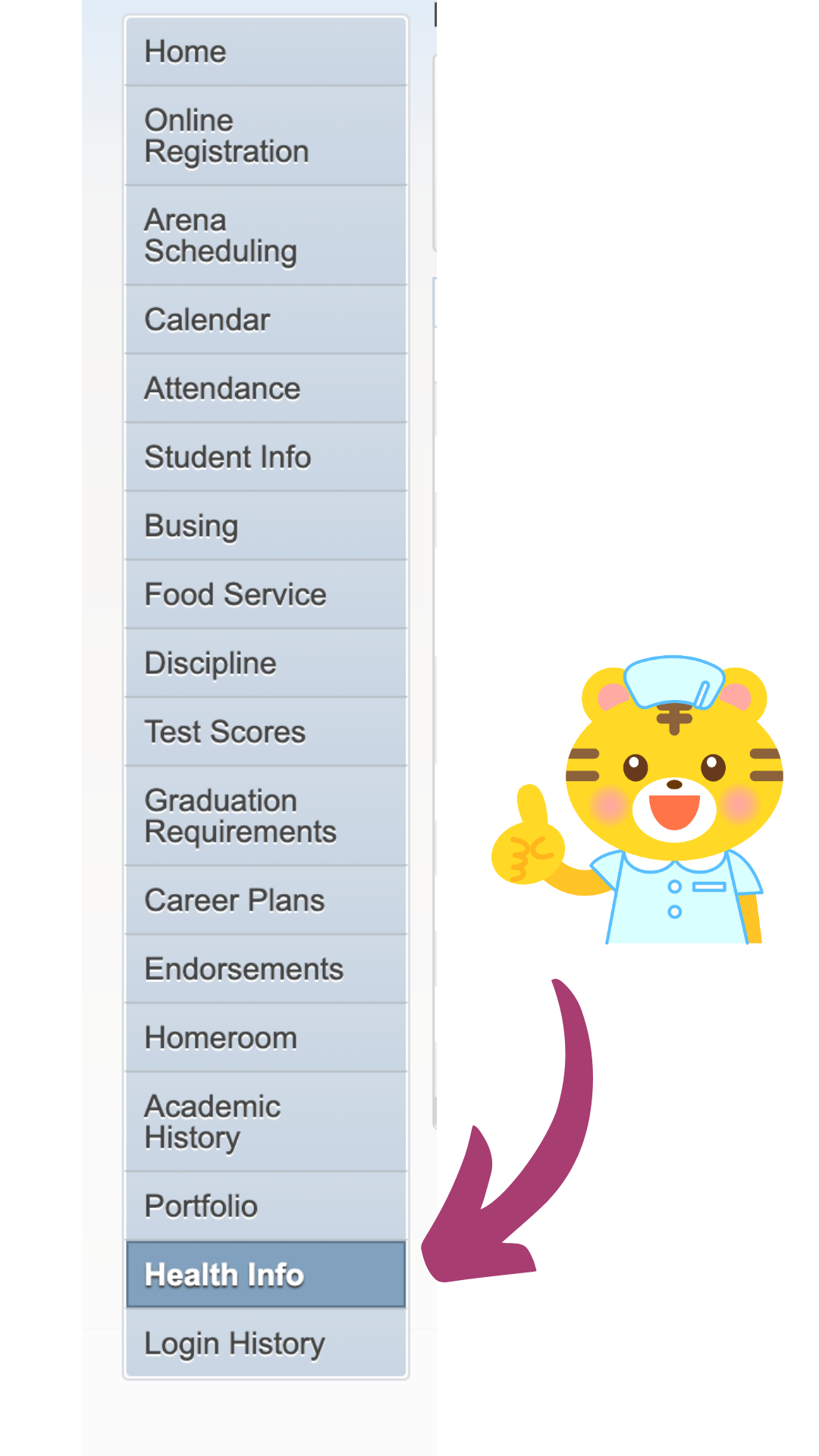 View the vaccines on file at the school
Healthy Choices for Older Students
As part of overall health and wellness for students, Snyder ISD works with the AIM For Success program. Aim for Success helps young people make healthy choices that will give them freedom to reach their dreams and their goals. This program requires the parent's permission and currently offered in the 6th grade. This program covers:
Dreams and Goals

Emotional Hurts

Pregnancy

Sexually Transmitted Diseases

Failure Rates of Contraception

Sexting

Starting Over

How Far is Too Far?
View PDF outline for 6th grade version
The Snyder ISD Counseling Team & School Nurses work hard to identify children who may be struggling with hunger or have nutritional needs. According to We are Teachers There are millions of kids across the US dealing with food insecurity . Because their basic nutritional needs aren't being met, these students are more likely to have behavior problems or become high school dropouts. Collaborating with the school and local assistance agencies, our staff works to connect families with the resources they need.
To view the SISD Health and Wellness plan, click here. If your family is struggling to afford food or has recently had a reduction in income, ask about the Free and Reduced Lunch Program.
SHAC (Student Health Advisory Committee)
A SHAC is a group of individuals representing segments of the community, mandated by the Texas Education Code and appointed by the school district to serve at the district level, to provide advice to the district on coordinated school health programming and its impact on student health and learning. The SHAC assists the district in ensuring that local community values are reflected in the district's health education instruction. The SHAC Committee will conduct their work in accordance with Title 2, Chapter 28, Section 28.004 of the Texas Education Code. To learn more or volunteer, contact Kathy Scott at kscott@snyderisd.net.