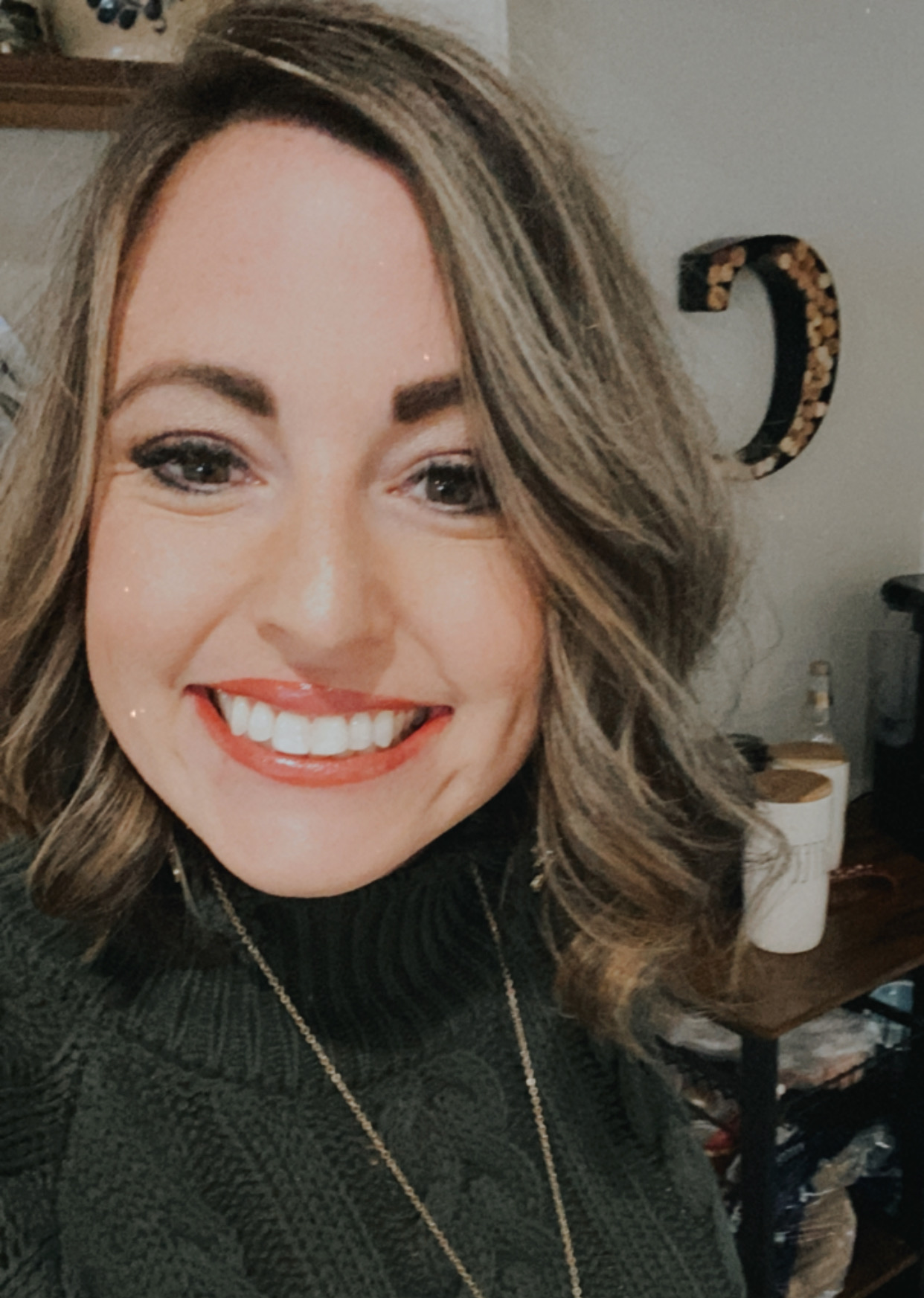 Welcome to Snyder Intermediate School!
I am excited to be your principal at Snyder Intermediate School for the 2020-2021 school year. I was born and raised in East Texas in the small town of Alto where I graduated from Alto High School in 2002. I earned my Bachelor of Science degree in Bioenvironmental Sciences from Texas A&M University in College Station in 2006. I completed my Master of Education in Educational Administration from Lamar University in 2010. I have served students as a math and science teacher for 6th, 7th, and 8th grades for Crosby ISD, Rotan ISD and Snyder ISD. I completed my last year at Rotan ISD as the Junior High School principal. My family decided to move to Snyder and I have served as an assistant principal at both the Intermediate and Primary schools prior to my current position.
My family is committed to Snyder ISD and the community of Snyder. My husband serves as the Director of Administrative Services for the district. Our son, Parker, will be attending the Intermediate School as a 4th grader in the Dual Language Program. Our daughter, Nora, will also be starting the Dual Language program as a kindergartner this year.
In current times, we will be relying more on parent involvement than ever before. As a campus, we are committed to helping your students learn and grow as leaders both in the classroom and at home. We encourage you to get involved with our campus! There are opportunities to volunteer and even serve on our campus PTO. We would love to have you!
It is an honor to serve the students, parents, and staff of Snyder Intermediate! I am looking forward to a great year!
Katy Cade
Principal
Snyder Intermediate School