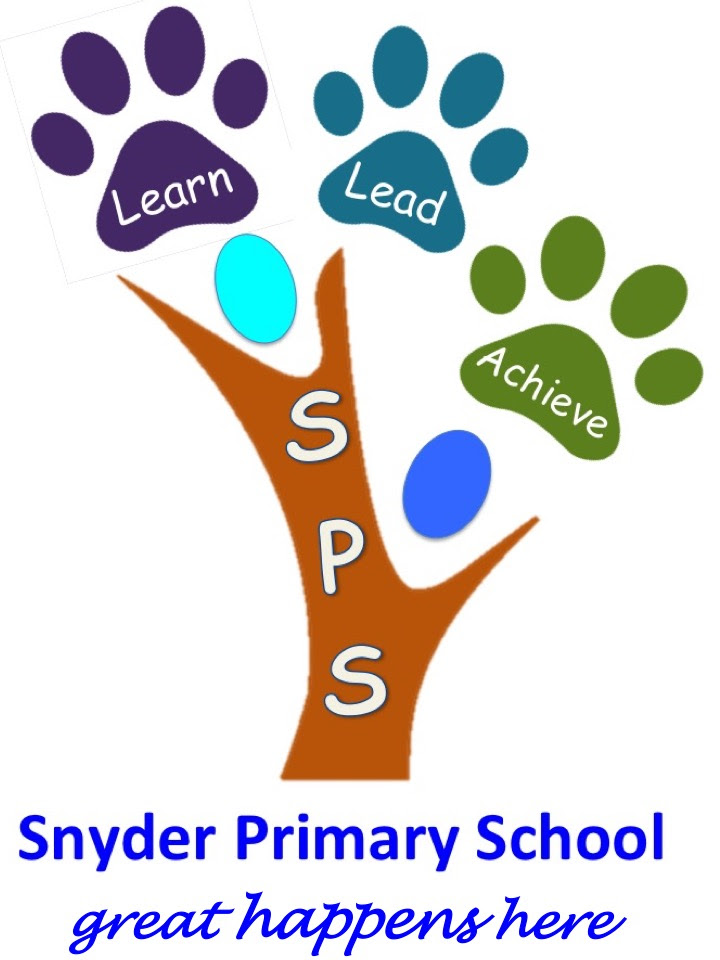 We are a campus that practices the 7 Habits of Highly Effective People in conjunction with The Leader In Me!
Content from The 7 Habits of Highly Effective People is a key component of the overall The Leader in Me process. The 7 Habits is a synthesis of universal, timeless principles of personal and interpersonal effectiveness, such as responsibility, vision, integrity, teamwork, collaboration, and renewal, which are secular in nature and common to all people and cultures.
The Leader in Me is also aligned with many national and state academic standards. The process teaches students the skills needed for academic success in any setting. These skills include critical thinking, goal setting, listening and speaking, self-directed learning, presentation-making and the ability to work in groups.