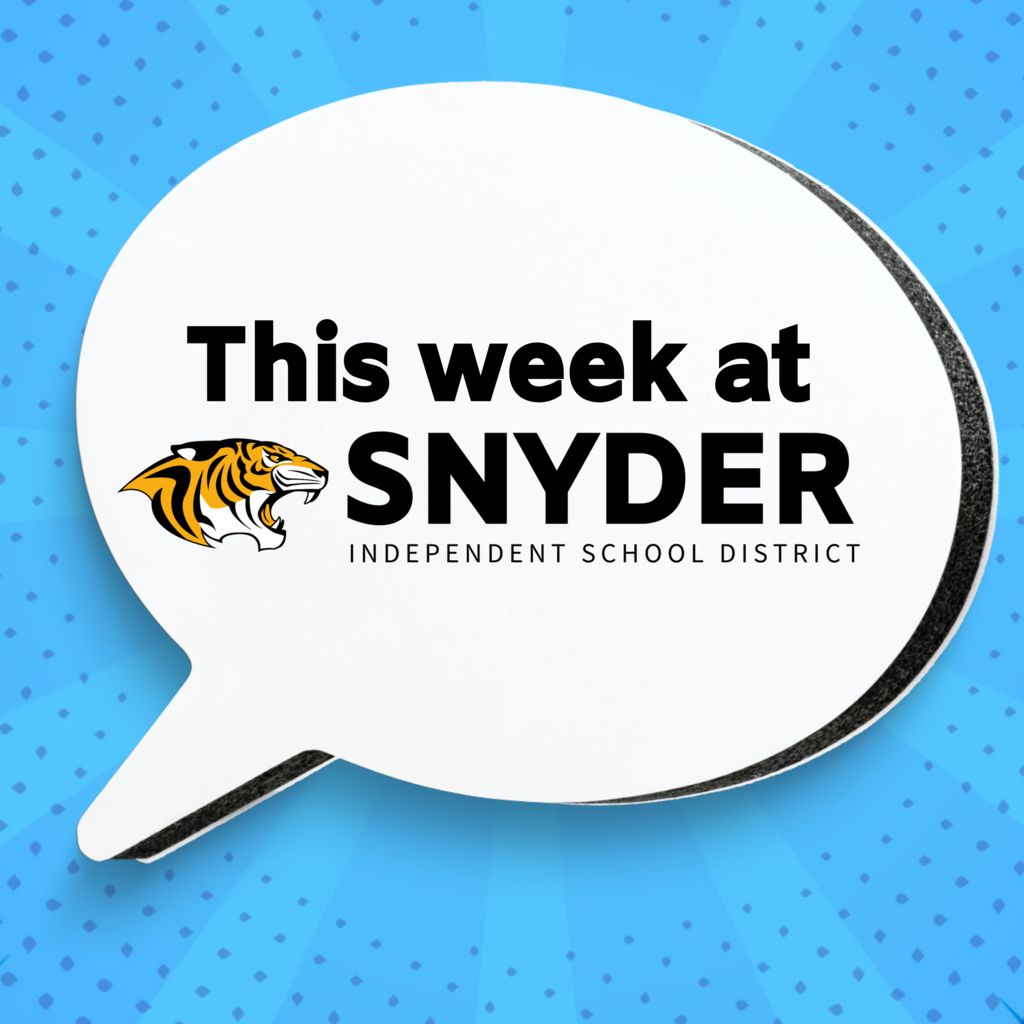 💫We think the second grade dual language program solar system projects are out of this world! From drawing pictures and labeling planets to building 3D models, there are a variety of fun and creative ways to explore the universe. These projects help bring the solar system and its wonders to life! 🪐🌎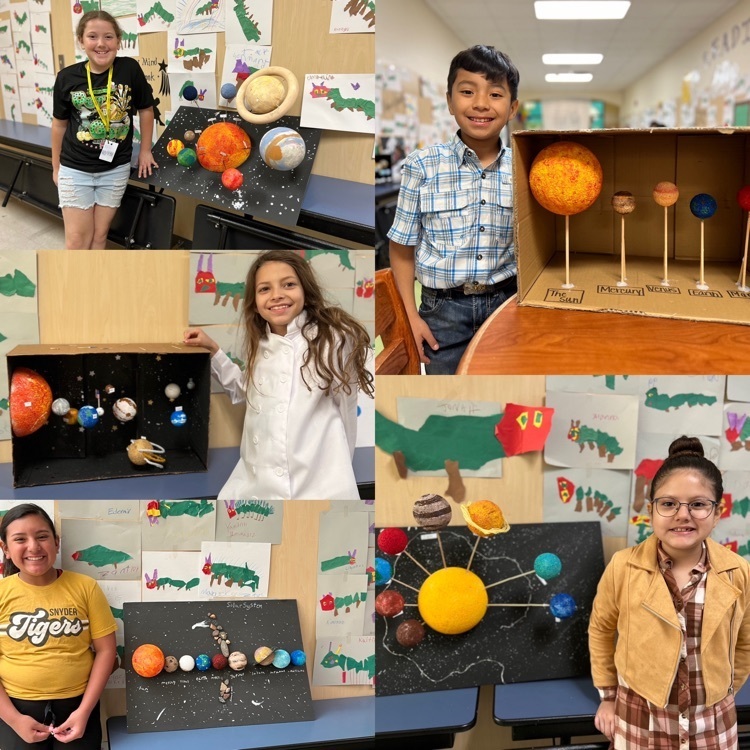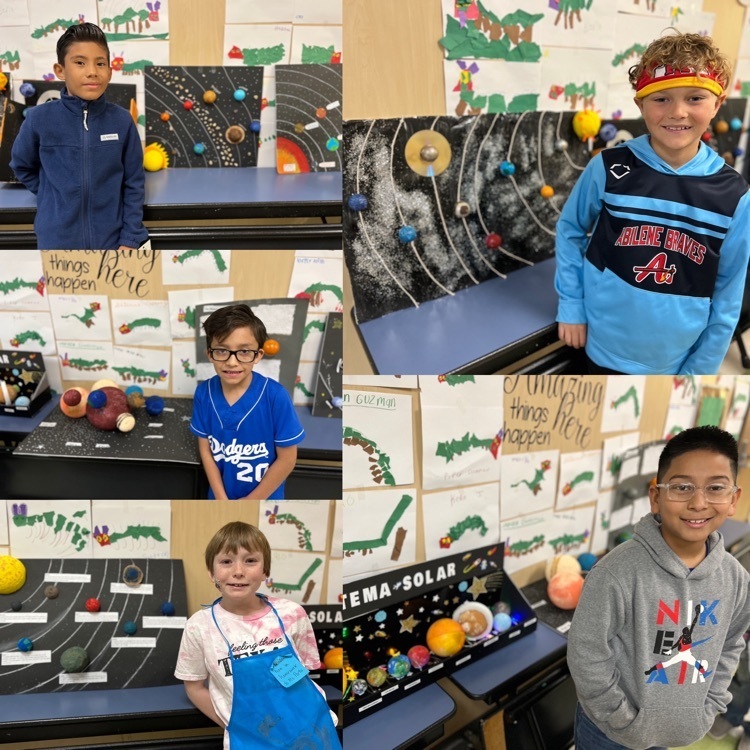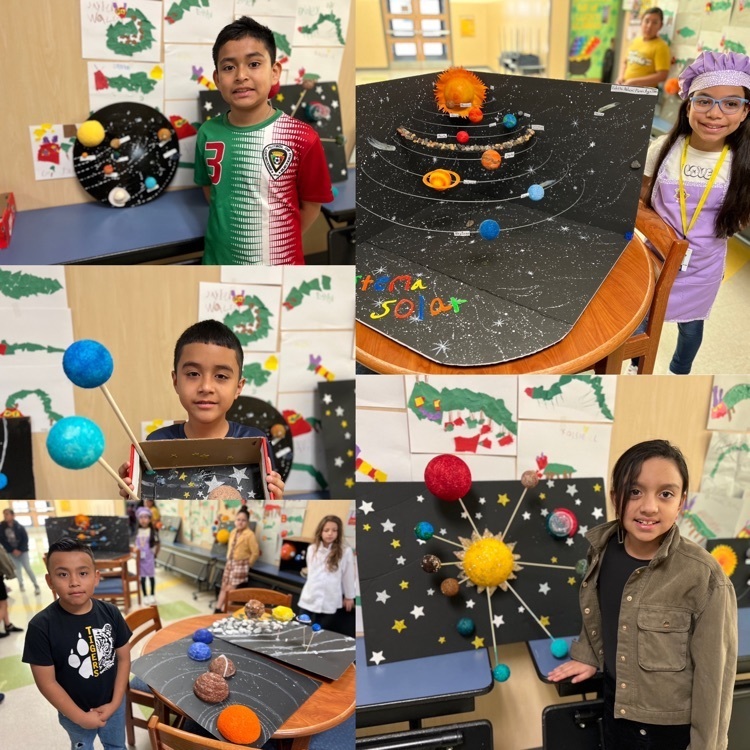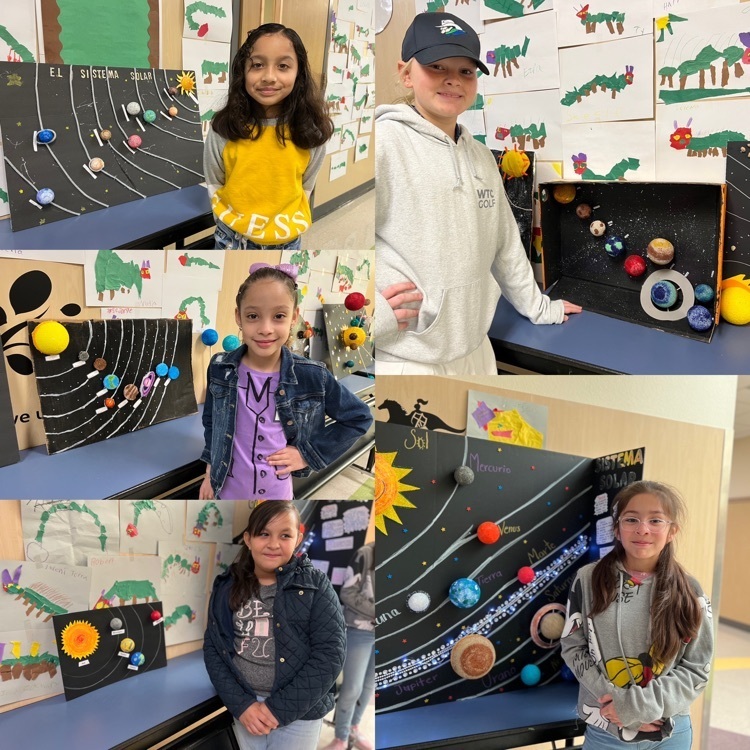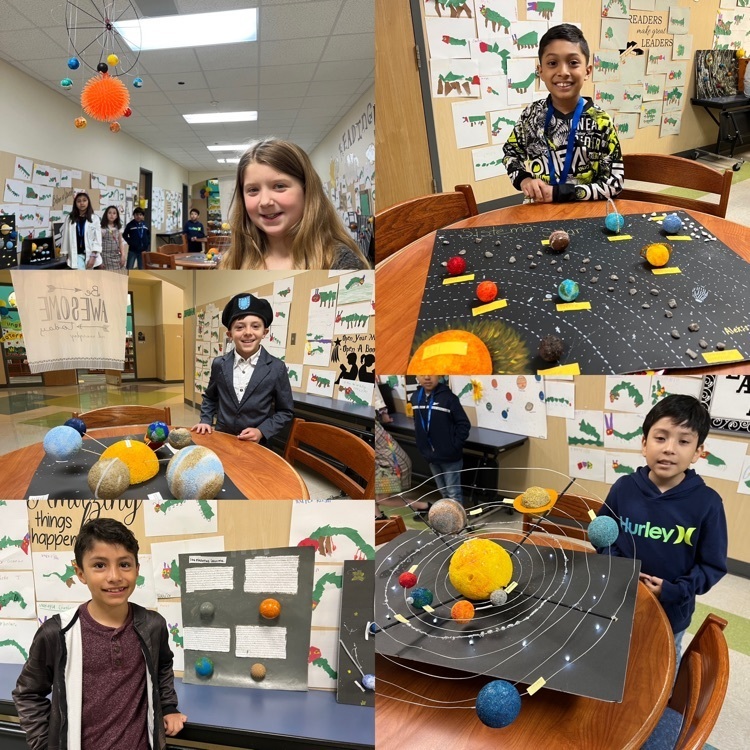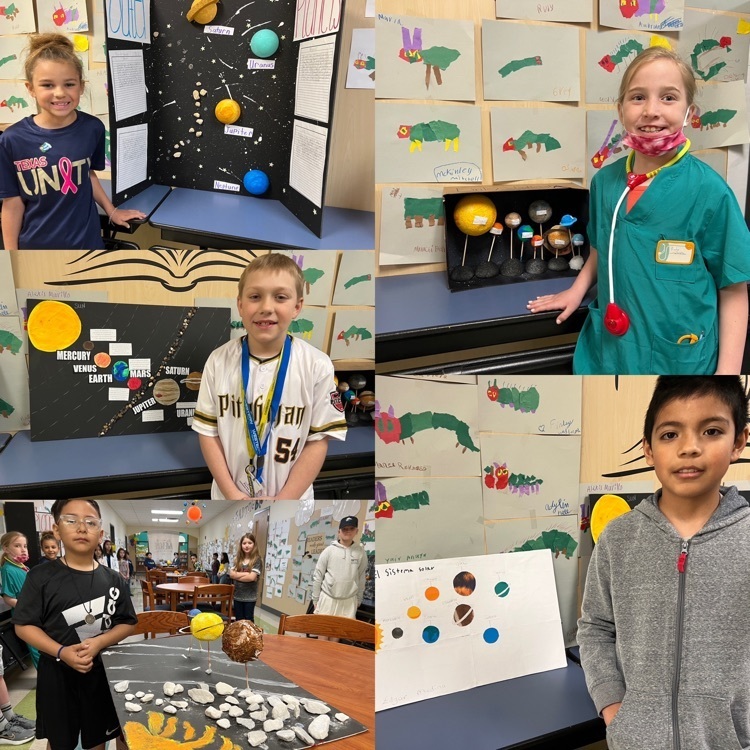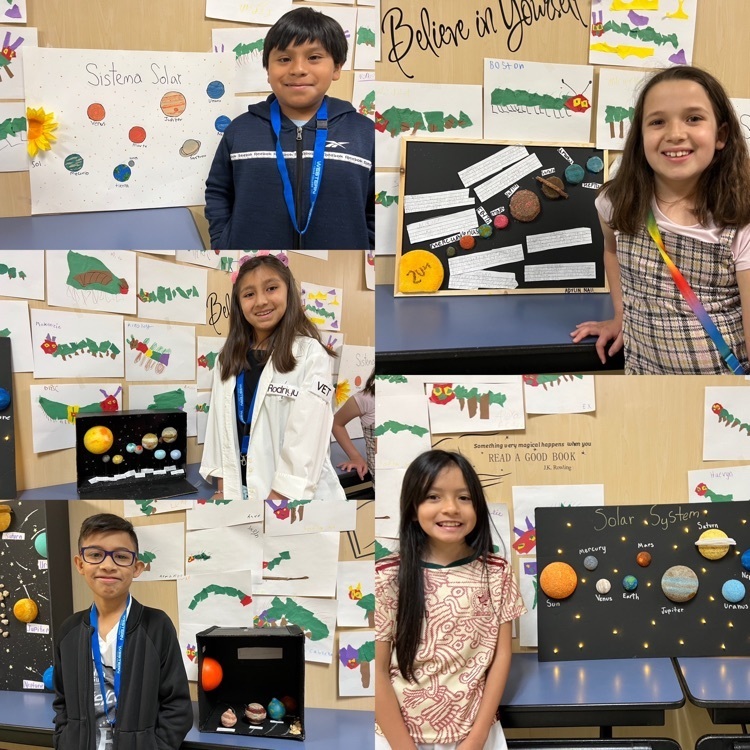 Mark your calendars! Snyder Primary School Career Day is this Friday, March 24th. Students are encouraged to dress up as whatever they want to be when they grow up!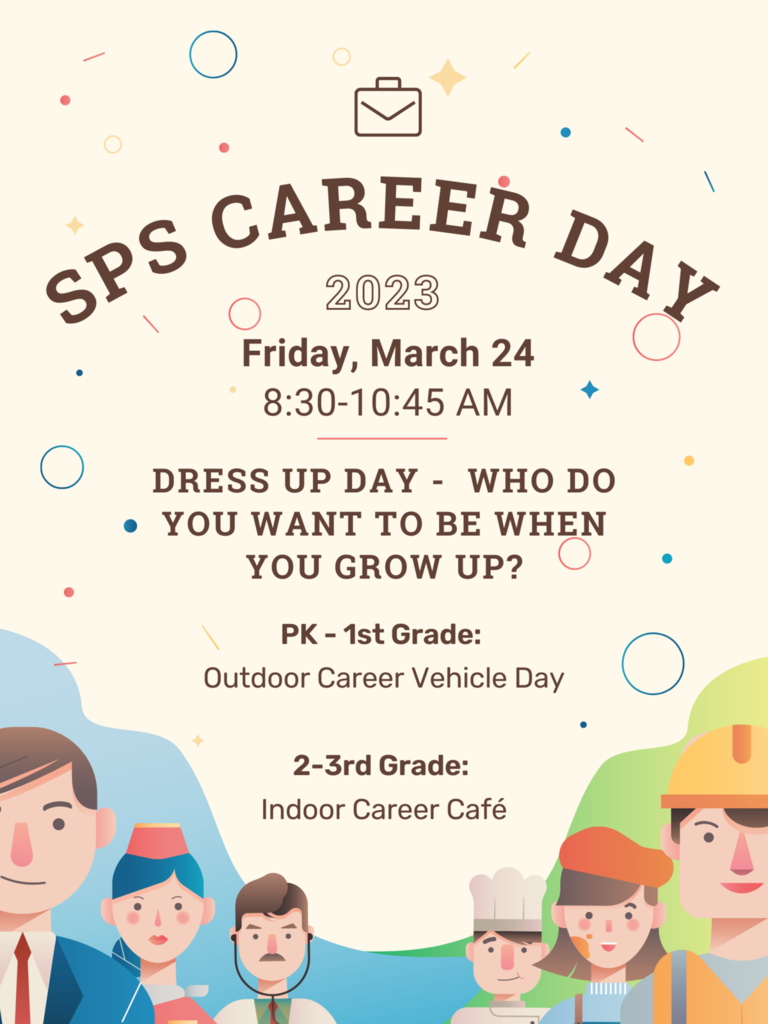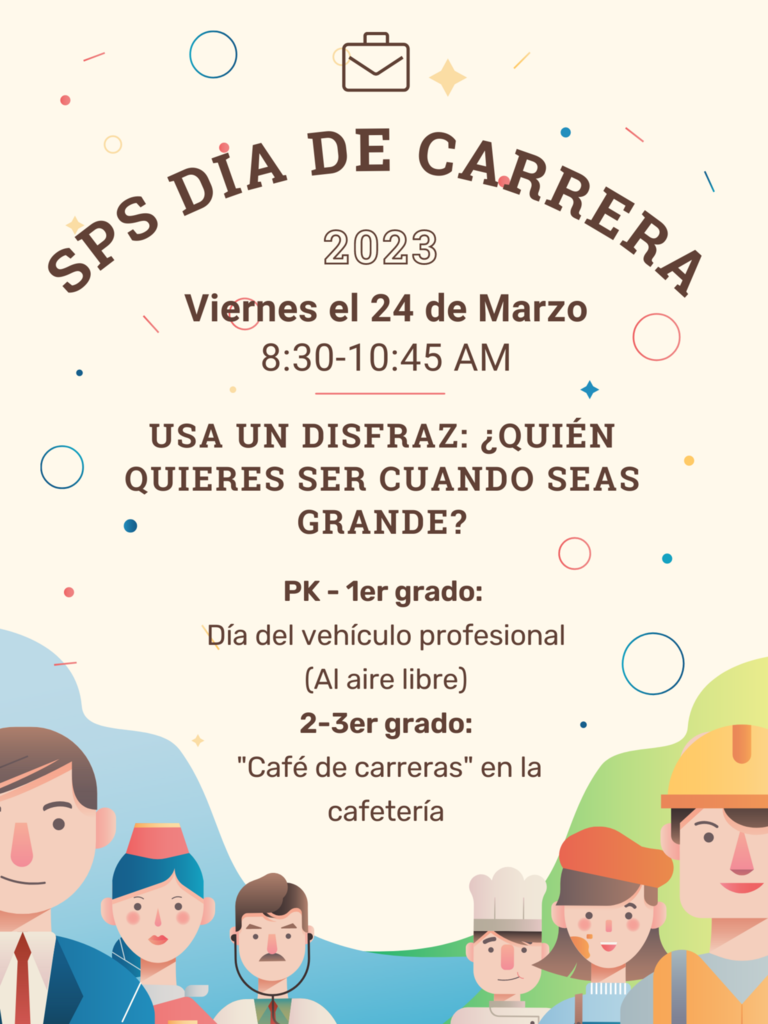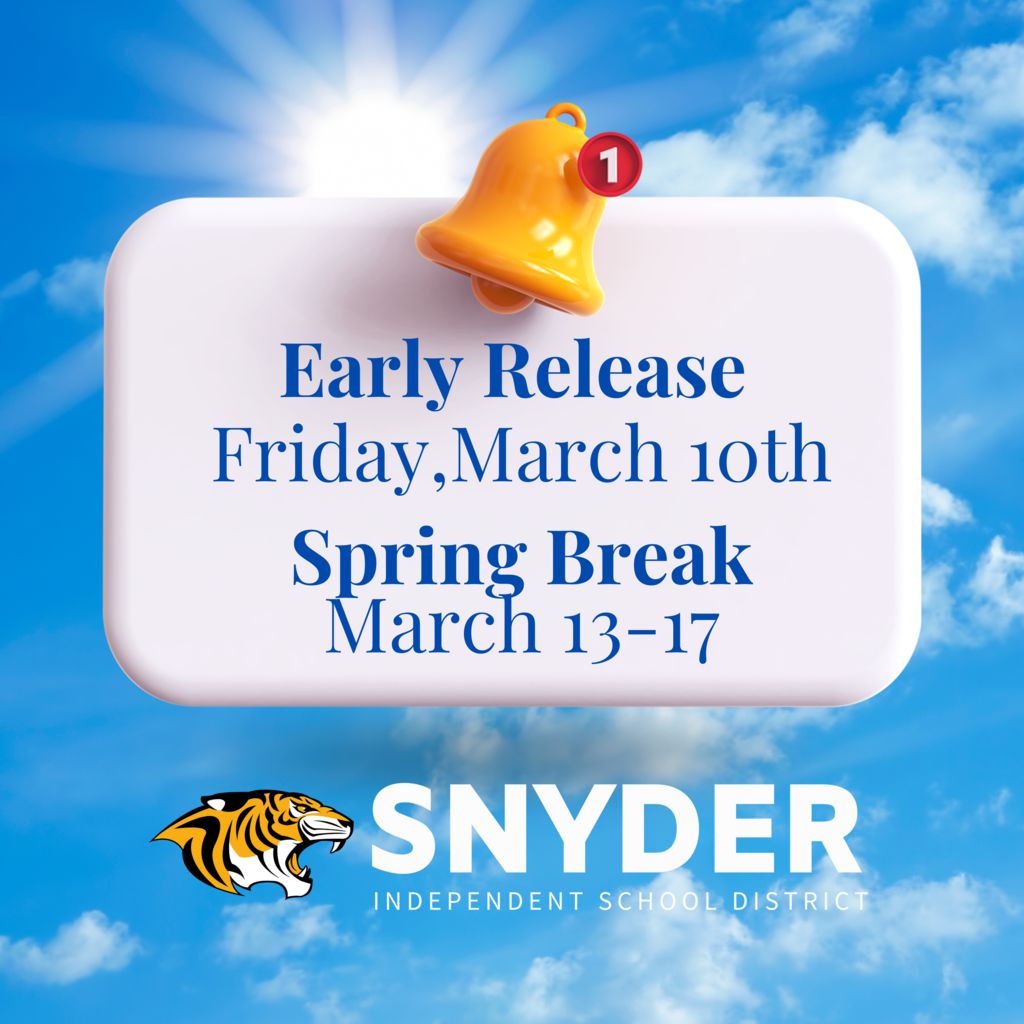 👍 or 👎 Green Eggs and Ham Reactions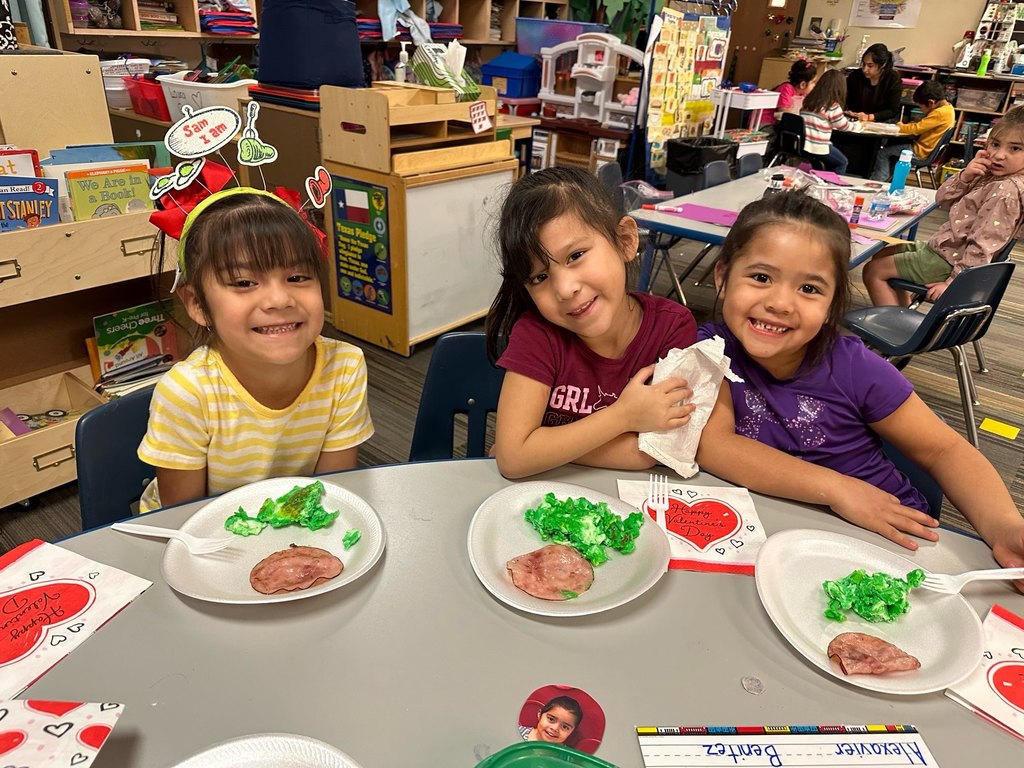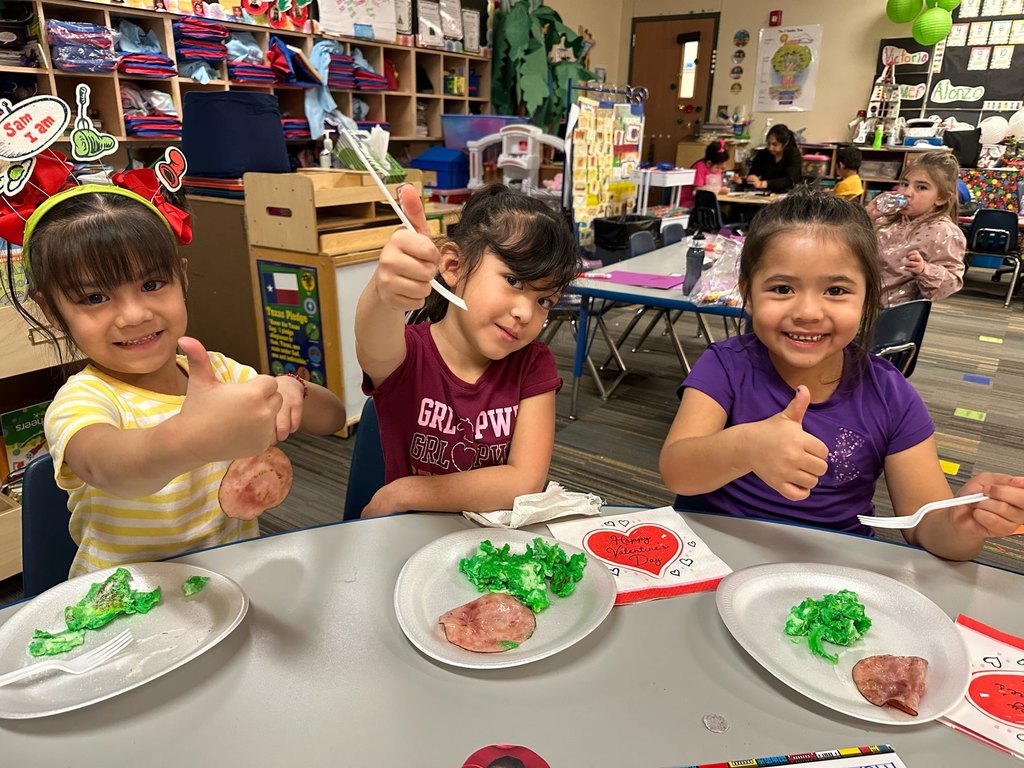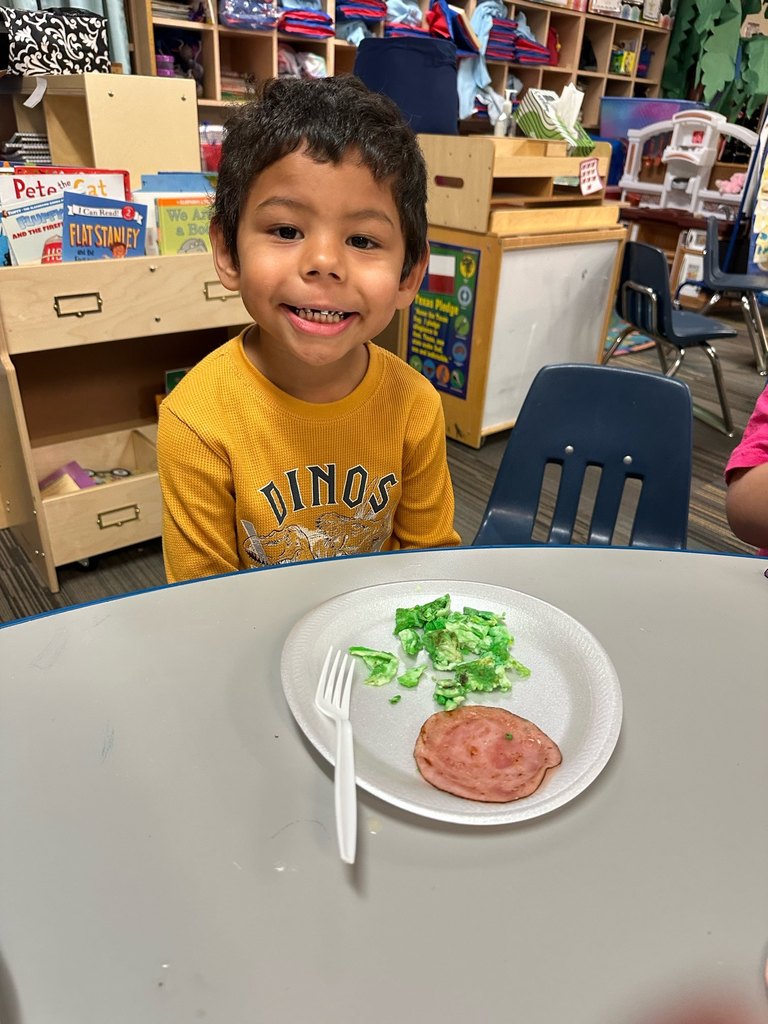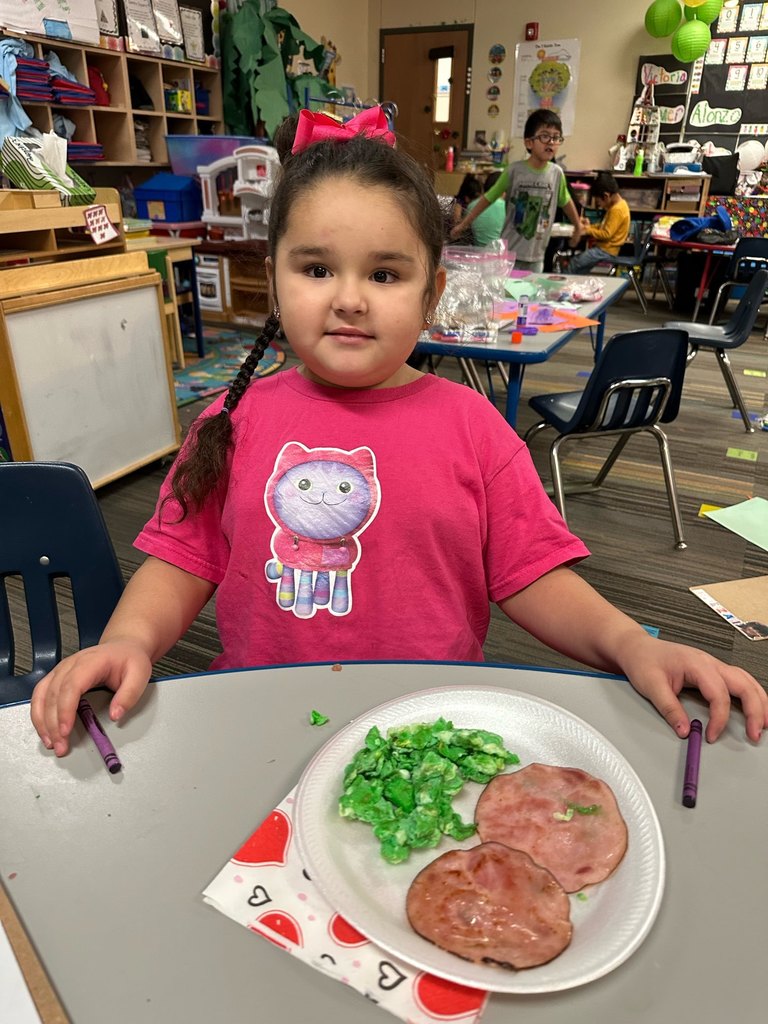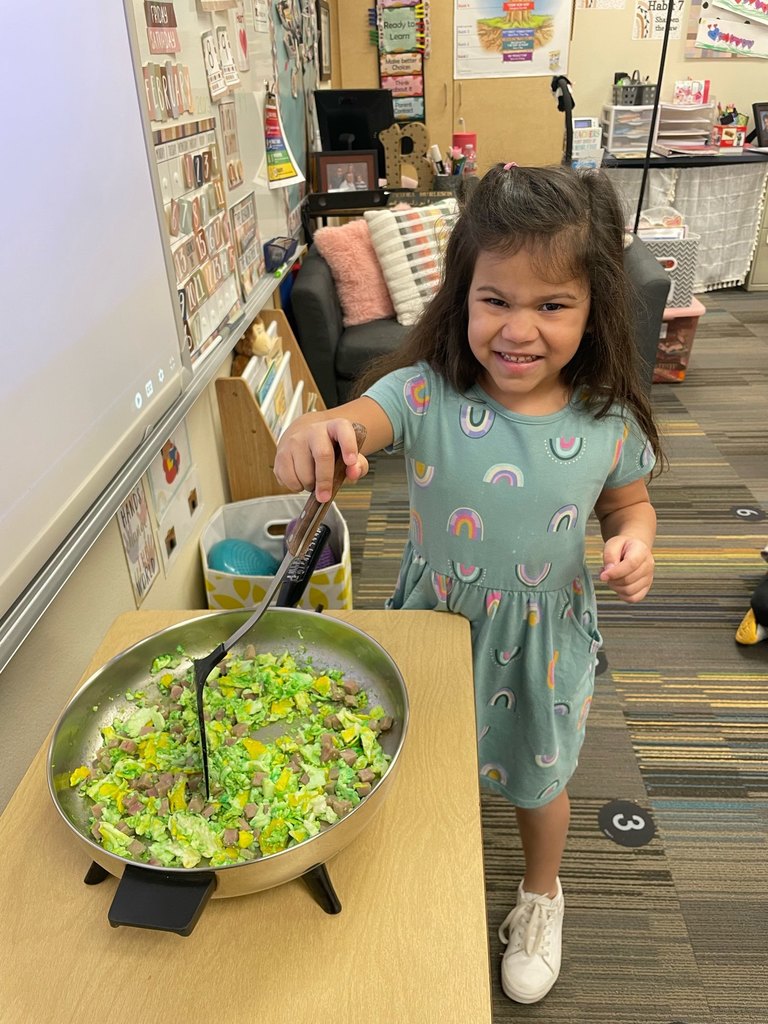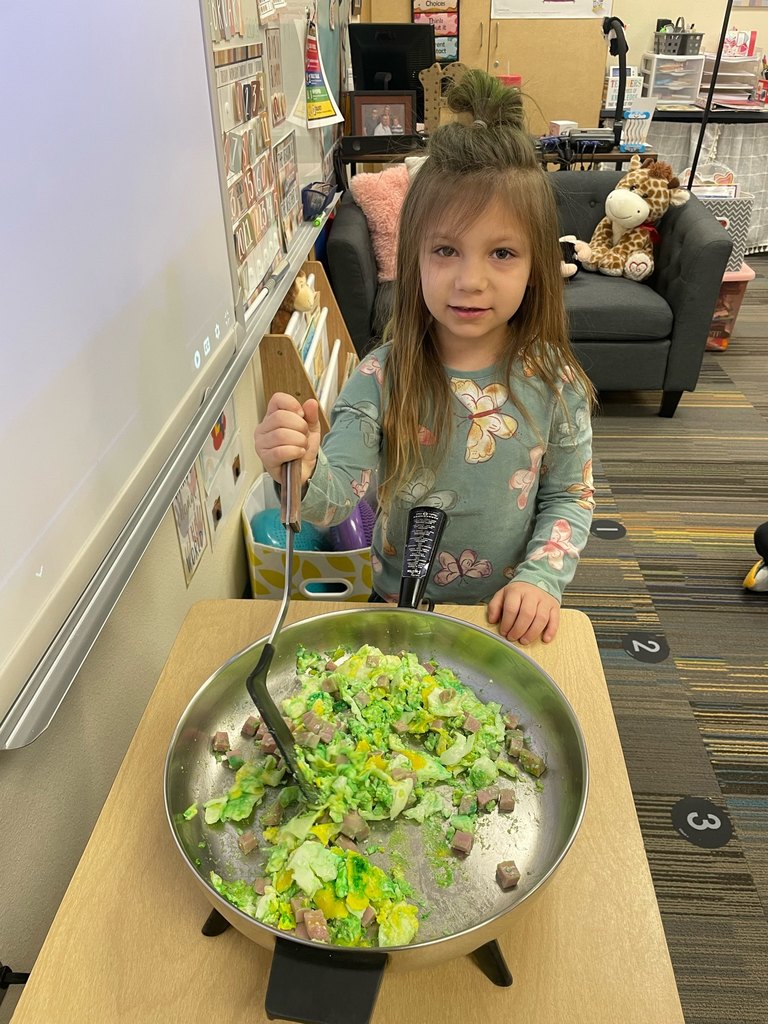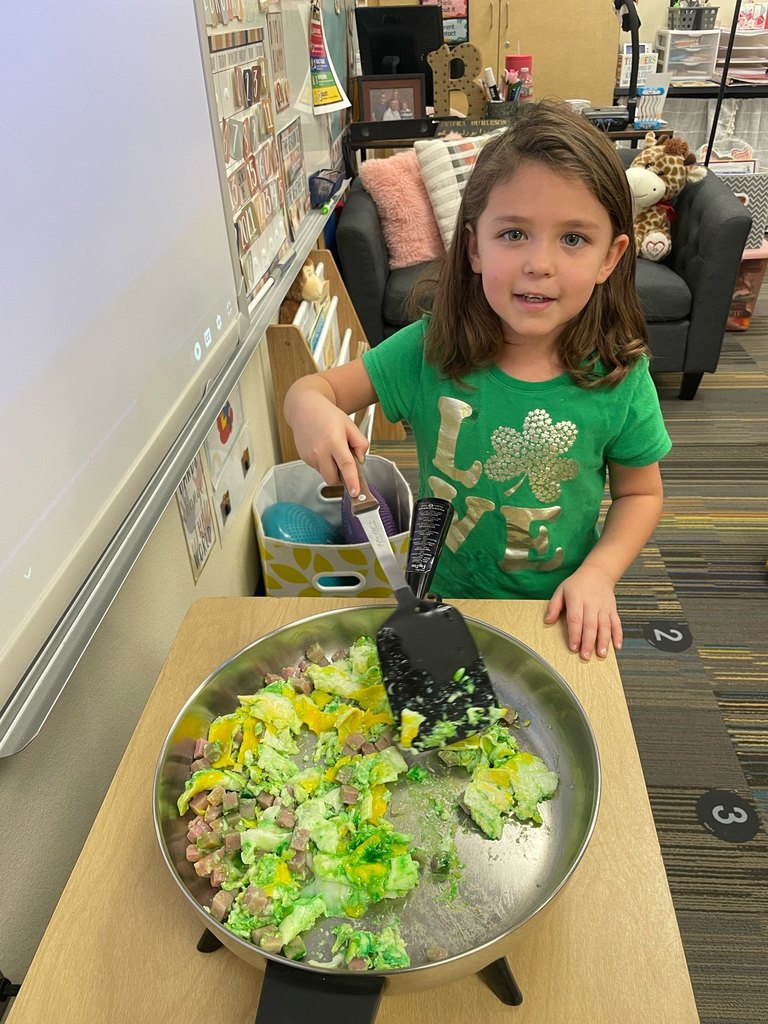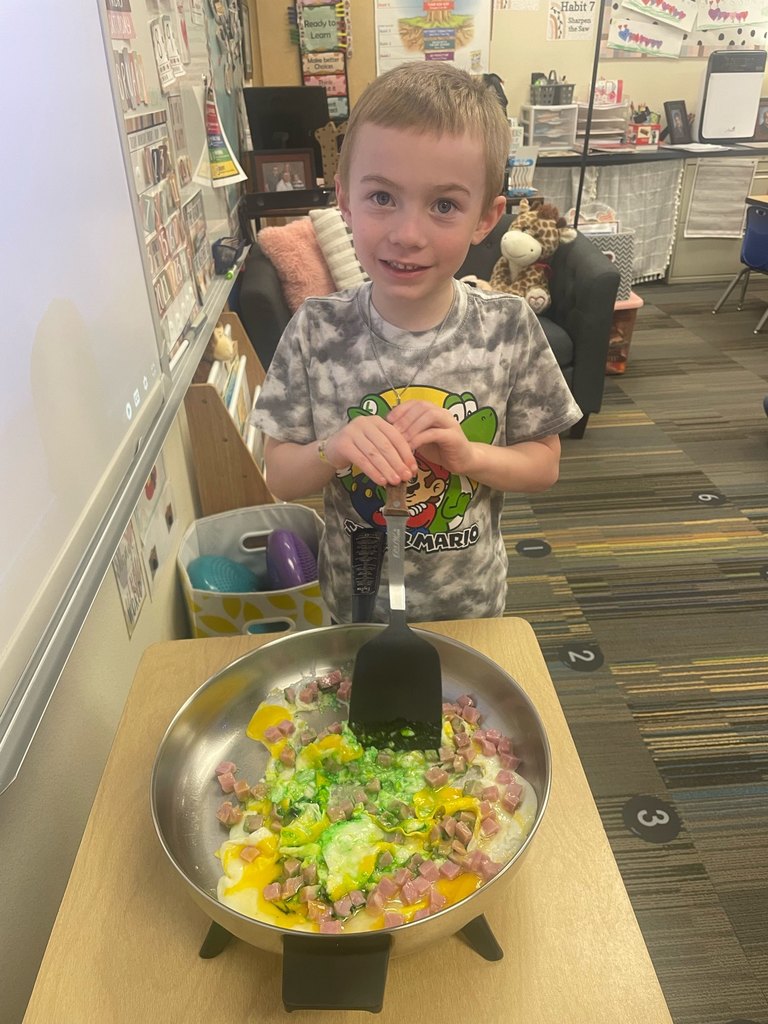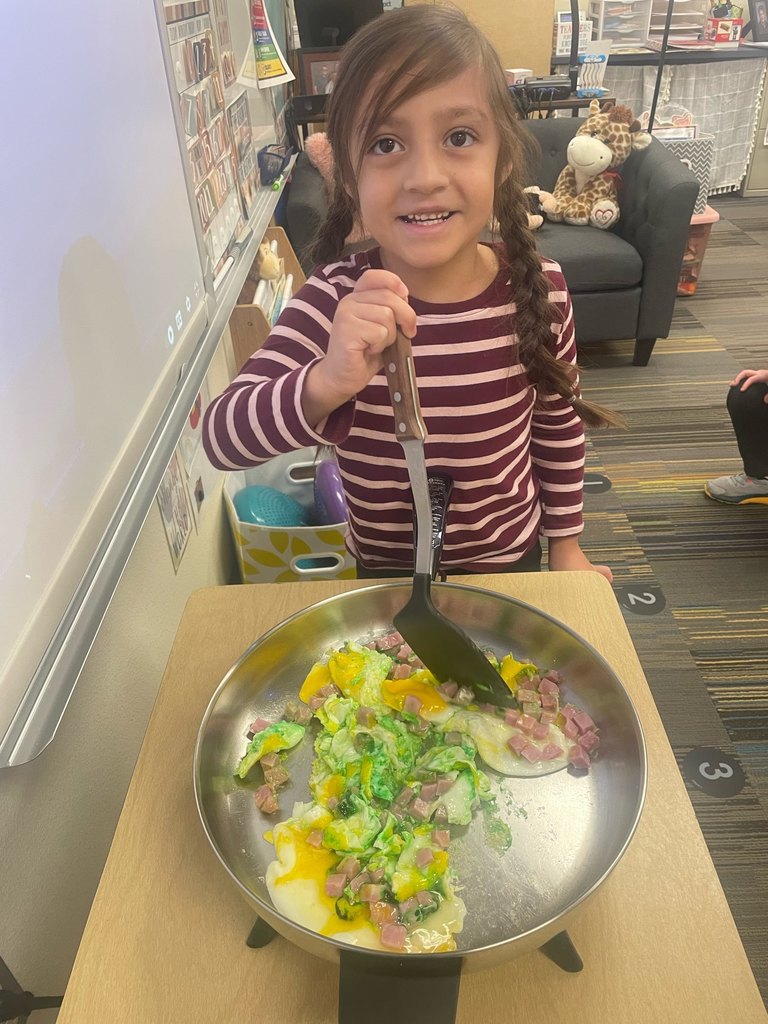 Mrs. Jones' kindergarten class wrapped up their farm knowledge unit, and they celebrated with a farm-to-market snack. They enjoyed learning about crops and animals!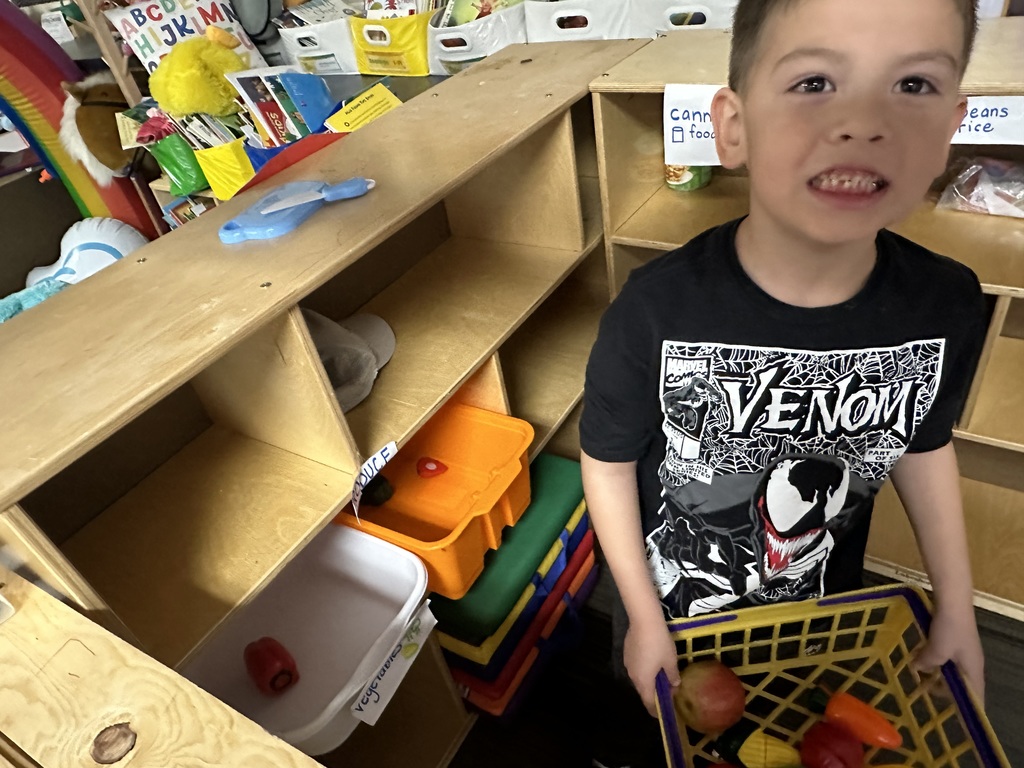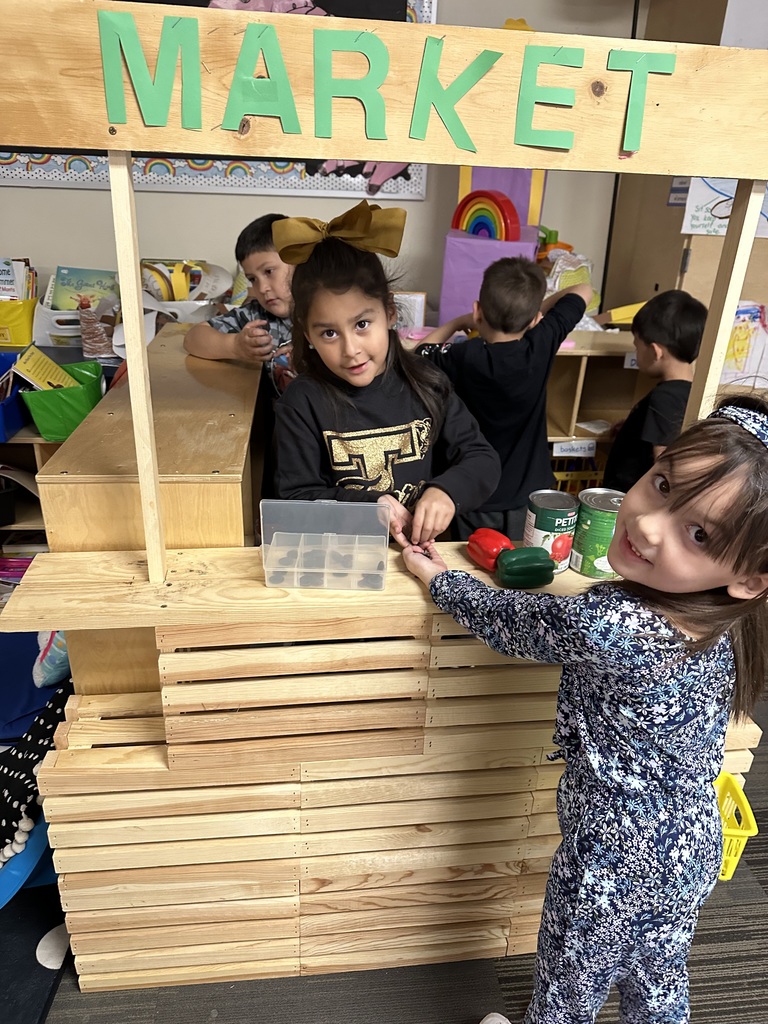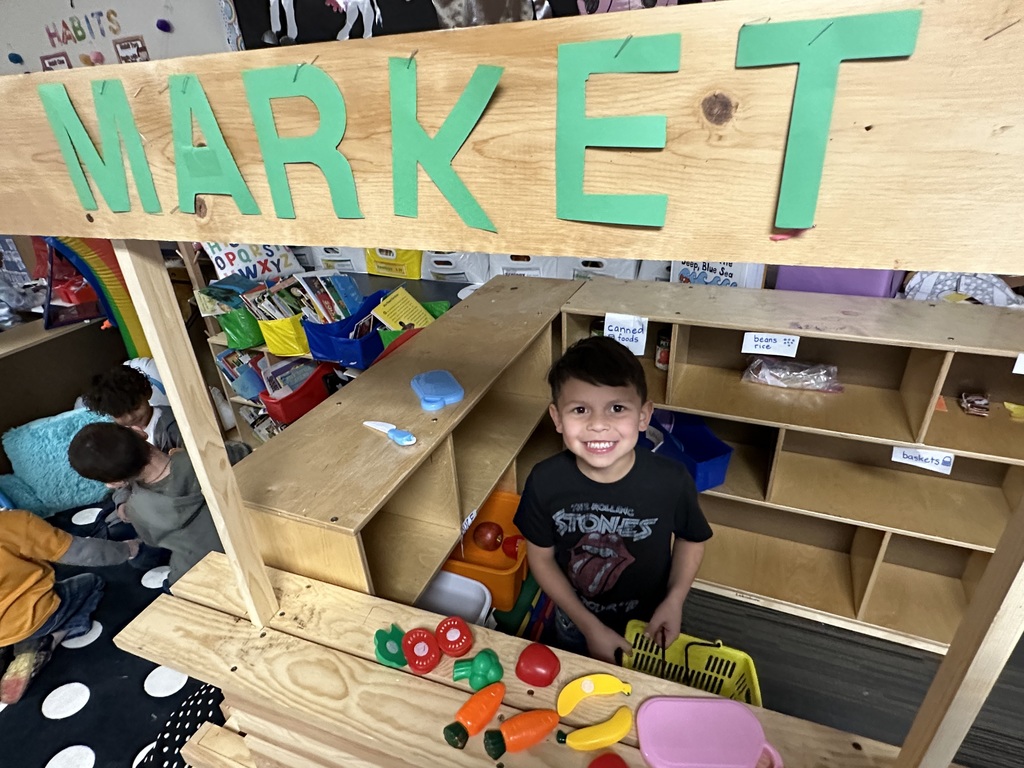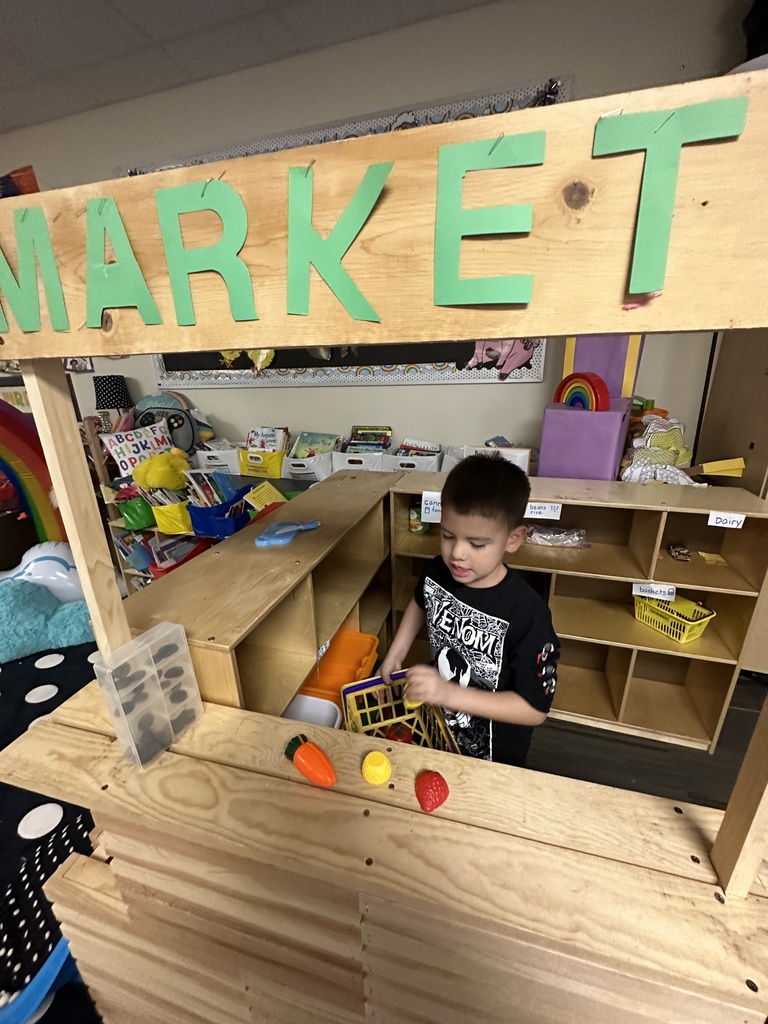 Second-grade students and their favorite grownups are invited to enjoy donuts together in their classroom! Tuesday, February 28th 7:20 am - 7:50 am Please check ParentSquare for details!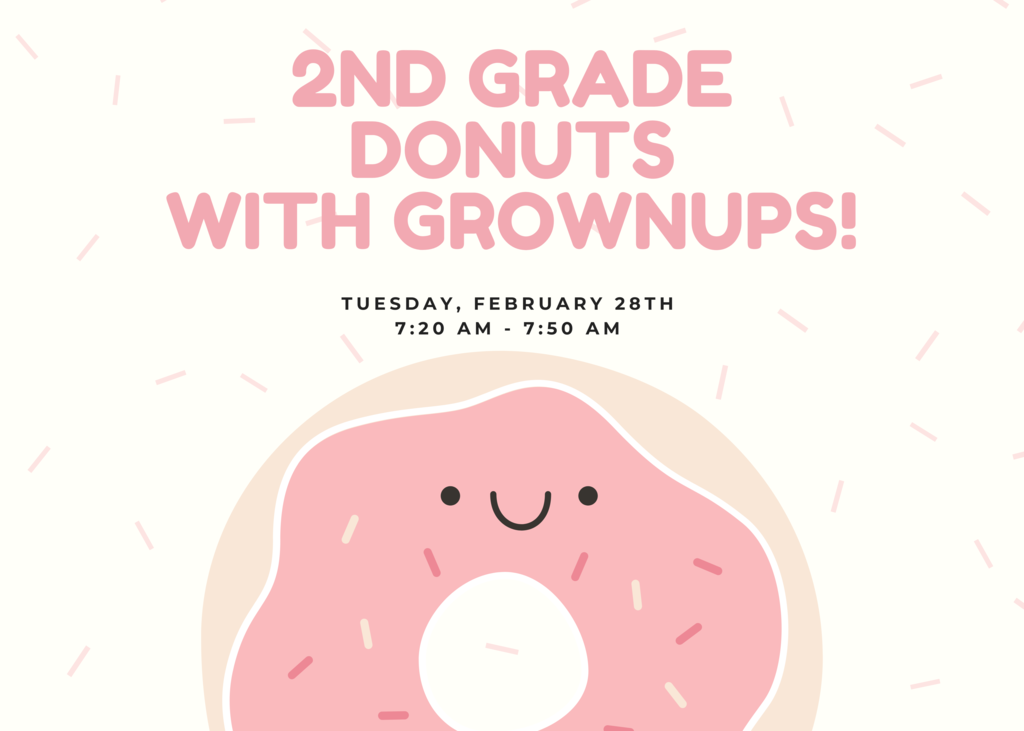 🐝 Congratulations to the Snyder Intermediate Spelling Bee winners! 1st place—Daniel Castillo 2nd place—Laylah Rodriguez They both will move on to the district bee on Thursday, March 2nd at 9am in Worsham Auditorium. We also want to congratulate ALL of the 3rd-grade competitors. Studying for the spelling bee takes a lot of time and commitment outside of school as well as bravery and focus to recall tough spelling words while on stage. #snydertigers #webelieveinsnyderisd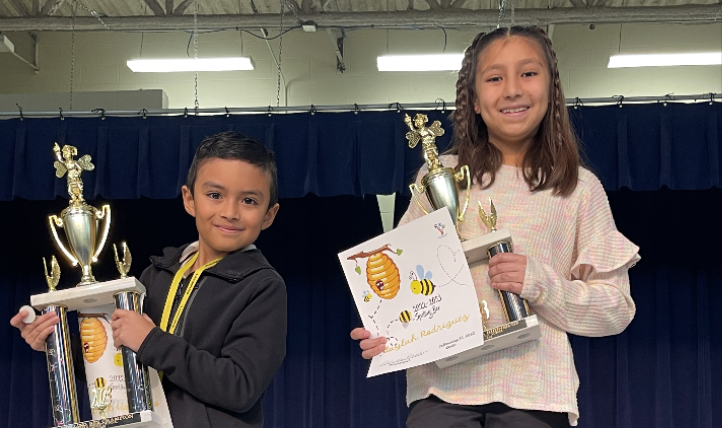 🎉 It's National School Counselors Week! Counselors educate, advocate, and empower. They work alongside teachers and parents/guardians to help students develop socially and emotionally and to help remove any barriers they have with learning. Please join us in thanking Mrs. Cowley, who works with the 2nd-3rd grades, and Mrs. Wall, who works with PK-1st grades. We are grateful for everything our counselors do for the staff and the students at Snyder Primary School. #webelieveinsnyderisd #nationalschoolcounselorsweek #snydertigers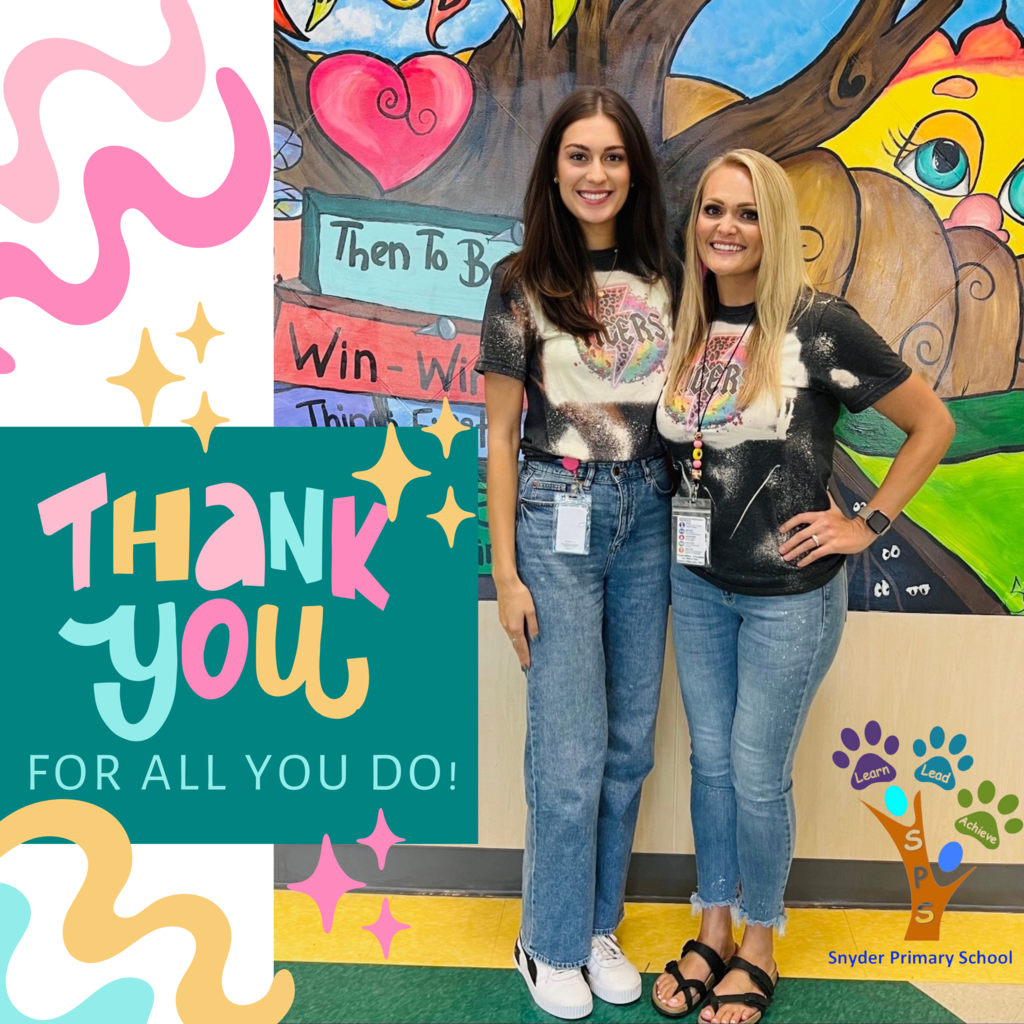 Recess is fun for kids, but it is also an important part of the day. The cold weather is no match for elementary teachers! One of their many superpowers is developing creative and fun solutions to keep kids happy and engaged. Mrs. Soliz's kindergarten students clearly have fun during indoor recess! Even the CDC agrees: "studies have found that recess benefits students by improving their memory and attention, helping them stay on topic in class, reducing their disruptive behavior, and improving their social development." #webelieveinsnyderisd #snydertigers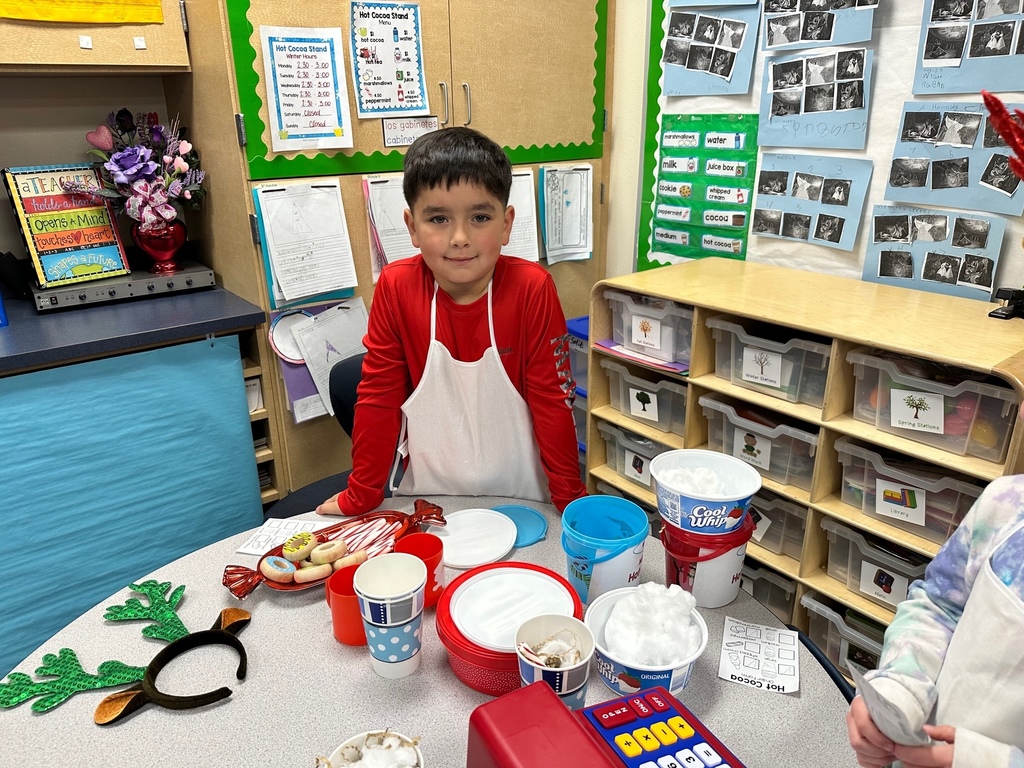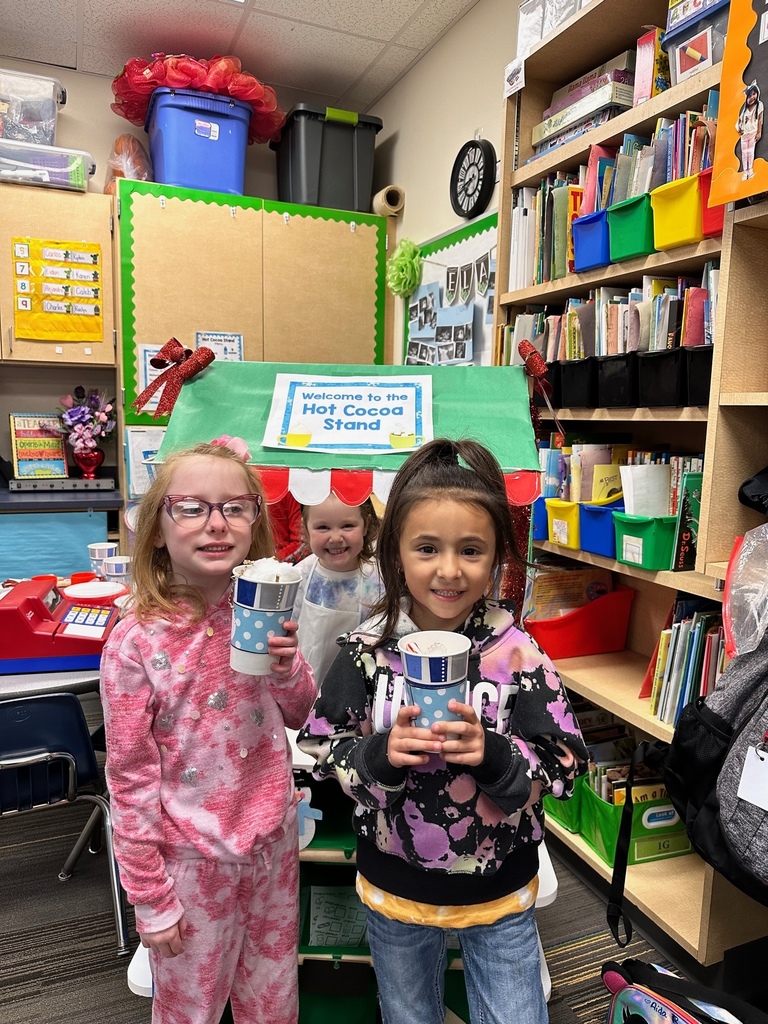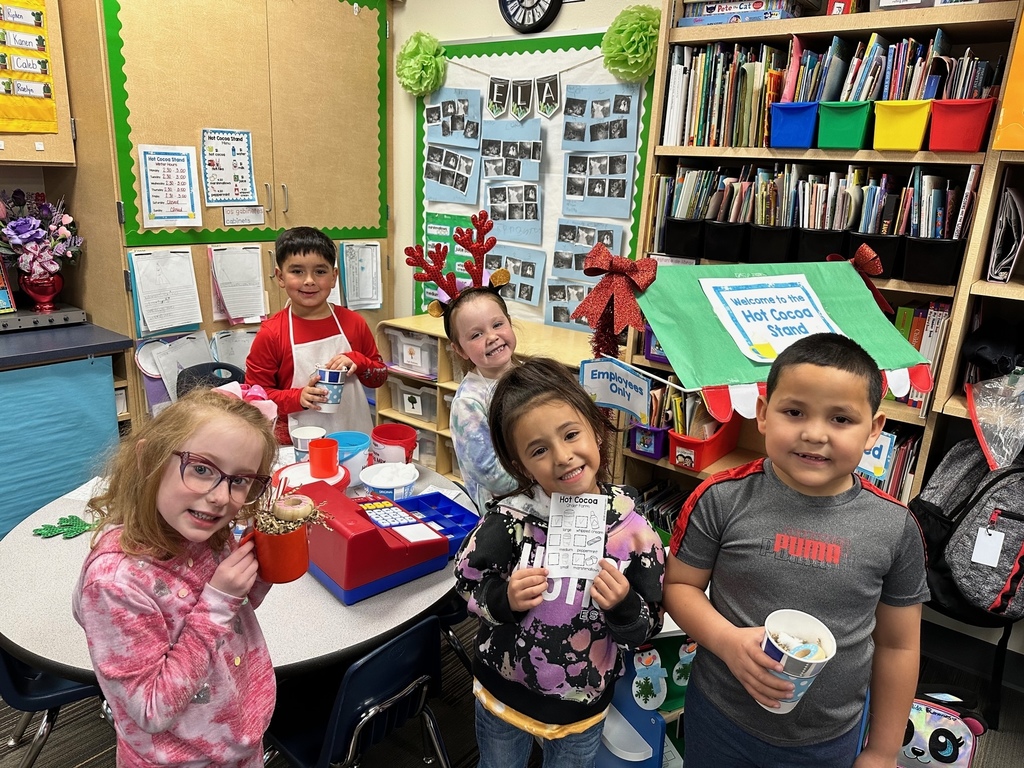 Will you accept the kindness week missions?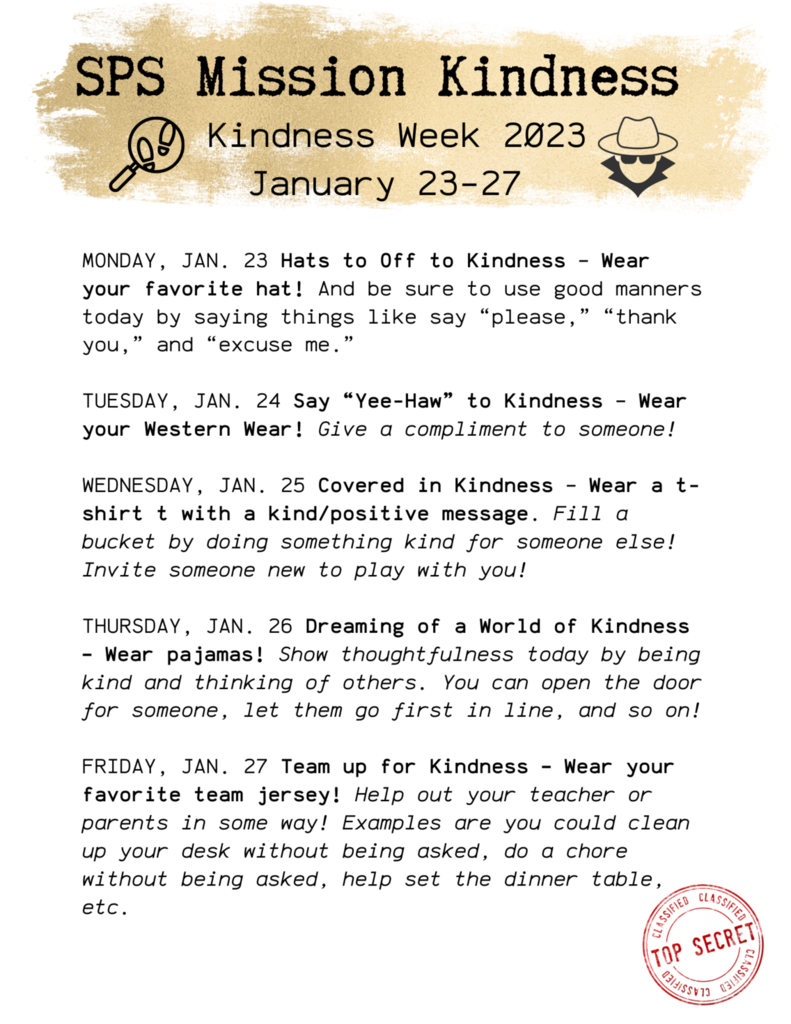 Mrs. Leija and Ms. Vera's 2nd-grade dual language classes have been learning about the "Los Tres Reyes Magos." Students in Mrs. Leija's class created their shoes, and Ms. Vera's homeroom brought a shoe where the three kings left a small gift for each student. We celebrated with a Rosca and Jon Luke, Andy,and Mauro found the figurine. Not only do students in the dual-language program learn a second language, but they also learn about the culture. #webelieveinsnyderisd #snydertigers #duallanguage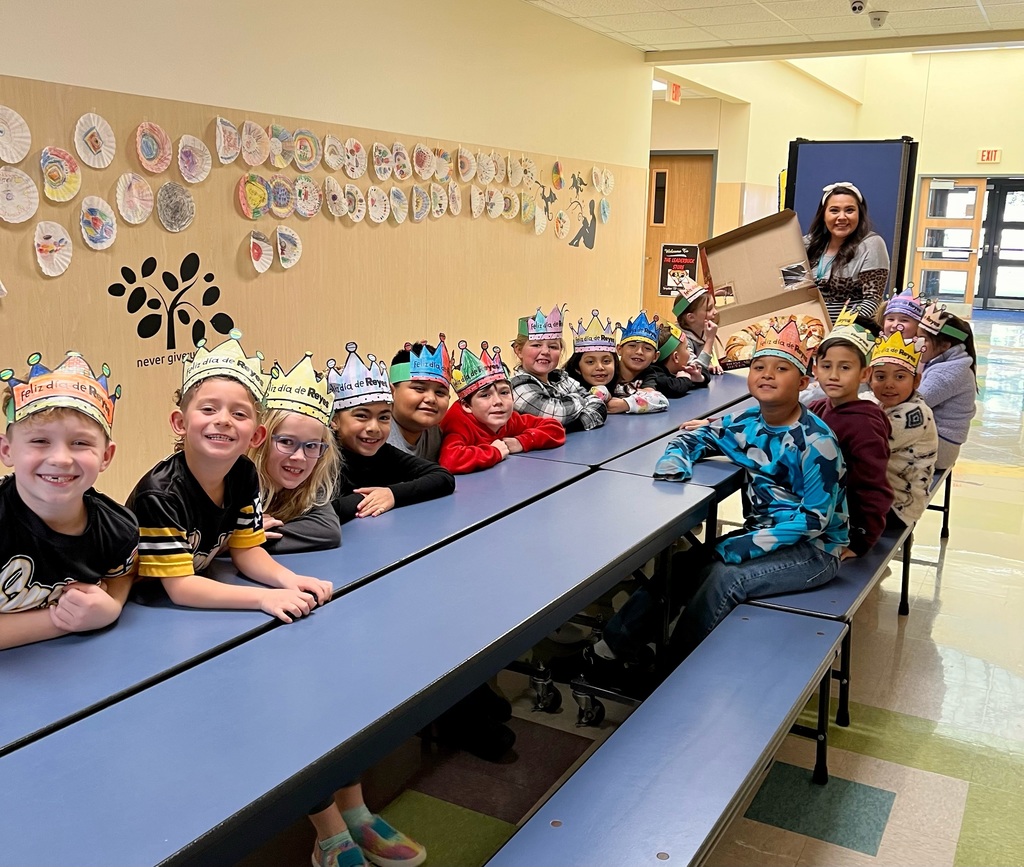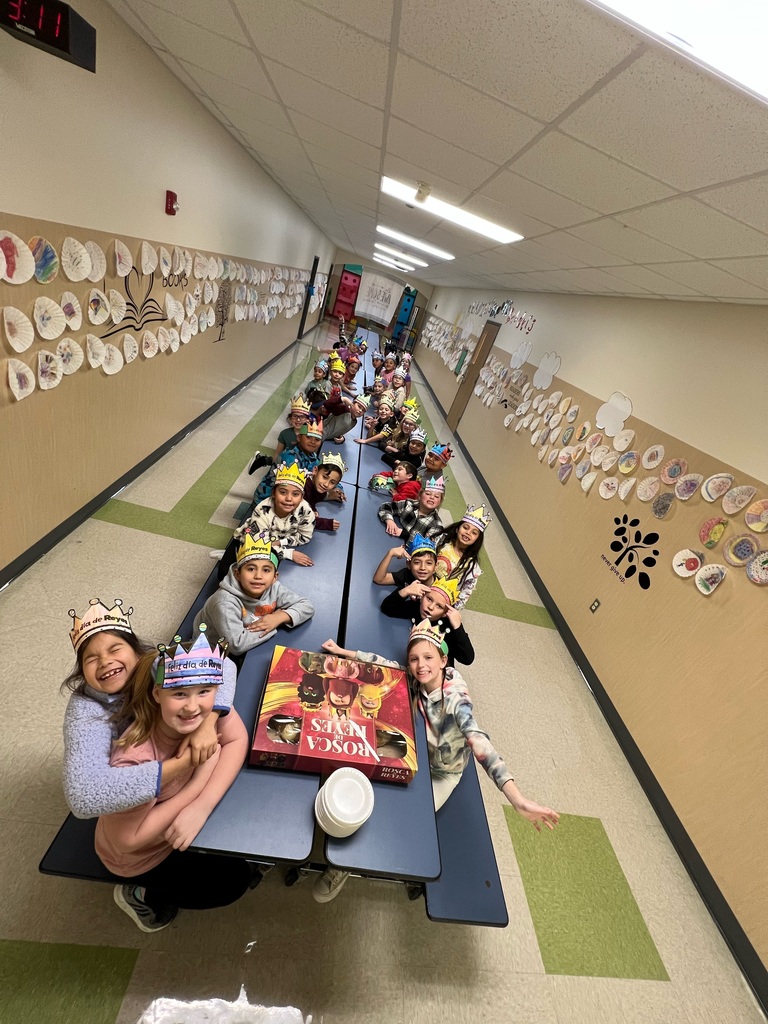 Mrs. Dominguez's Pre-K class celebrated Día de Los Reyes (Three Kings' Day). Yamileth, Joniel, and Mrs. Dominguez got the figurines, which means they will bring the tamales for Día de la Candelaria on February 2nd!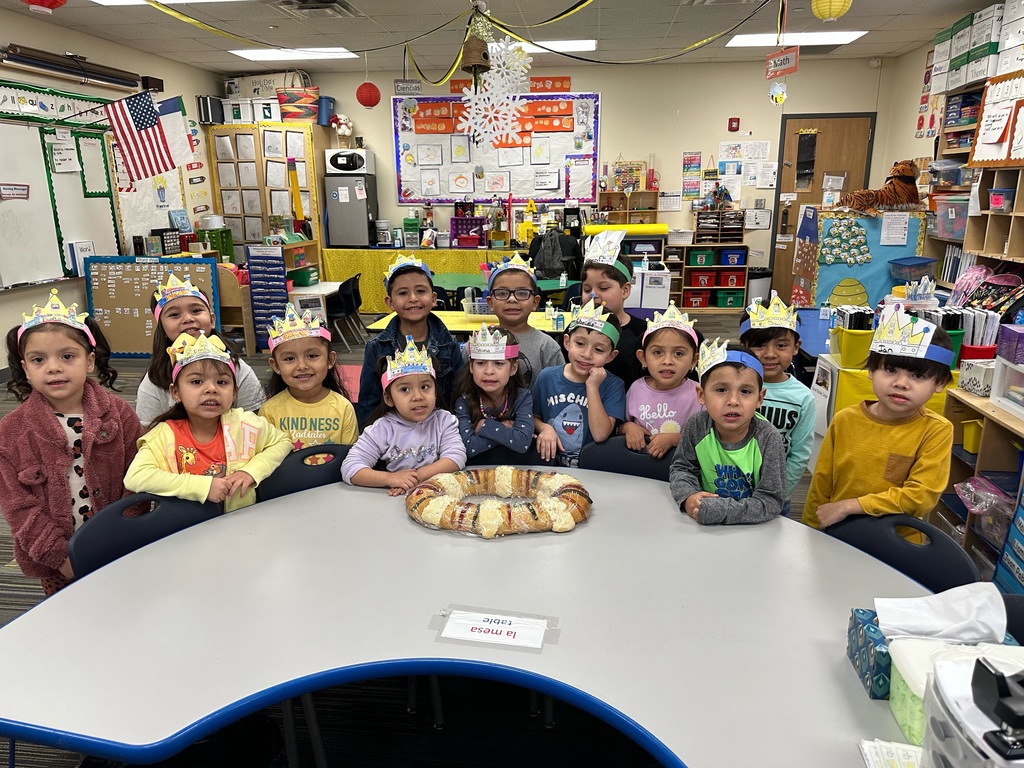 "2023, we've got this! " Mrs. Vera's 2nd-grade dual language students are ready to take on the new year with a positive attitude! #webelieveinsnyderisd #snydertigers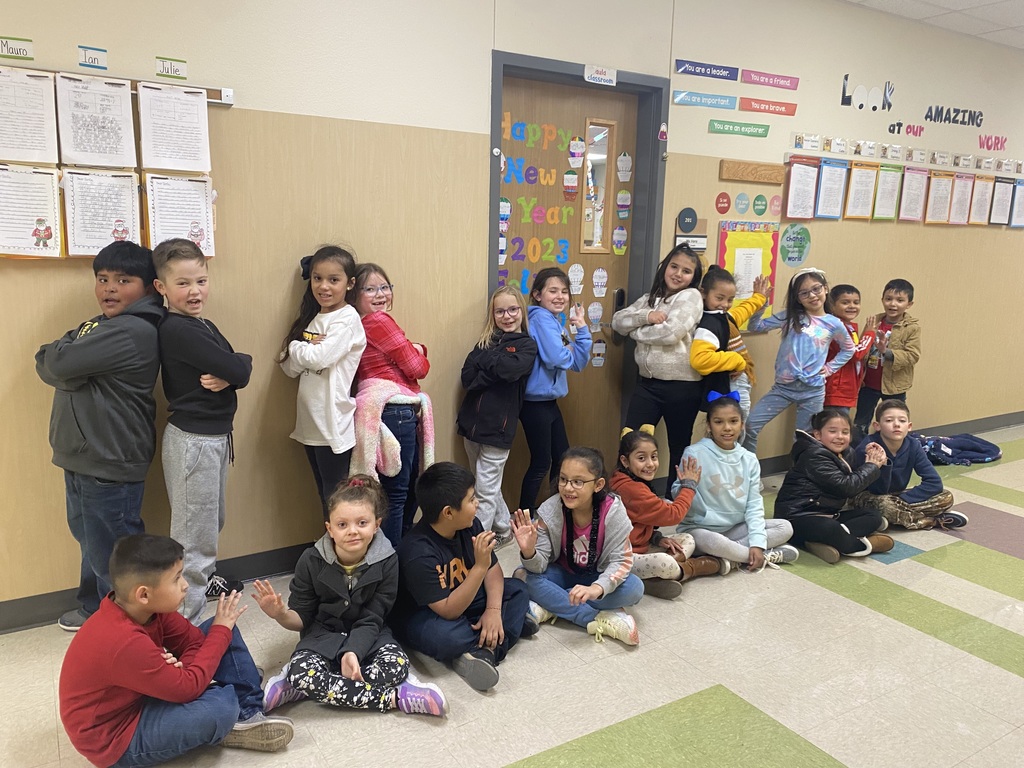 Mrs. Leija's 2nd-grade dual language class welcomed in the New Year with their high school helper Valeria Lopez, rereading the book "One Word for Kids." At the beginning of the school year, they read the same book, and each student wrote one word to help them have the best year. Today they each chose a new word to continue their best year. What's your word? #webelieveinsnyderisd #snydertigers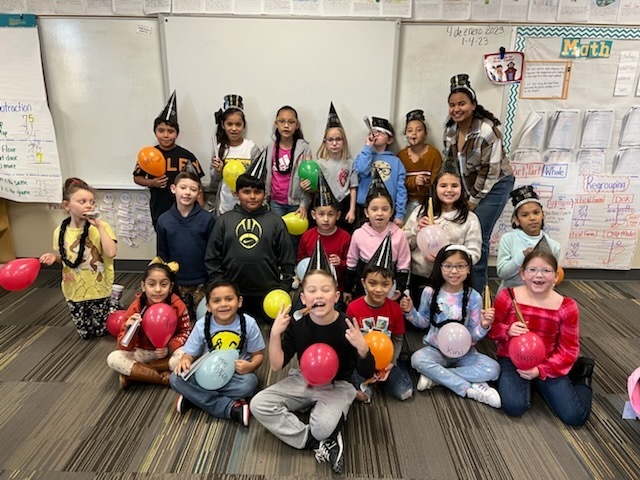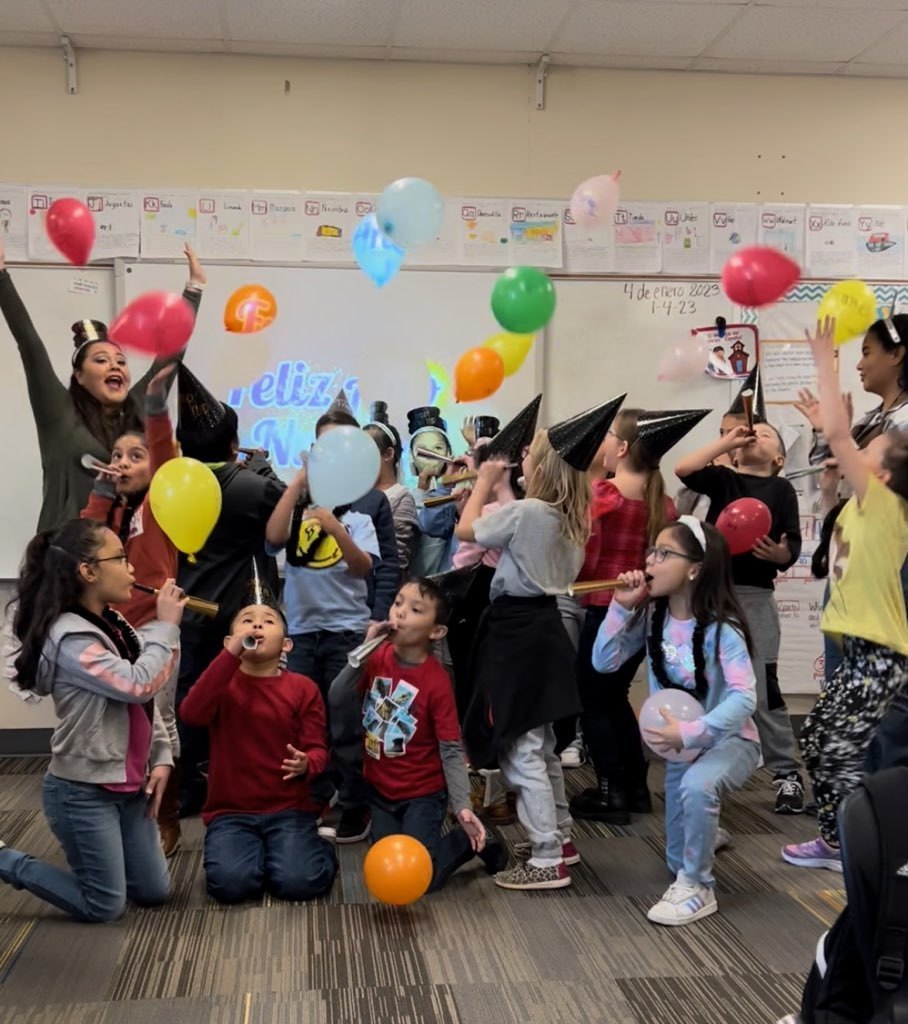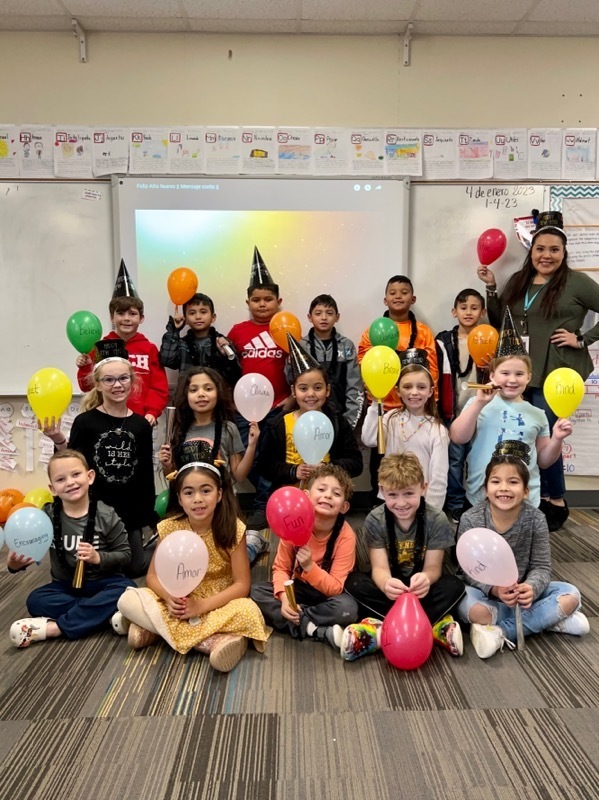 Don't forget! Friday, December 16th, is an early dismissal day for students AND staff! View the dismissal schedule here:
https://5il.co/1i4vb
There is no school for students from December 19th through January 3rd. Staff will return to campus on January 3rd for a professional development day. Students, we will see you on January 4th! View the district calendar here:
https://5il.co/19e8k
Students and staff, you have all worked hard this semester; you've earned a break! We hope you enjoy this time with your friends and family.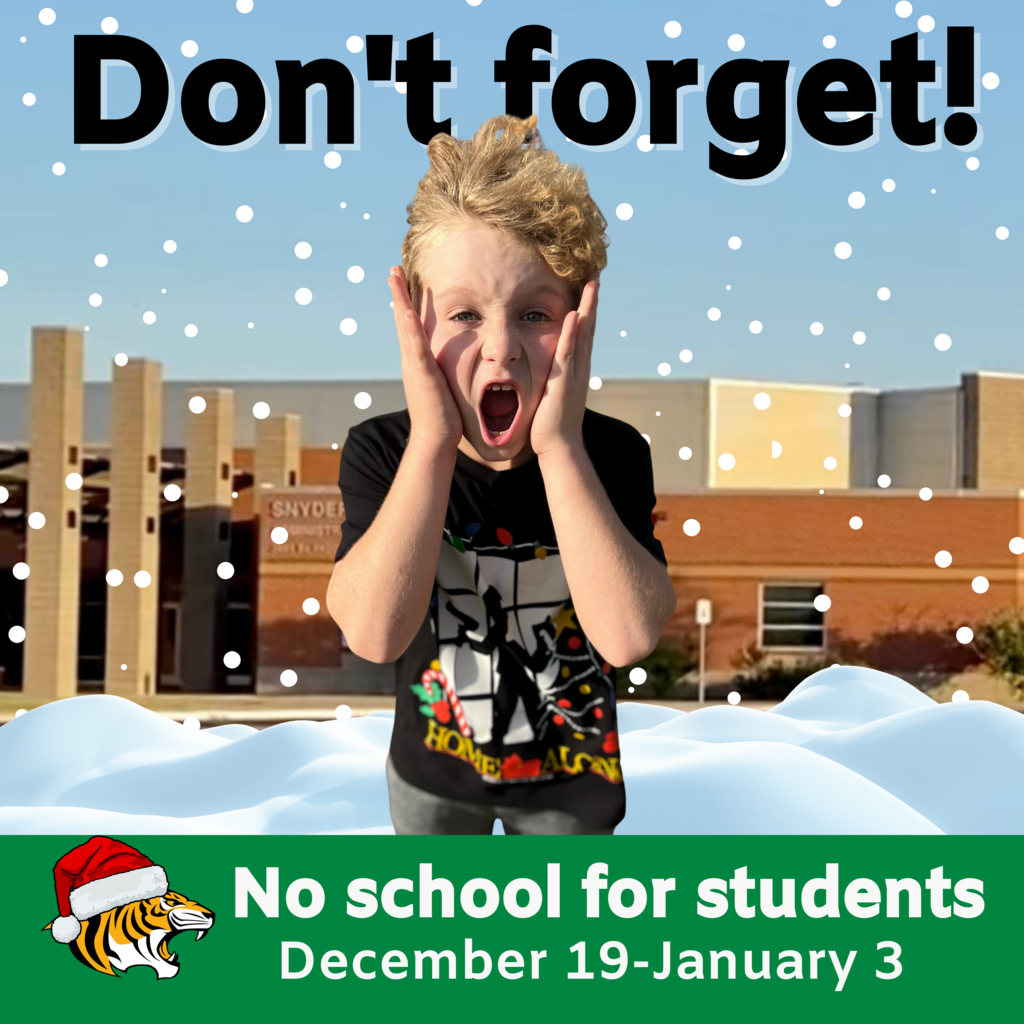 Good luck to all of the students competing in UIL this afternoon! Students from Snyder Primary Elementary School, Snyder Intermediate School, and Snyder Junior High School are competing in the academic UIL contest in Big Spring. The UIL coaches and students have been working diligently to prepare, and they are ready and excited to represent Snyder ISD! Parents, be sure to watch ParentSquare for updates and contact the school or UIL coach with any questions.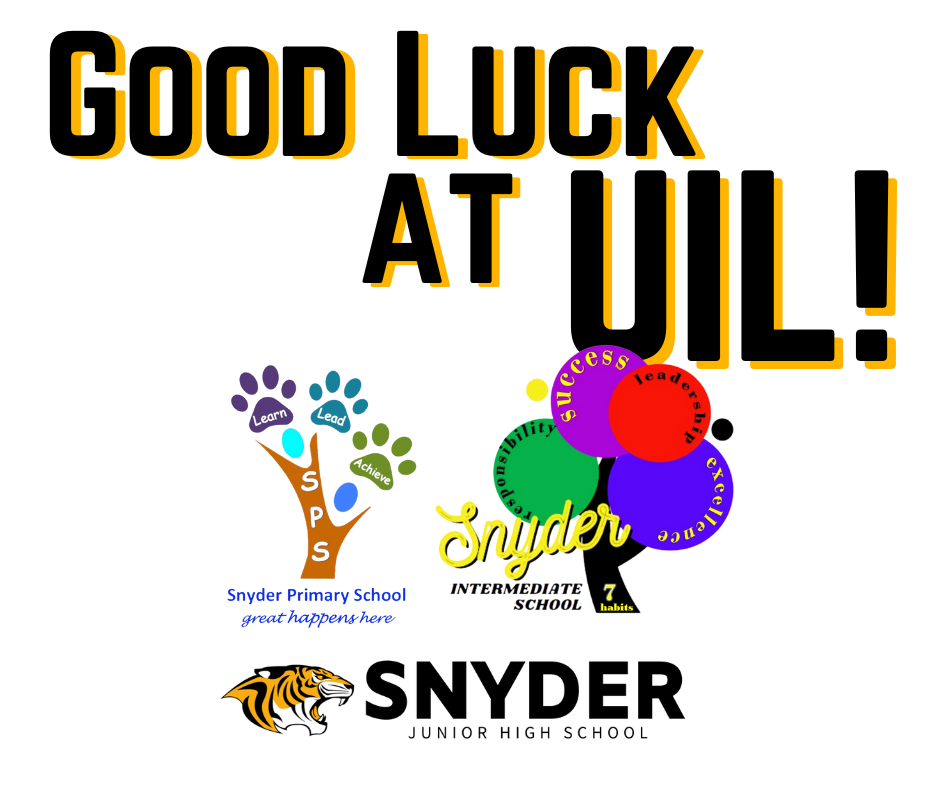 All campuses are participating in the Snyder Lions Club Canned Food drive! Bring canned goods and non-perishable food items through Wednesday, November 30th. All items will benefit Scurry County families in need this winter.


Readers are leaders! 💛 🎉 Don't forget to take some time and read over the Thanksgiving holiday! #webelieveinsnyderisd #snydertigers #readersareleaders📚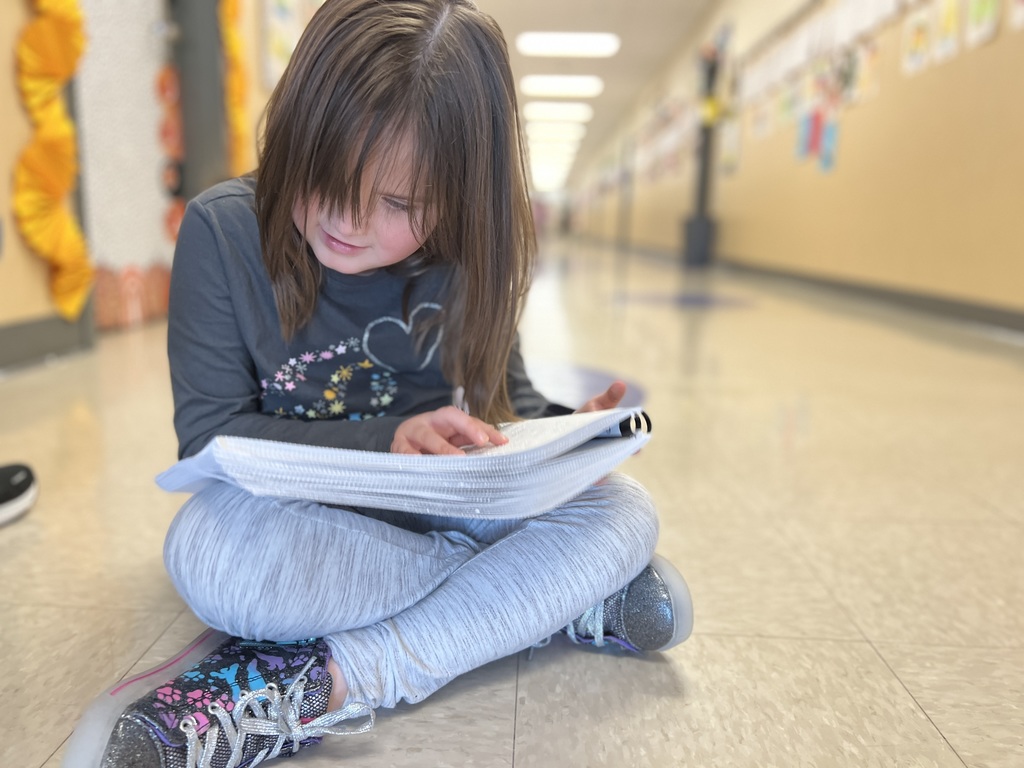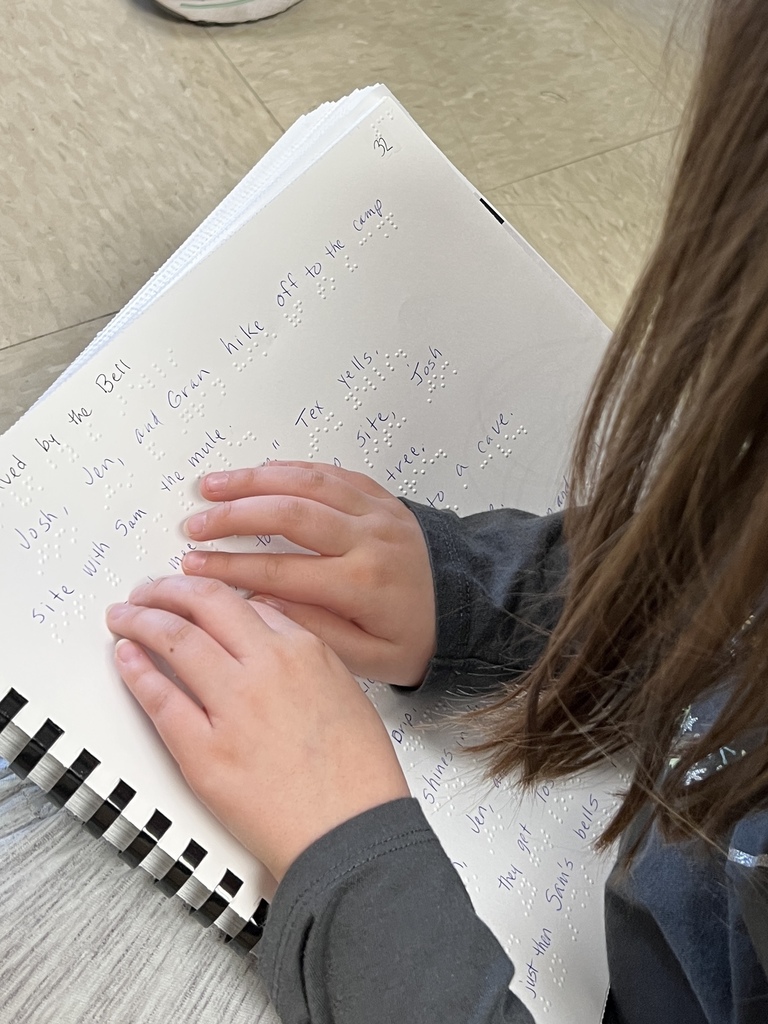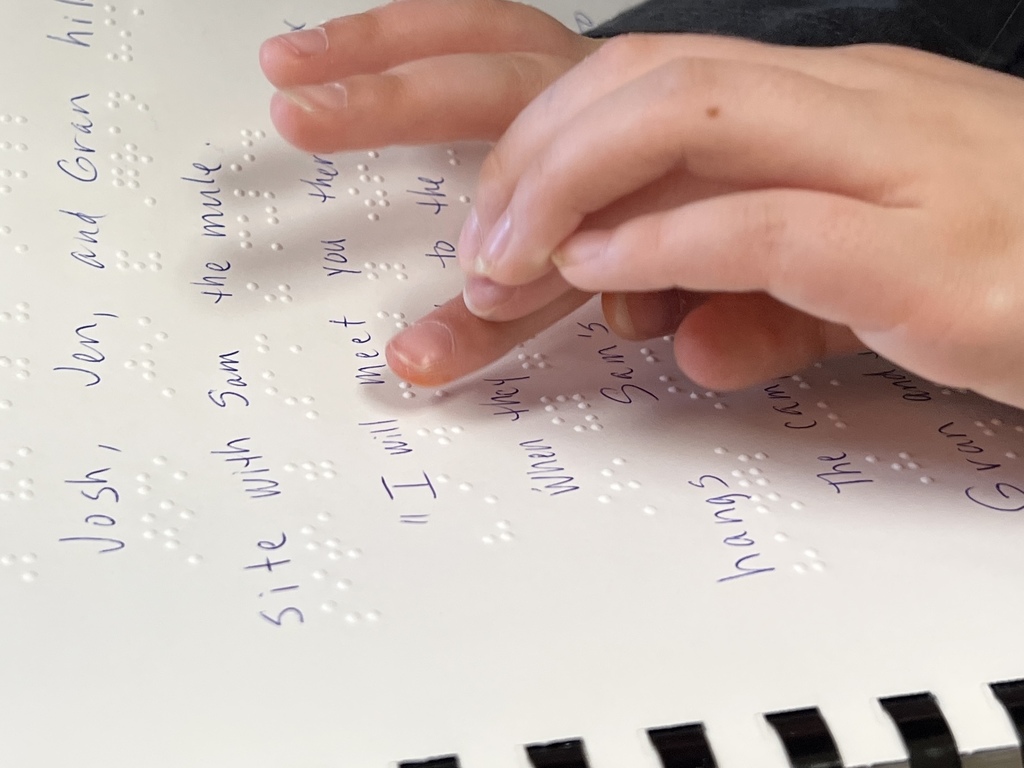 Have you read the story, "Stone Soup"? The Pre-K classes at Snyder Primary Elementary School have been learning about this European folk story. Hungry strangers convince the townspeople to share a small amount of their food in order to make a meal that everyone enjoys. What a great lesson about friendship and working together! Today they celebrated with their friends and family by creating their own "Stone Soup!" #TigerFamily #webelieveinsnyderisd #Tigernation #gotigers #snydertigers