All campuses are participating in the Snyder Lions Club Canned Food drive! Bring canned goods and non-perishable food items through Wednesday, November 30th. All items will benefit Scurry County families in need this winter.


Readers are leaders! 💛 🎉 Don't forget to take some time and read over the Thanksgiving holiday! #webelieveinsnyderisd #snydertigers #readersareleaders📚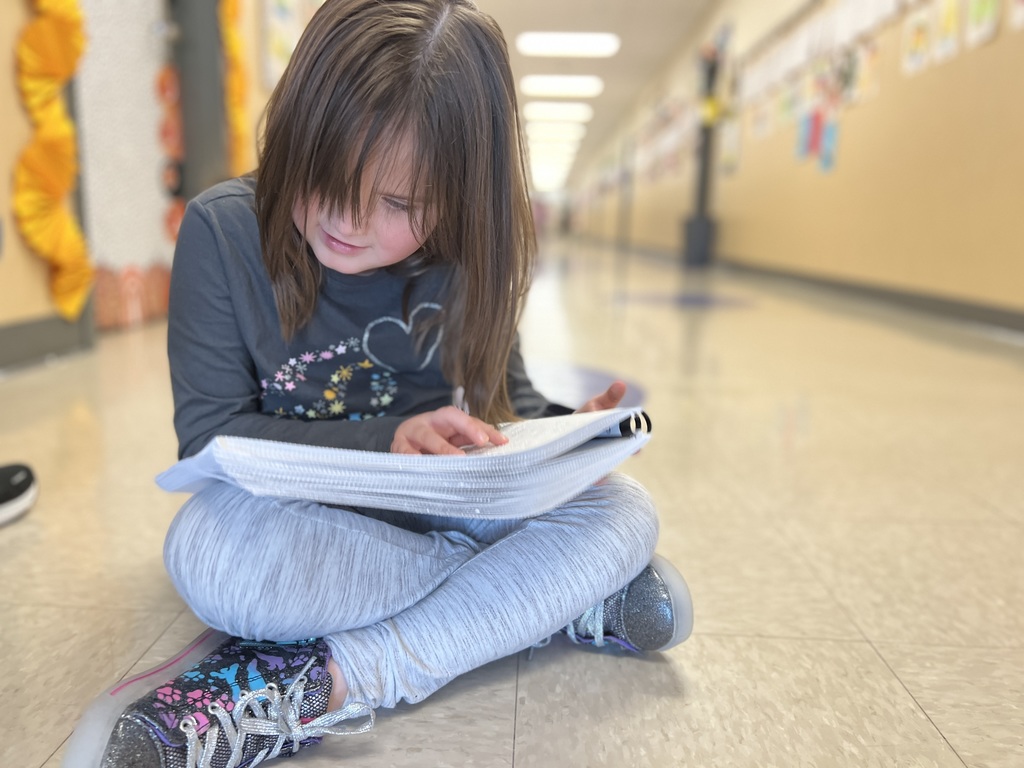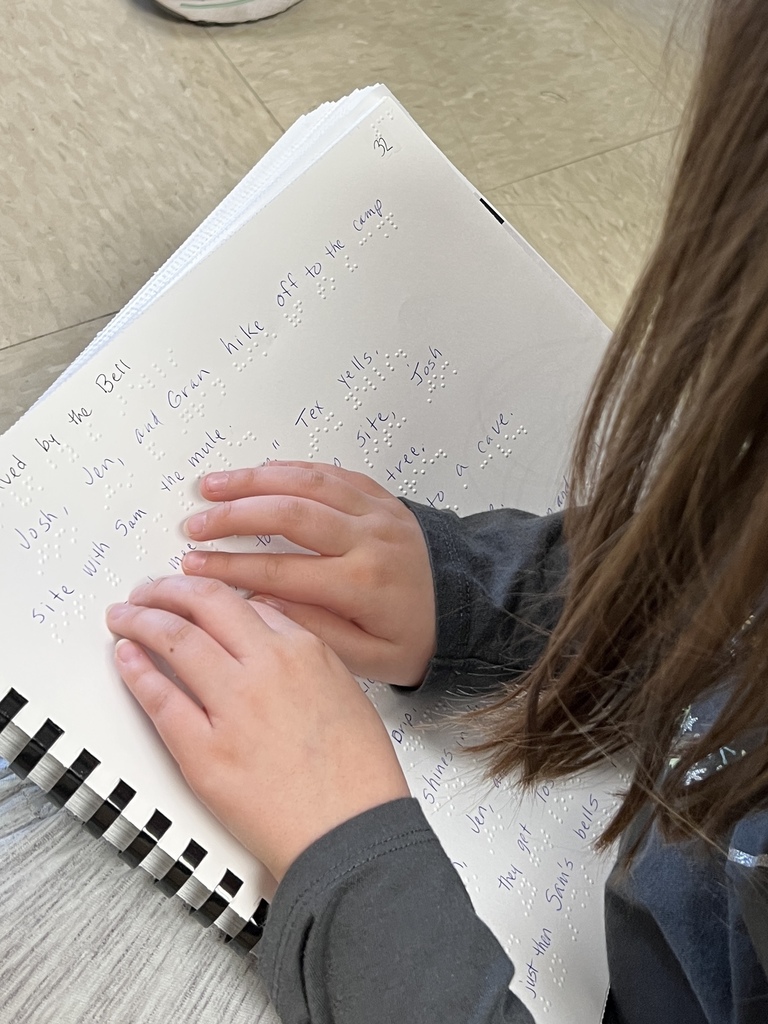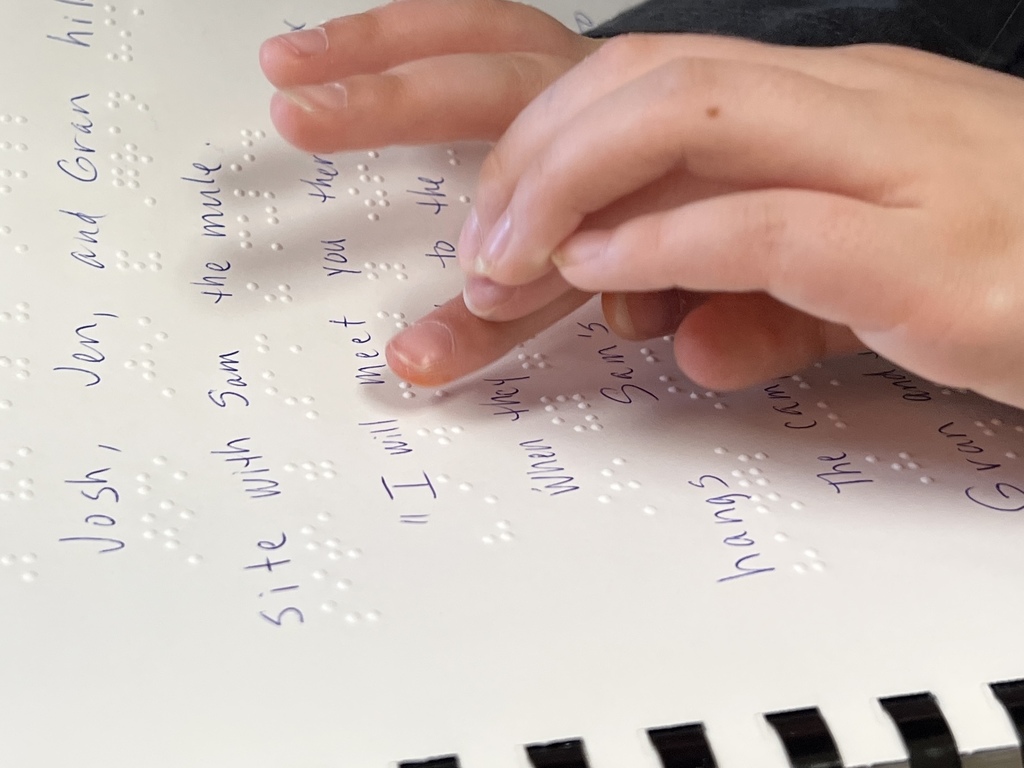 Have you read the story, "Stone Soup"? The Pre-K classes at Snyder Primary Elementary School have been learning about this European folk story. Hungry strangers convince the townspeople to share a small amount of their food in order to make a meal that everyone enjoys. What a great lesson about friendship and working together! Today they celebrated with their friends and family by creating their own "Stone Soup!" #TigerFamily #webelieveinsnyderisd #Tigernation #gotigers #snydertigers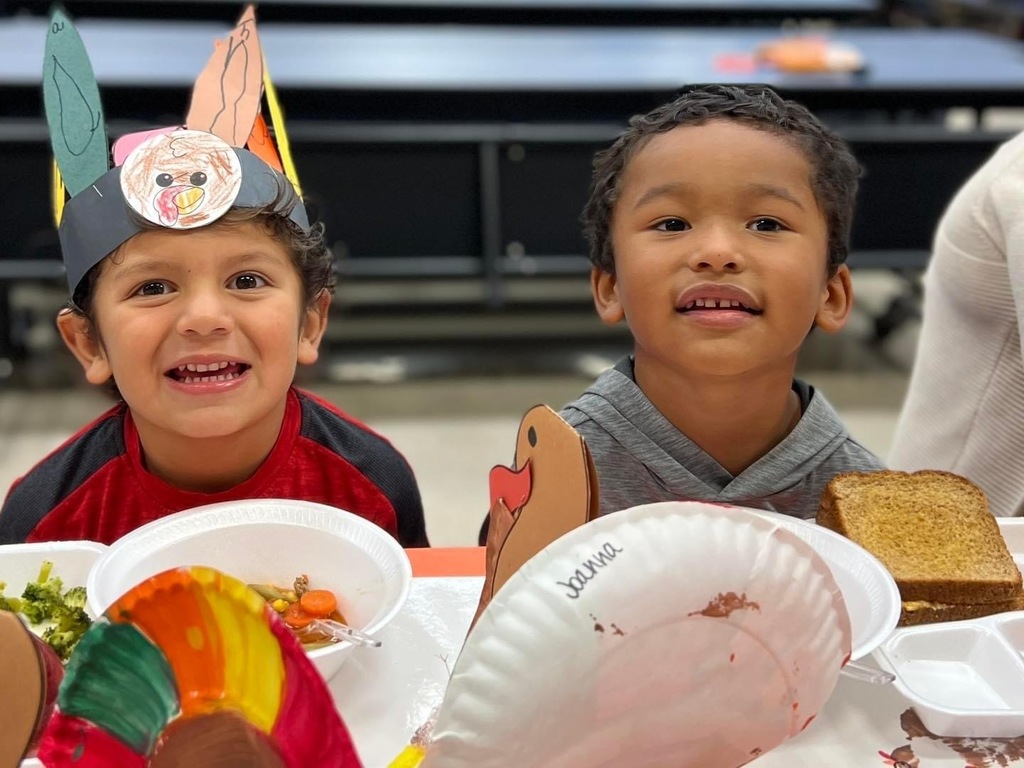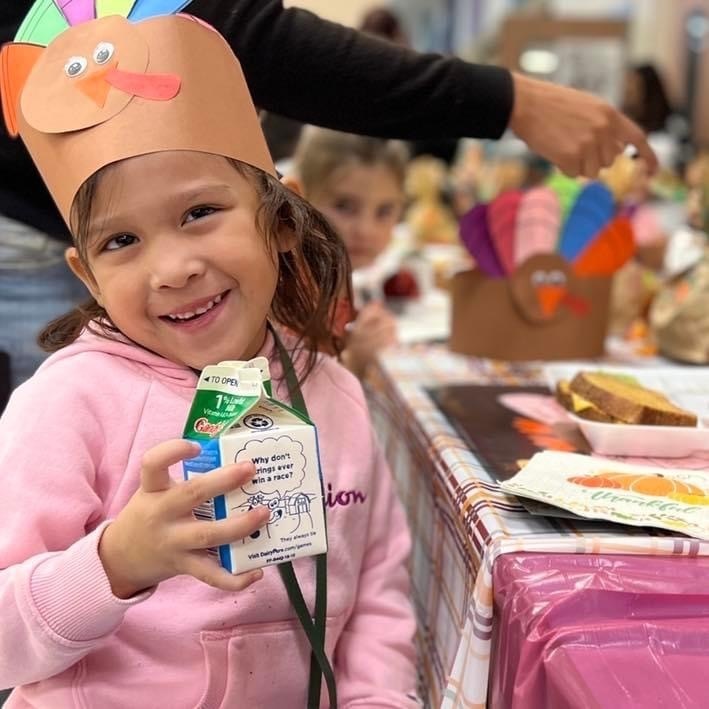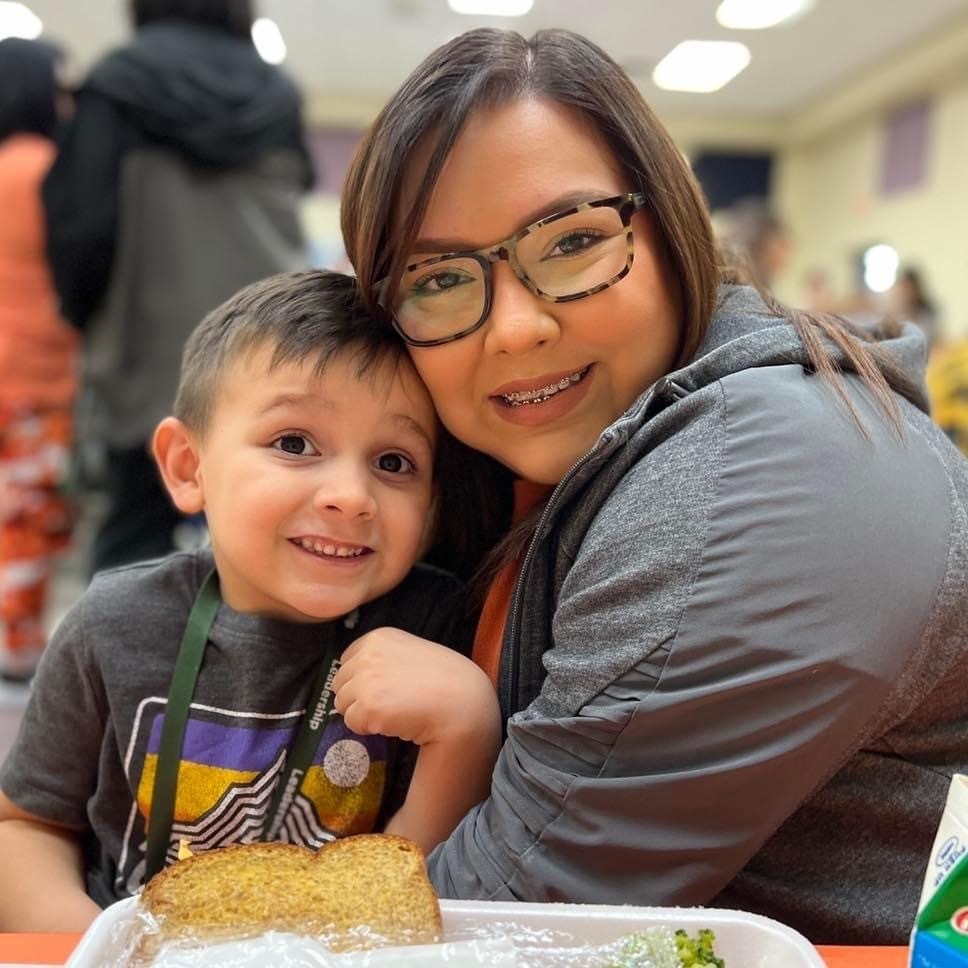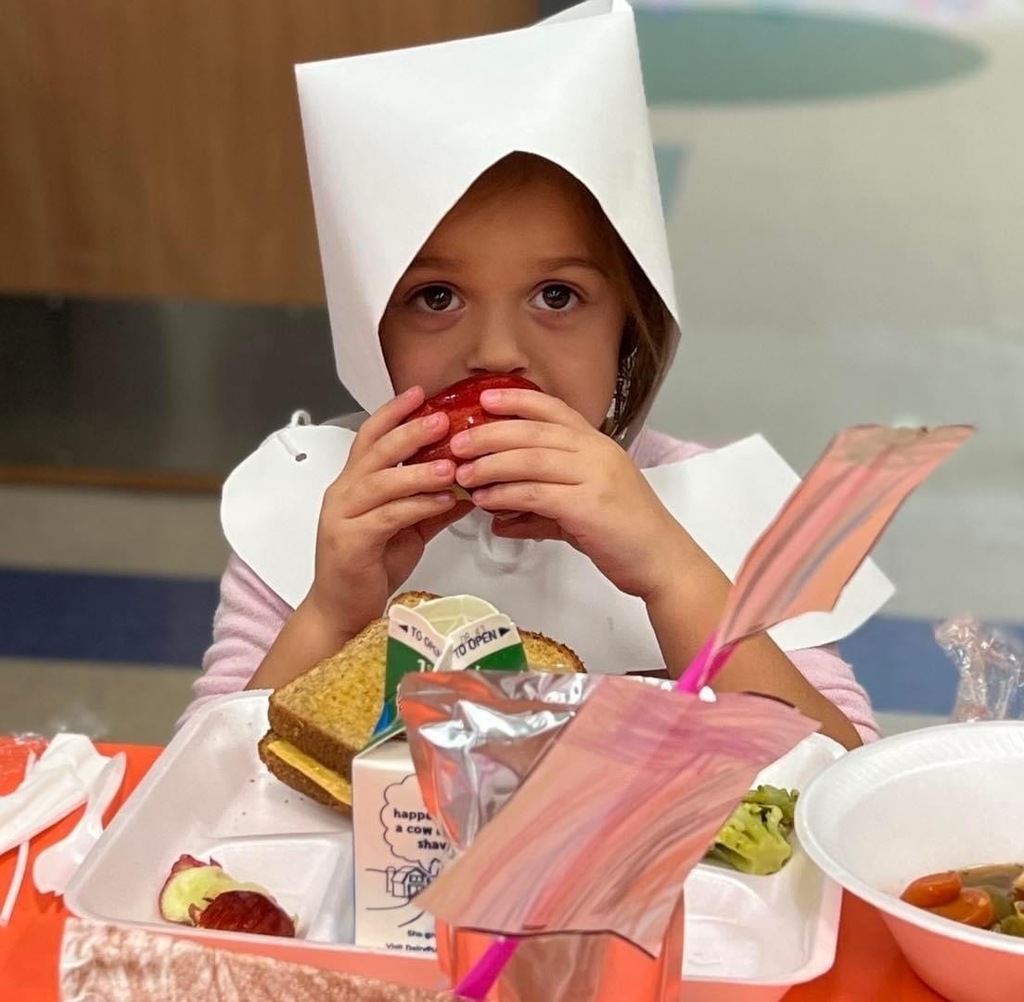 🇺🇸 Snyder ISD campuses will honor Veterans with various events on Friday, November 11th. We encourage everyone to wear red, white, and blue as a small gesture to express our gratitude for our Veterans! 🇺🇸 #veteransday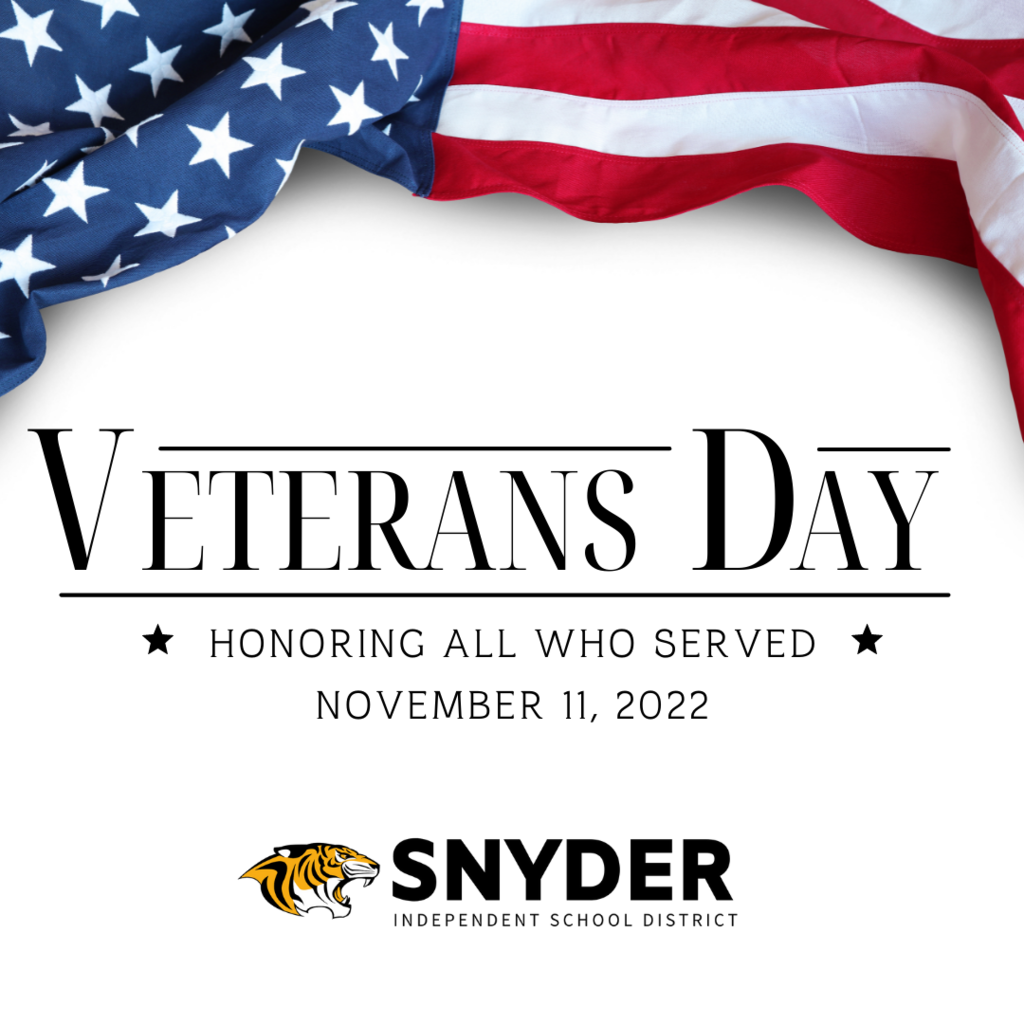 The 10th Annual Recycling Challenge begins soon! If you haven't already, start saving those #1 & #2 plastics! Here's how: 1. Collect as many #1 and #2 plastics as possible. 2. Remove caps, rinse out any residue, and put your plastics in a bag 3. Trade in your bags for raffle tickets at school on the mornings of Nov. 9th, 10th, & 11th 🏆 The grade with the most tickets will win a prize! ALL Tickets will be entered into a drawing for exciting prizes! Thank you to our sponsors: Coca Cola, Keep Texas Recycling, City of Snyder, Delta Kappa Gamma, and West Texas Council of Governments.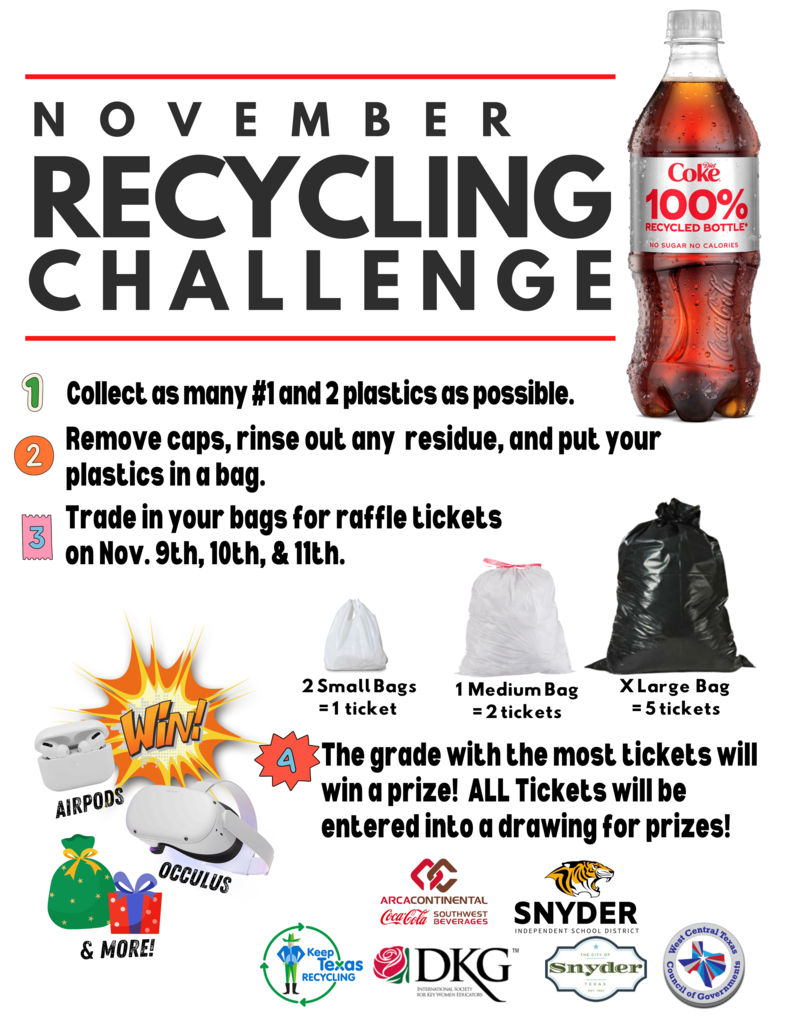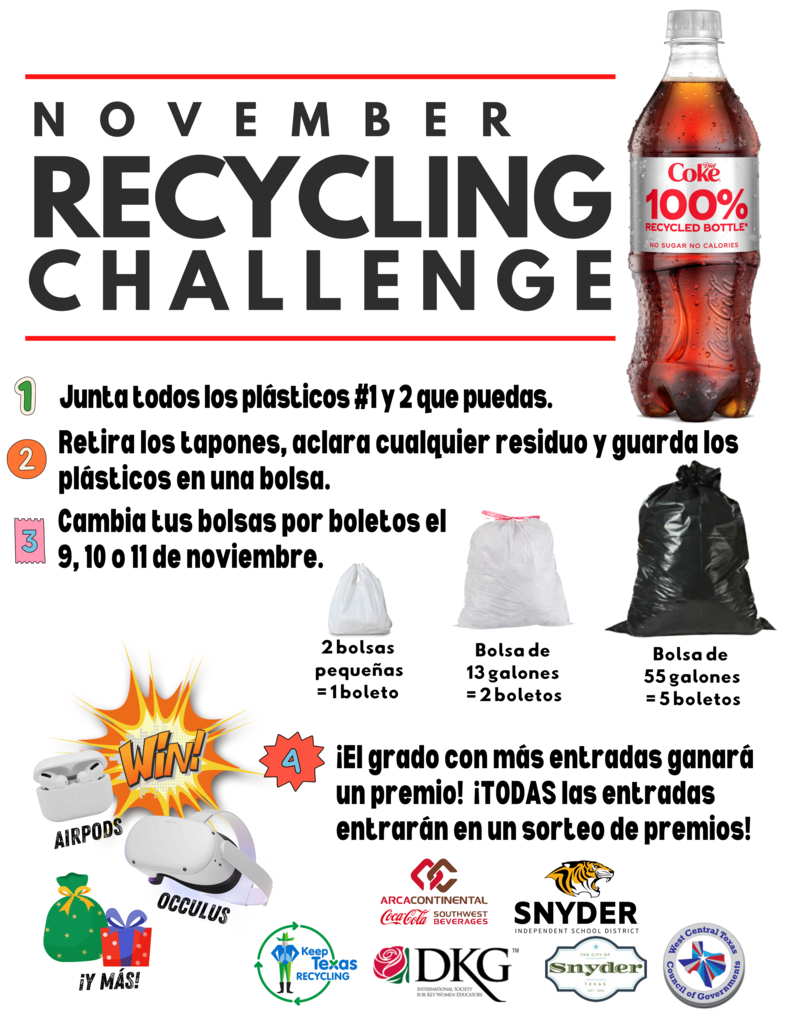 Don't forget! Red Ribbon Week is coming up and we hope everyone can participate! Extreme colors ​are encouraged! Hair color is approved. Caps are approved if ​they are part of your dress-up attire. 🔴 Monday, Oct. 24 Be bold, be brave, be YOU! Go all out in RED. 🟢 Tuesday, Oct. 25, TEAM UP against unhealthy choices - wear your favorite TEAM JERSEY. 🟡 Wednesday, Oct. 26 We're CRAZY about making healthy choices! DRESS CRAZY (mismatched socks, shoes, hat, hairstyles, backward clothing, etc.) 🔵 Thursday, Oct. 27 Follow your DREAMS for a drug-free future! PAJAMA DAY! 🌈 Friday, Oct. 28 You're a work of art! Go all out in Tie-Dye or a rainbow of colors!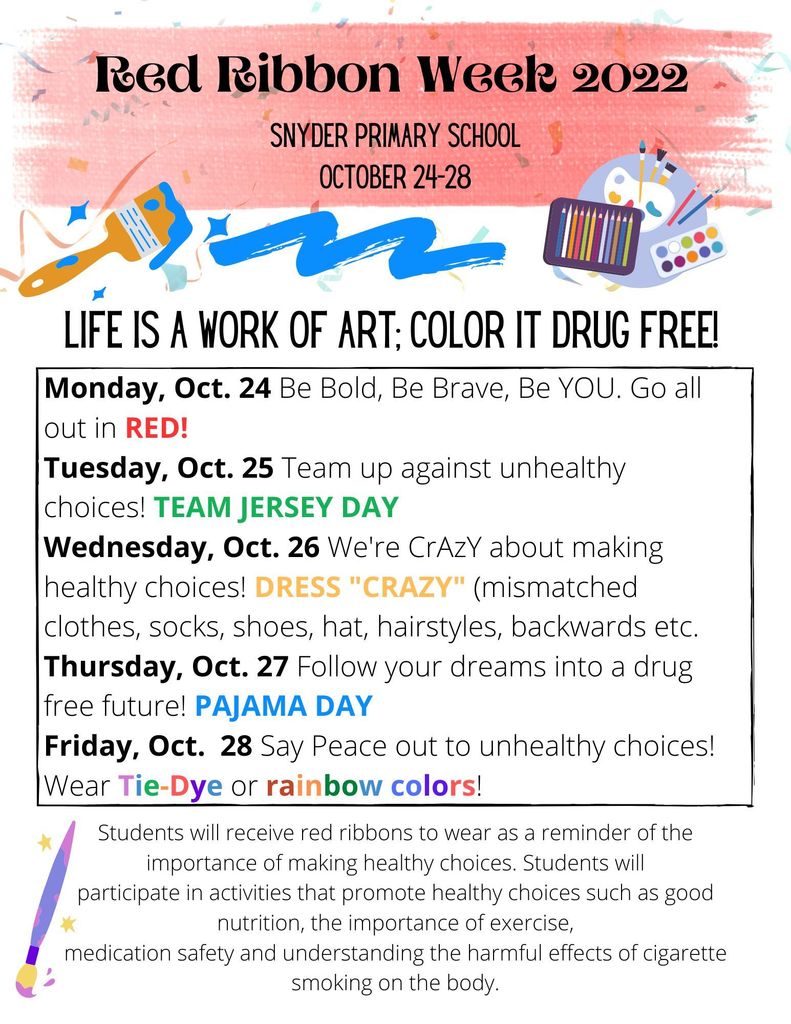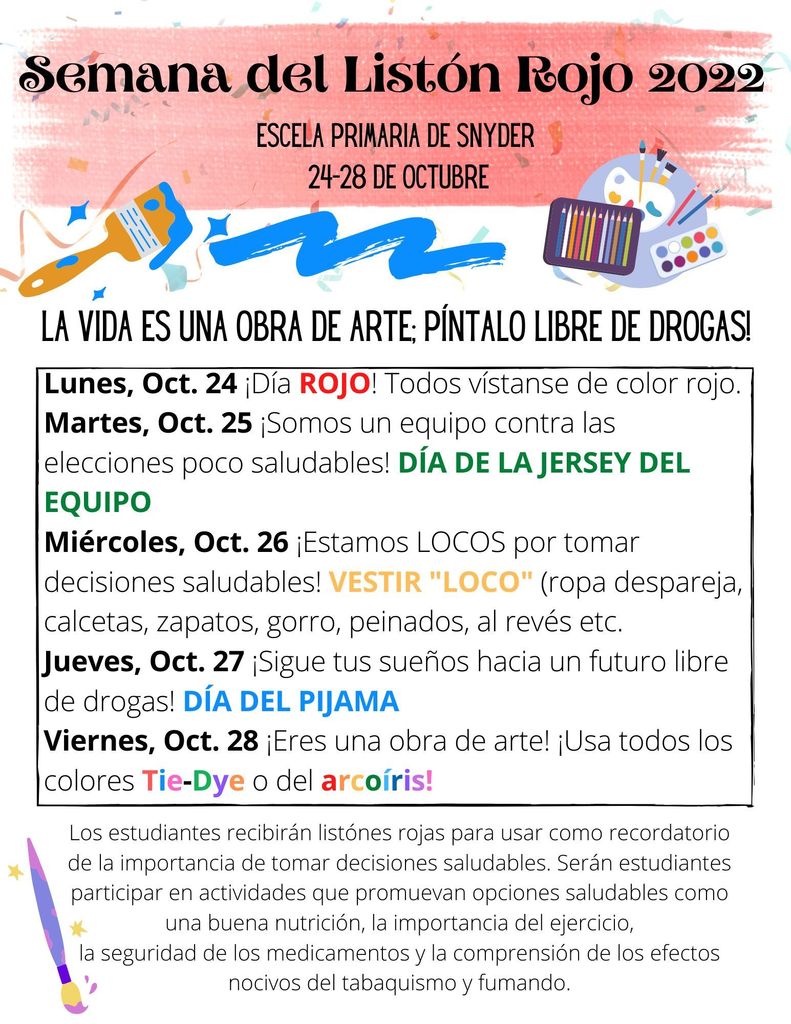 Did you have a "class pet" in school? Ms. Andrews' kindergarten class welcomed their newest friend to class last week. After a class vote, they decided to name him Oreo! 💛 Please join us in welcoming Oreo to the Tiger family! 💛 #snydertigers #classpetsarecool #webelieveinsisd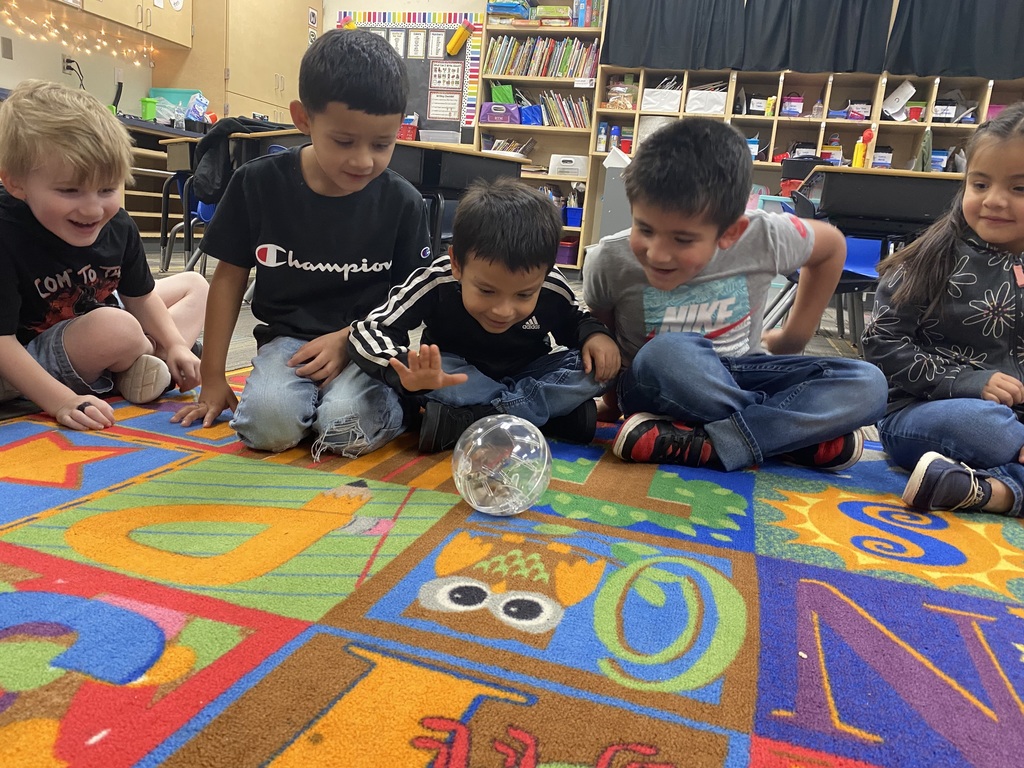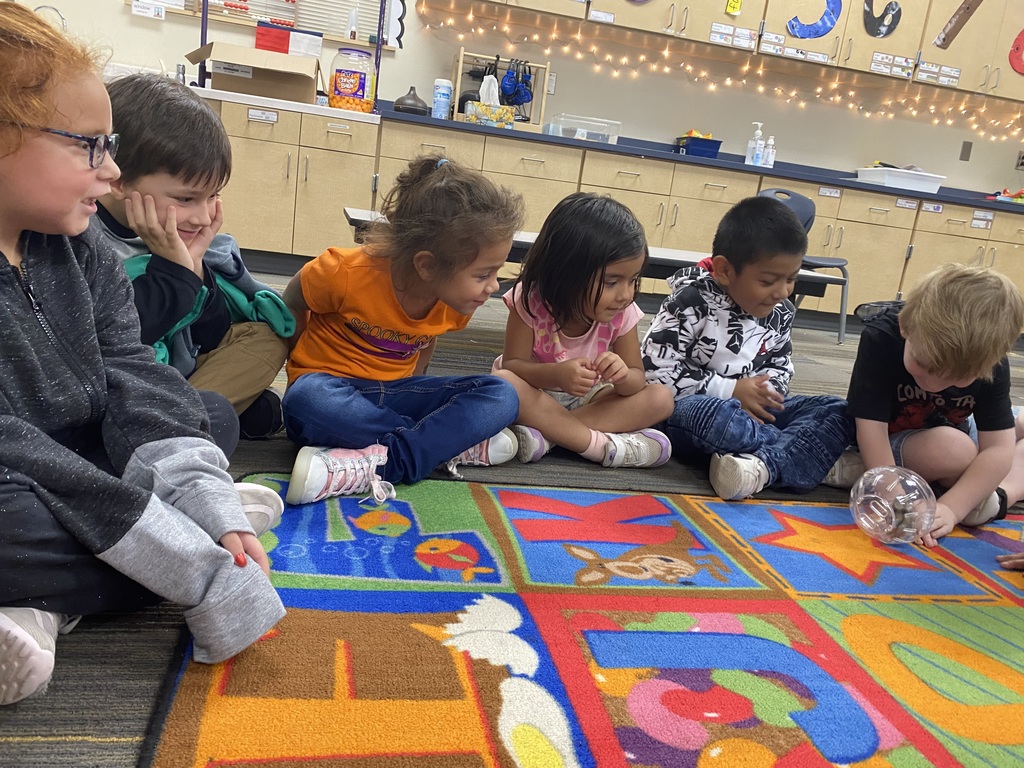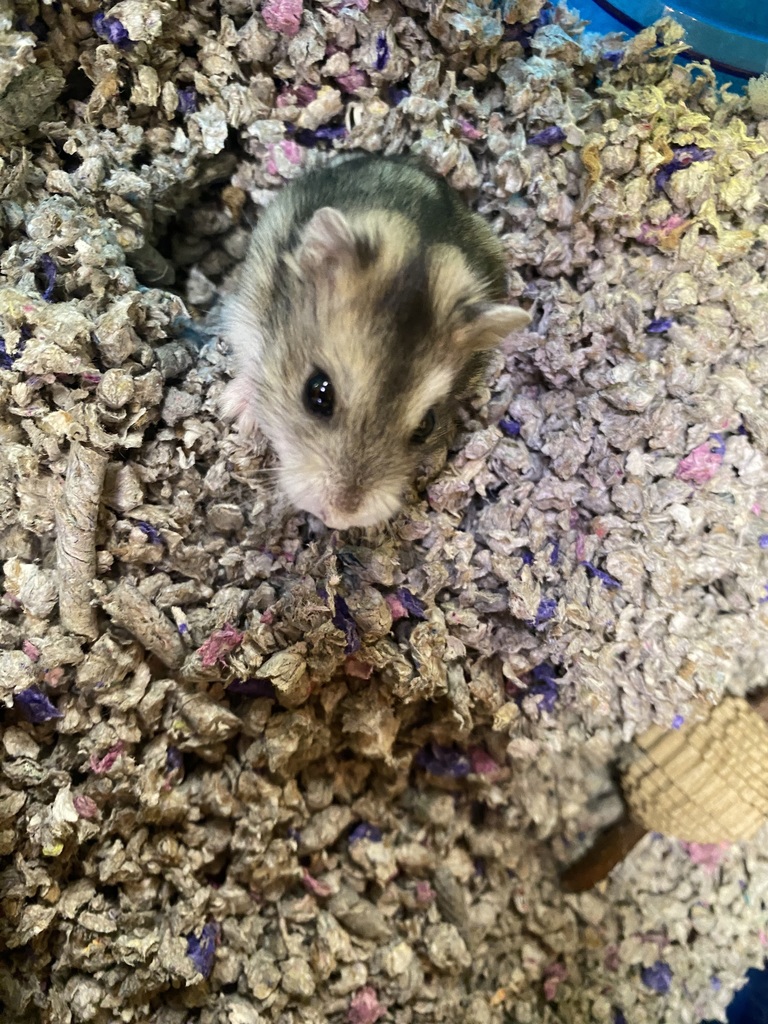 On Monday, October 31st, we will have a costume day on campus. Students are allowed to wear costumes on this day. Guidelines for costumes: 👻 Nothing ghory (should not be bloody or scary). Costumes should not represent characters that are not school appropriate. (Example: Freddy Krueger, Jason, or other characters on rated R movies/shows, etc.) 🎃 Costumes must have appropriate coverage for school (no short skirts or shorts or tops that are not school appropriate). Girls can wear leggings underneath costumes to ensure coverage. 👕 If students are not dressed appropriately, we will call the parent to bring them a change of clothes. 🎭 Students will be asked to remove masks during class time but can wear them for pictures. We hope this is a fun day for students. Thank you for your help!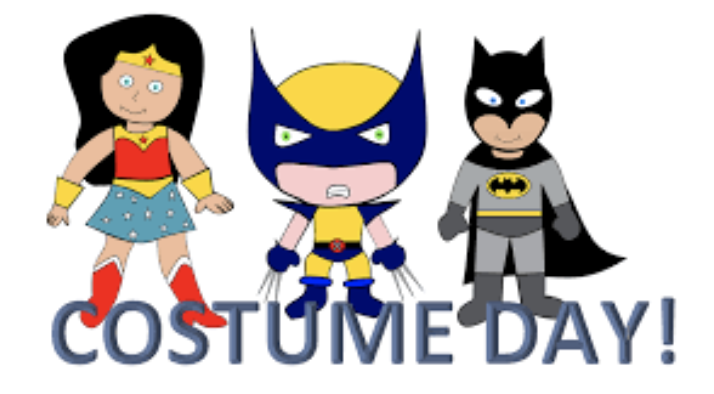 Don't forget! There will be no school on Monday, October 10th. Enjoy your day, and we will see you on Tuesday! To view the district calendar, visit
www.snyderisd.net/calendar
.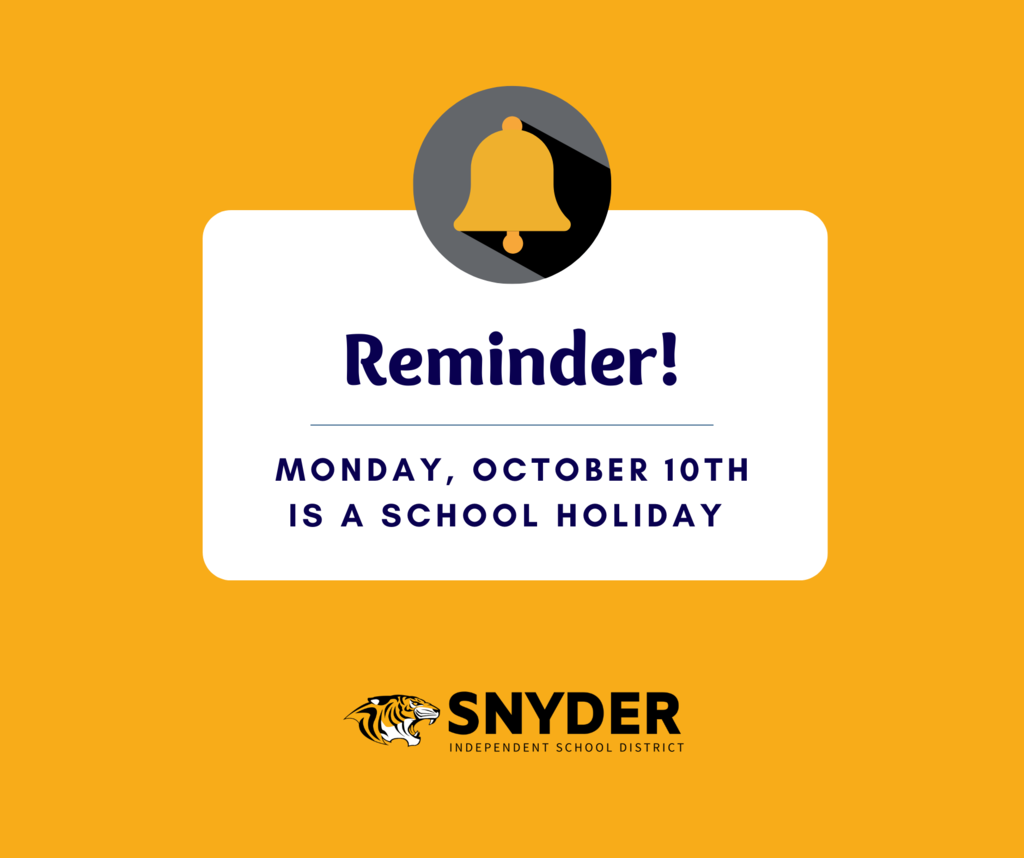 You're Invited! We can't wait to welcome our Kindergarten students along with their favorite grownups to "Donuts with Grownups" on Tuesday, October 11th, from 7:20 am-7:50 am. We will have donuts and refreshments for everyone to enjoy. 🍩 Please check ParentSquare for entry and exit procedures.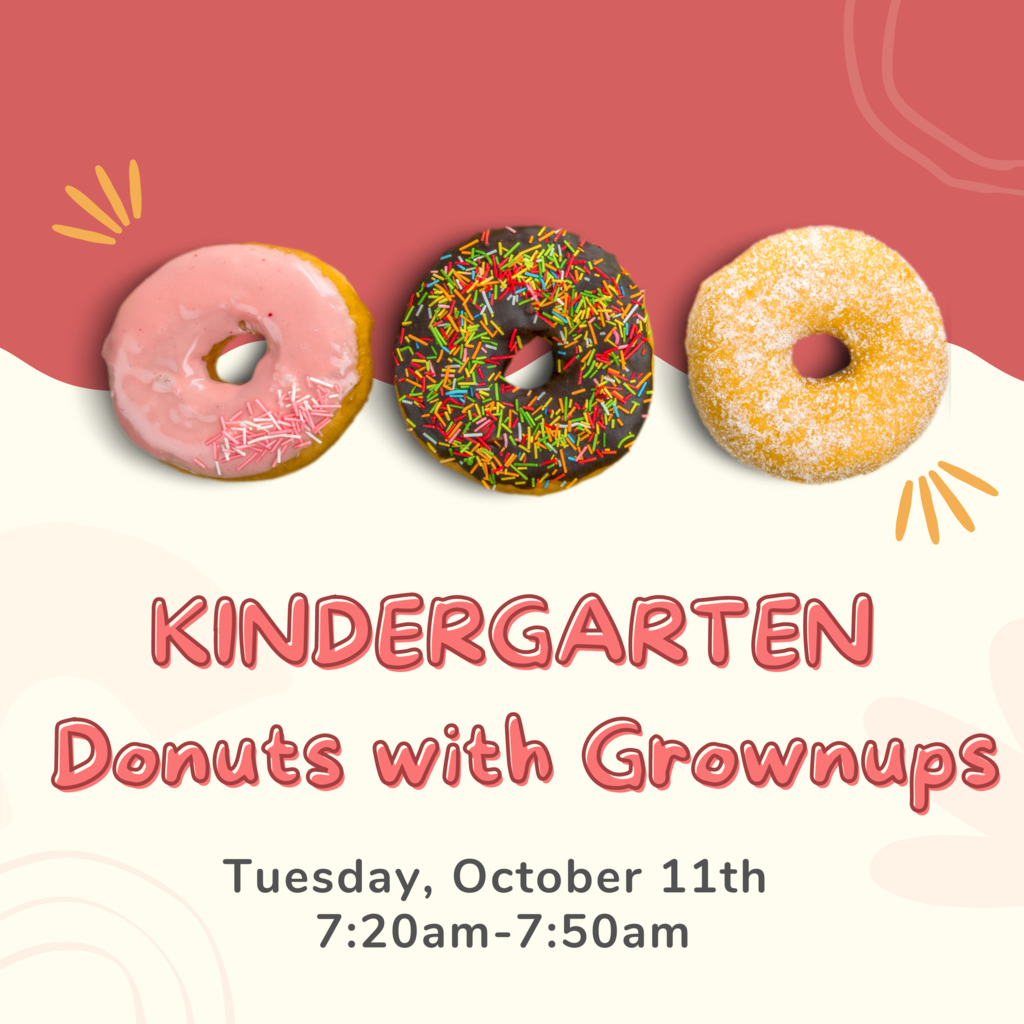 Solving problems takes practice. Second and 3rd-grade students at Snyder Primary Elementary School have been using their counseling lessons with Mrs. Cowley to learn how to solve their own small problems. Mrs. Cowley said, "The kids have been really getting into practicing being problem-solvers as they use puppets to act out situations!" #snydertigers #webelieveinsisd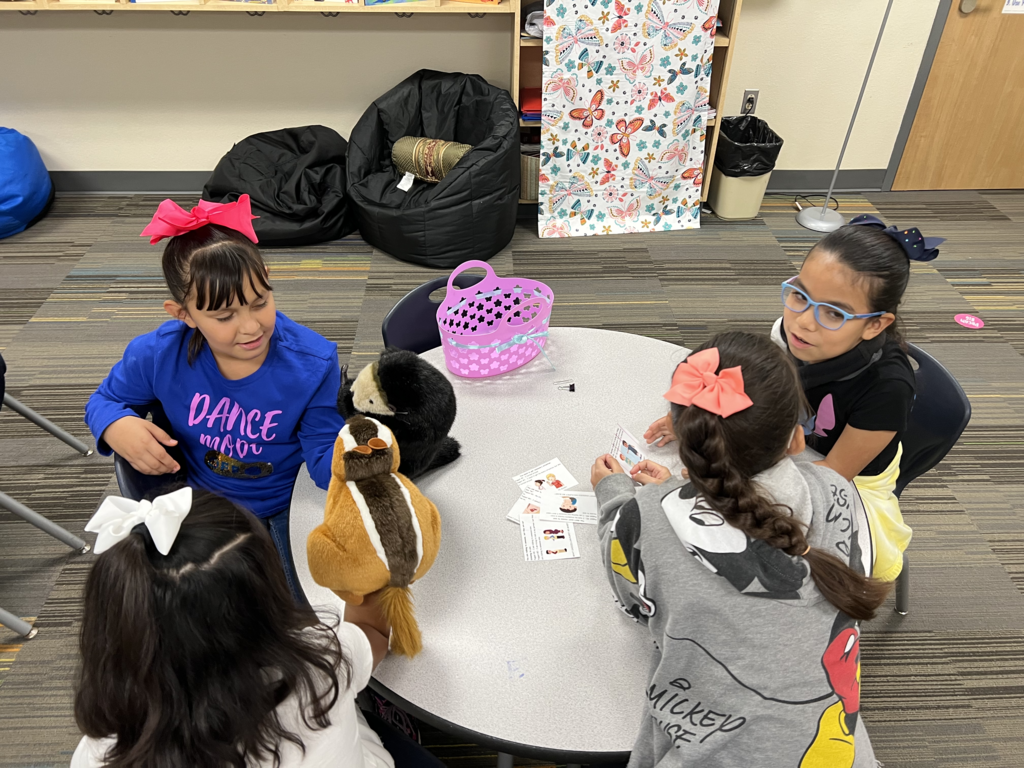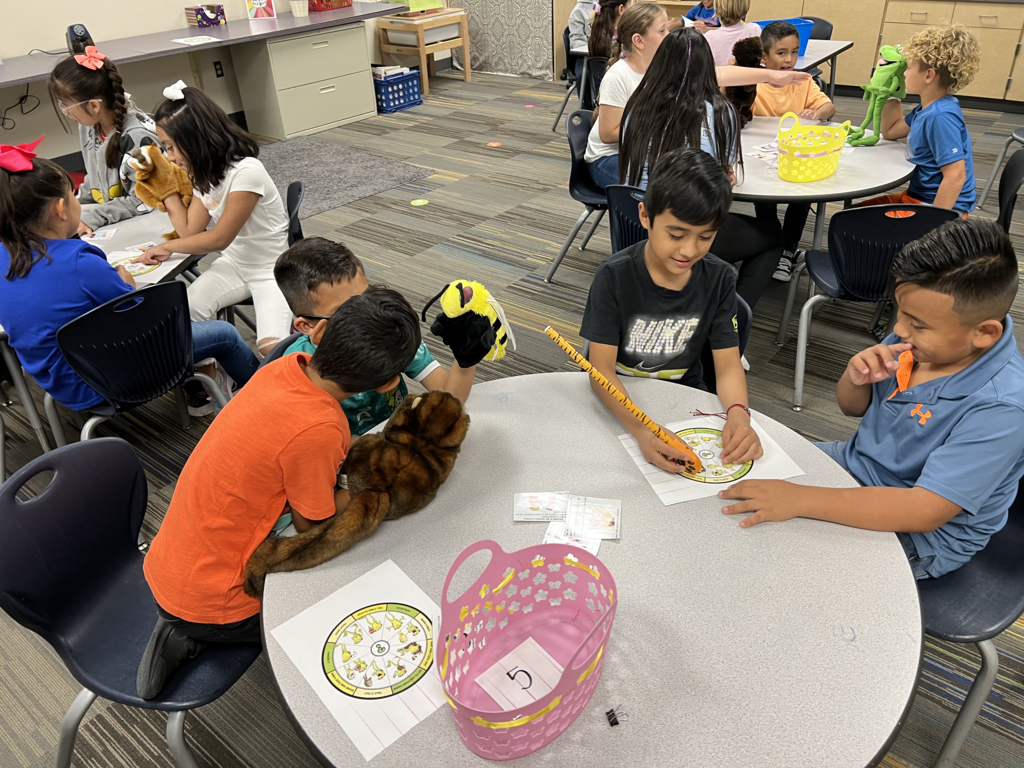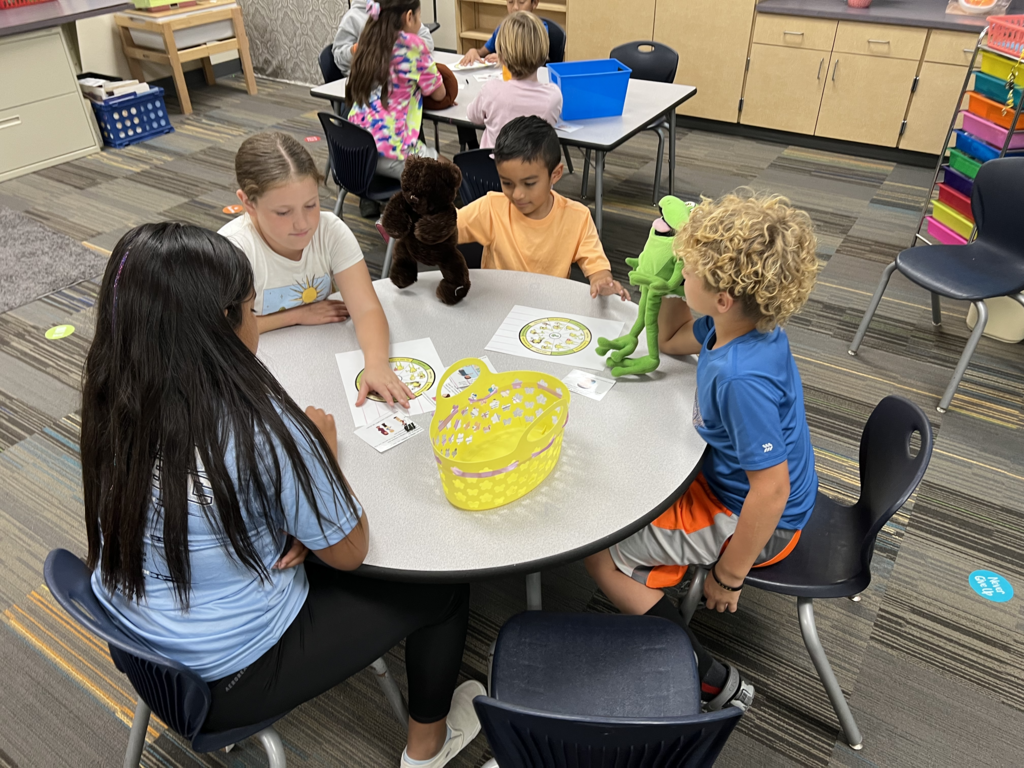 Last Friday was a lot of fun, but there was lots of learning to be done! Mrs. Soliz's Kindergarten students helped baby bear reach mama bear by creating math stairs from 1 to 10! "I wish pictures could capture their thought process, collaboration, math vocabulary, and A-Ha moments," said Mrs. Soliz. "I love watching them grow as math learners!" #snydertigers #webelieveinsisd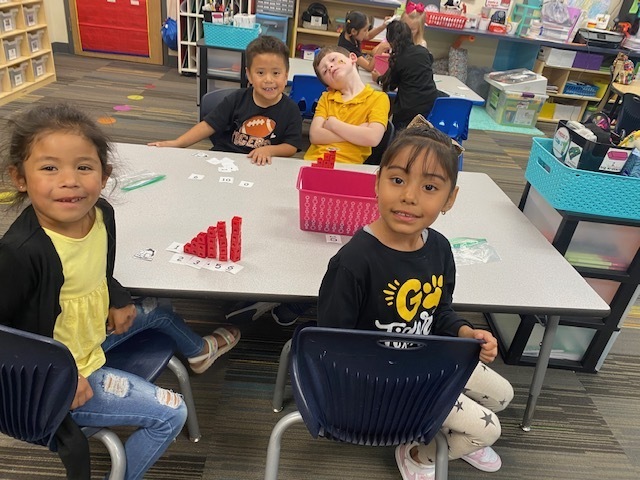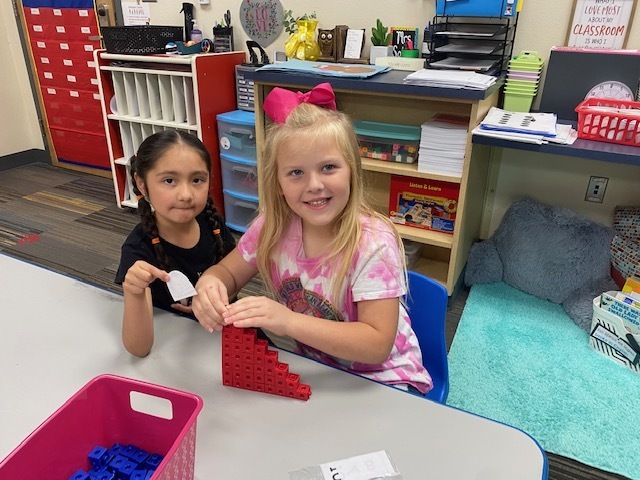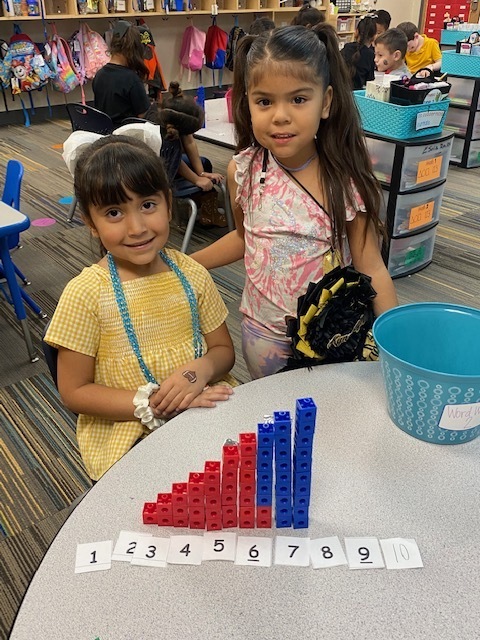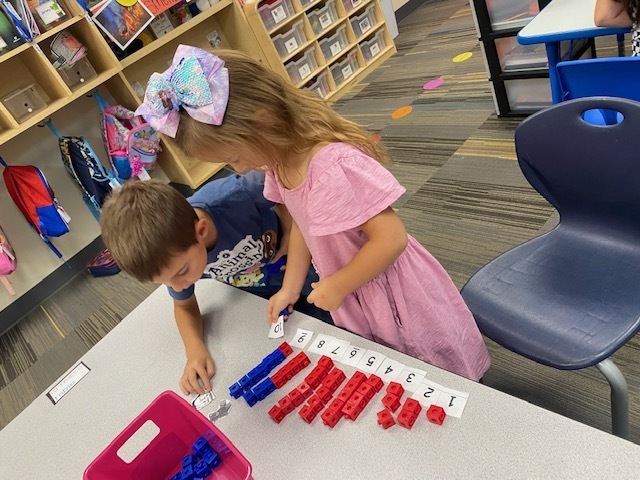 The first to arrive and the last to leave - school custodians play an important role in keeping our schools healthy, clean, and functioning! Join us in thanking our school custodial staff today! #schoolcustodianday #webelievinsisd

It's been "All About Me "in Mrs. Dominguez's Pre-K class! They created special books to showcase what they have learned about themselves and to share their stories with others. #webelieveinsisd #snydertigers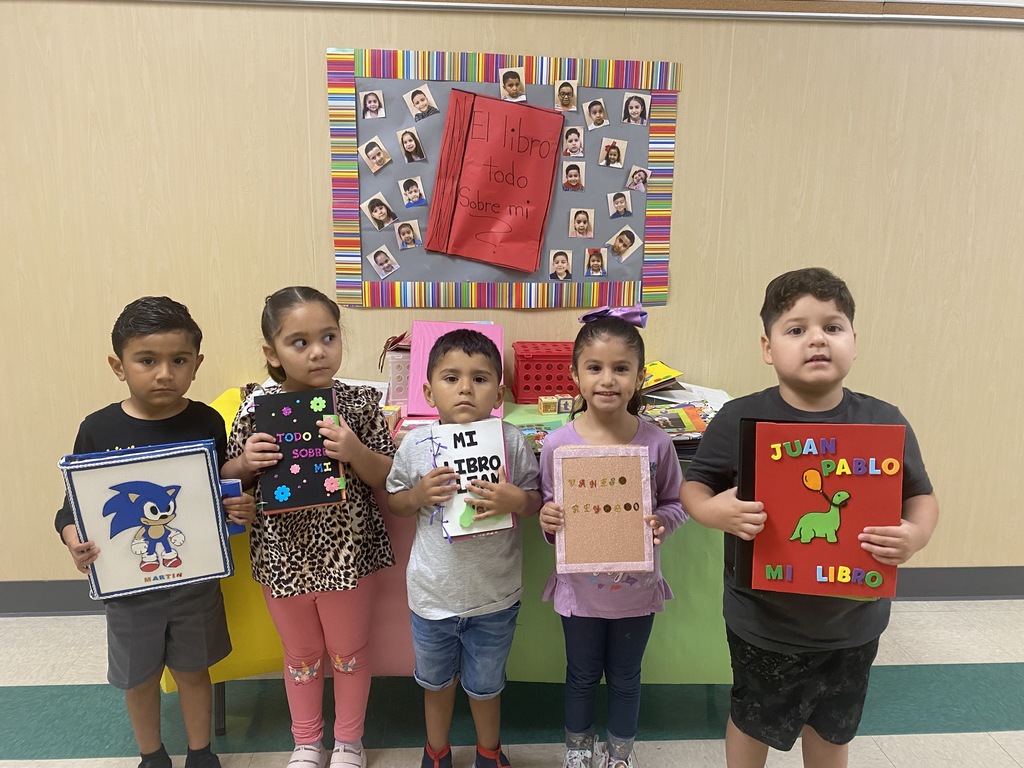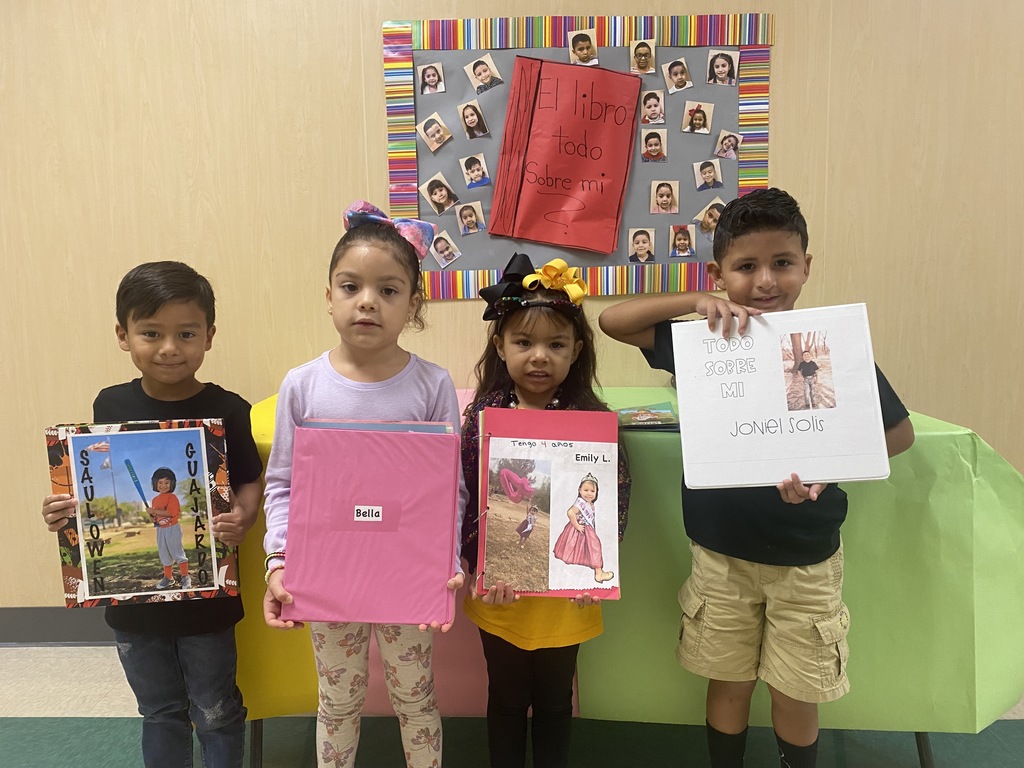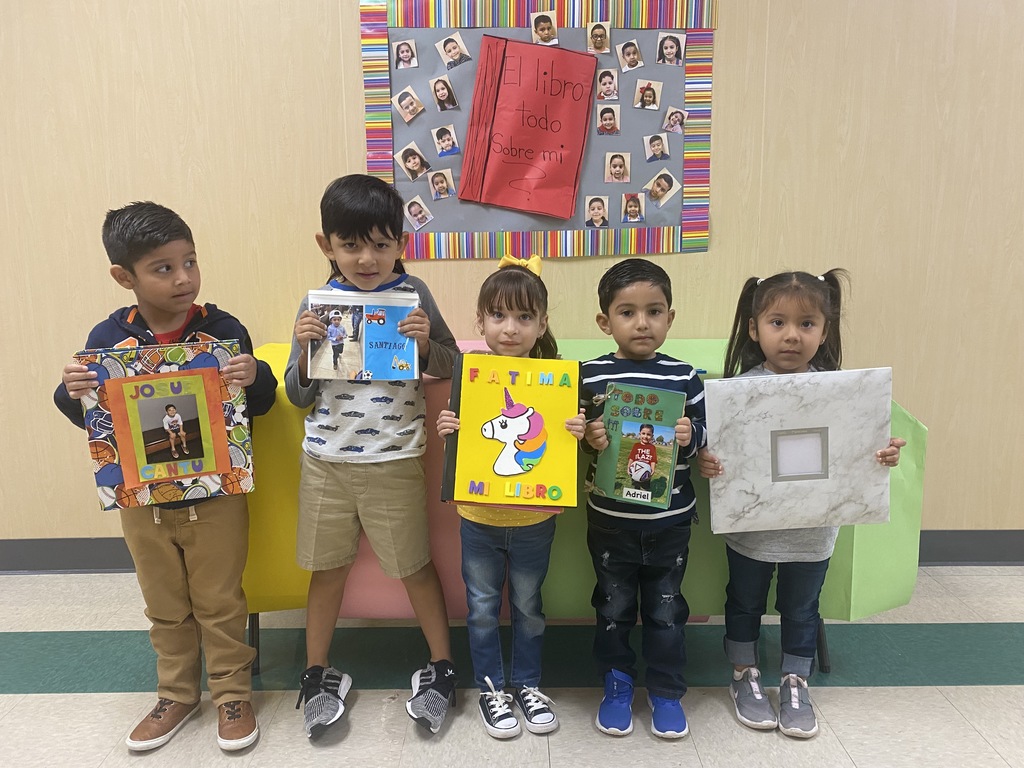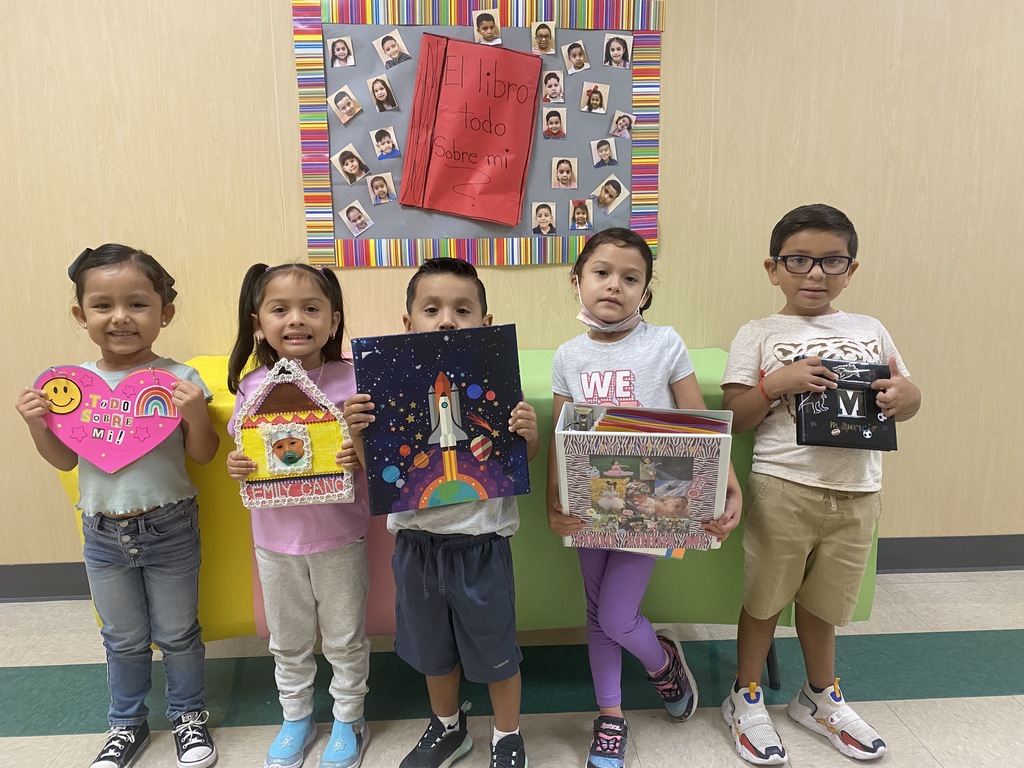 🍩 We can't wait to welcome our Pre-K students along with their favorite grownups on Tuesday, September 27th, from 7:20 am-7:50 am. Grownups may enter with their child through the PK hallway and go directly to their child's classroom. For safety reasons, guests will need to exit through the Pre-K hallway when finished.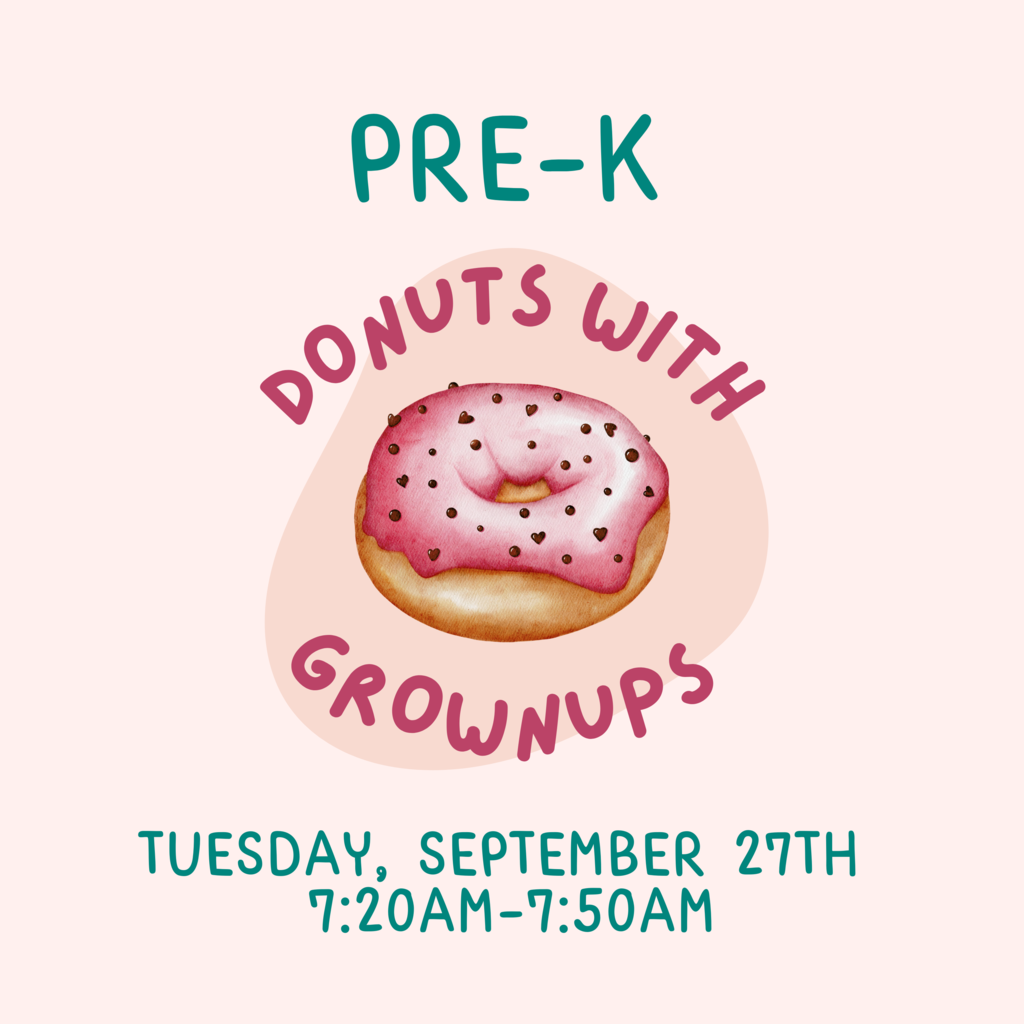 Ms. Arredondo's Pre-K students have been studying the 5 senses this past week. They were proud to show off their hard work! #WebelieveinSISD #SnyderTigers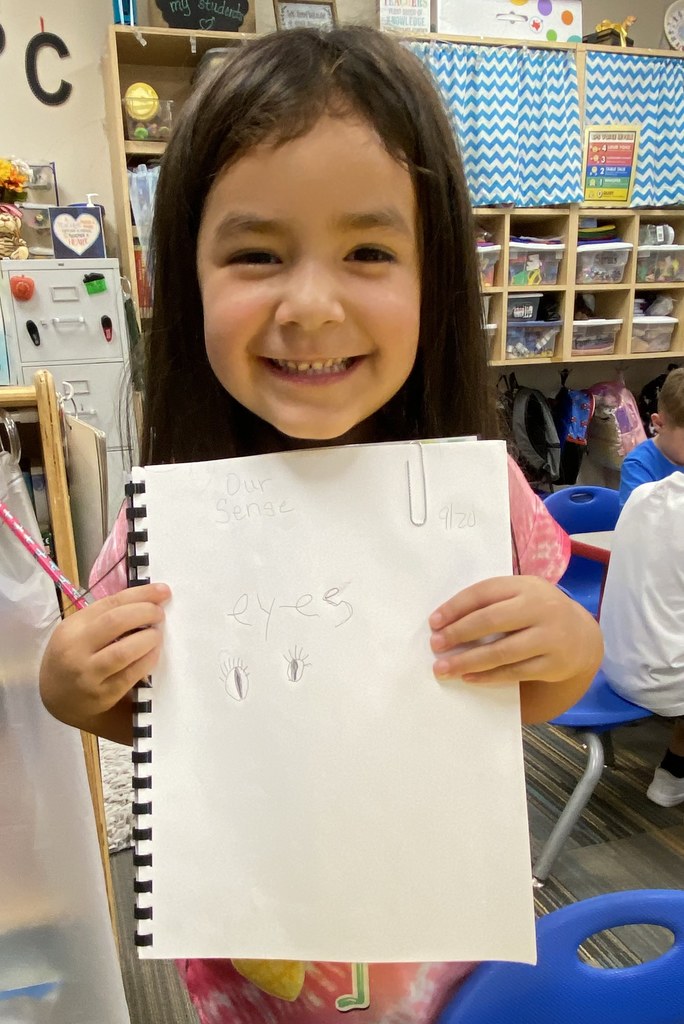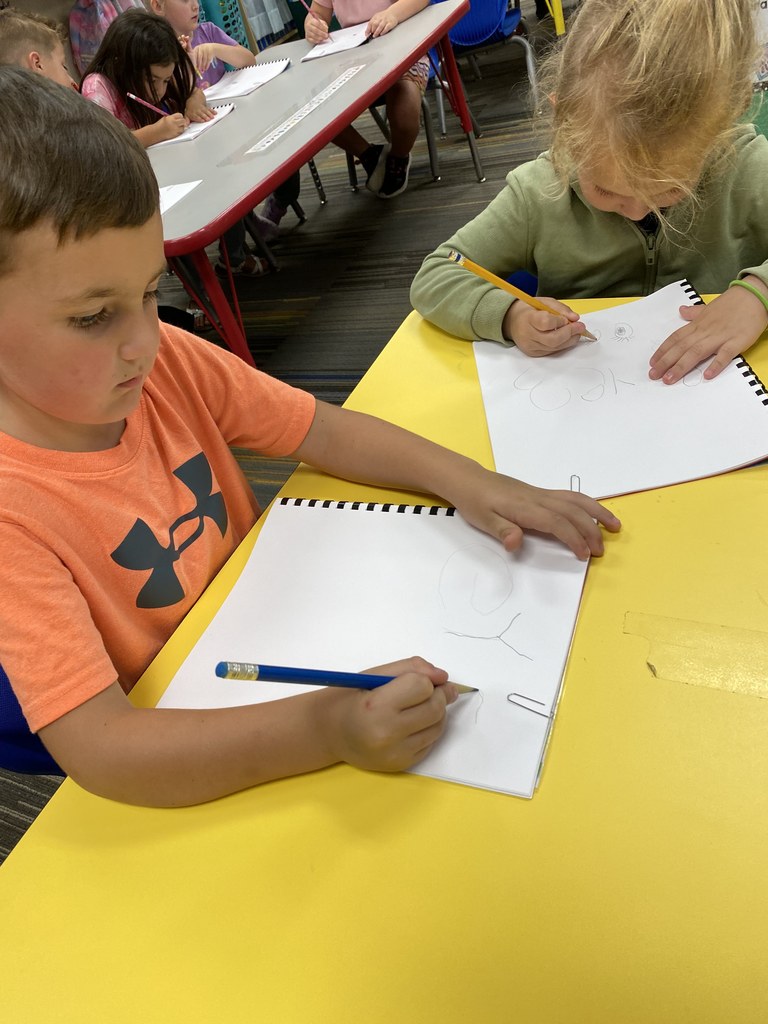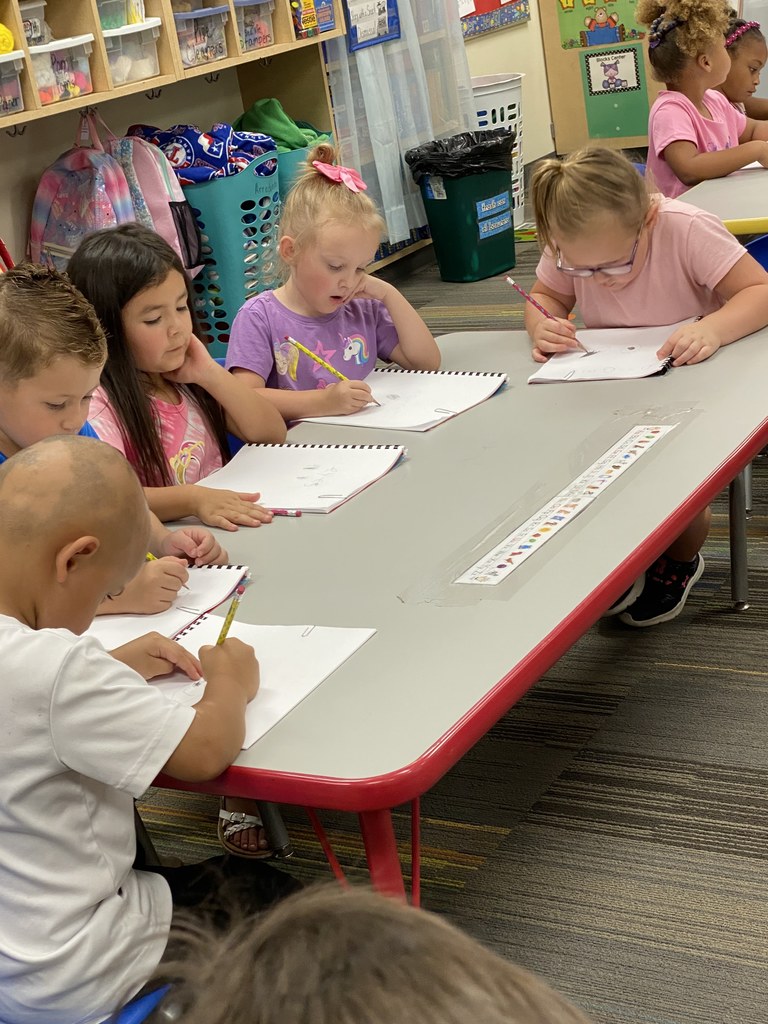 Last week, students at Snyder Primary School read "The Dot" written by Peter H. Reynolds. In the story, a student named Vashti felt like she couldn't draw — but her art teacher wouldn't accept that. "Just make a mark, and see where it takes you," the teacher said to Vashti. Students made their own mark with special projects and added to the fun by wearing Polka Dots! #dotday #nationaldotday #webelieveinsisd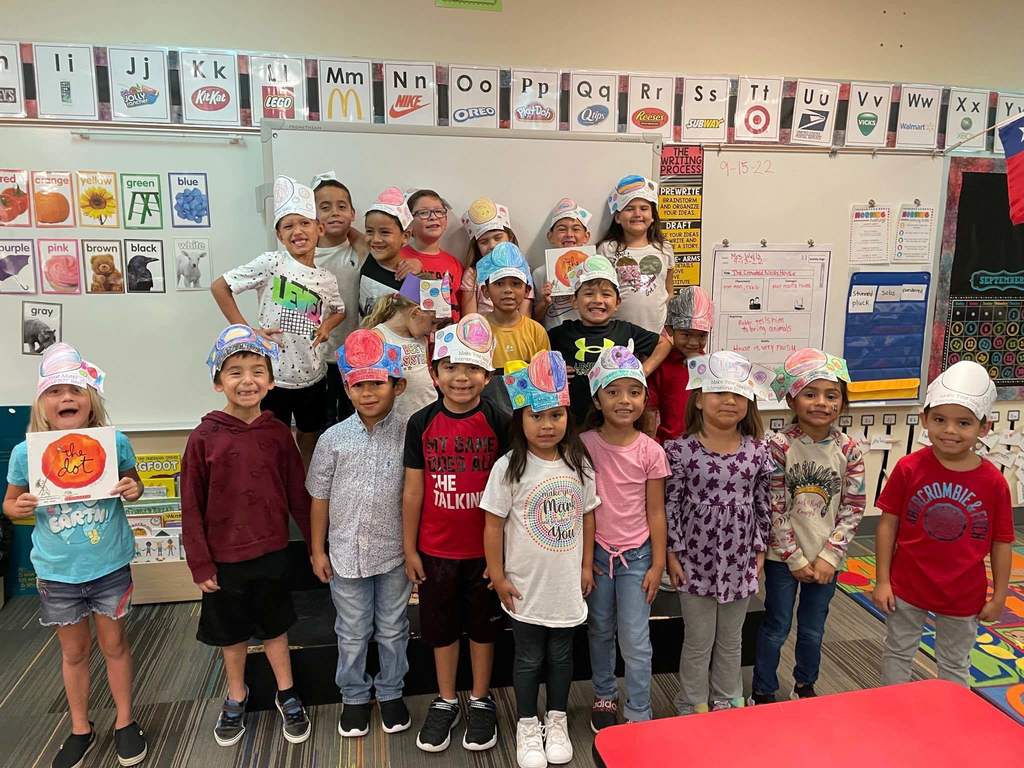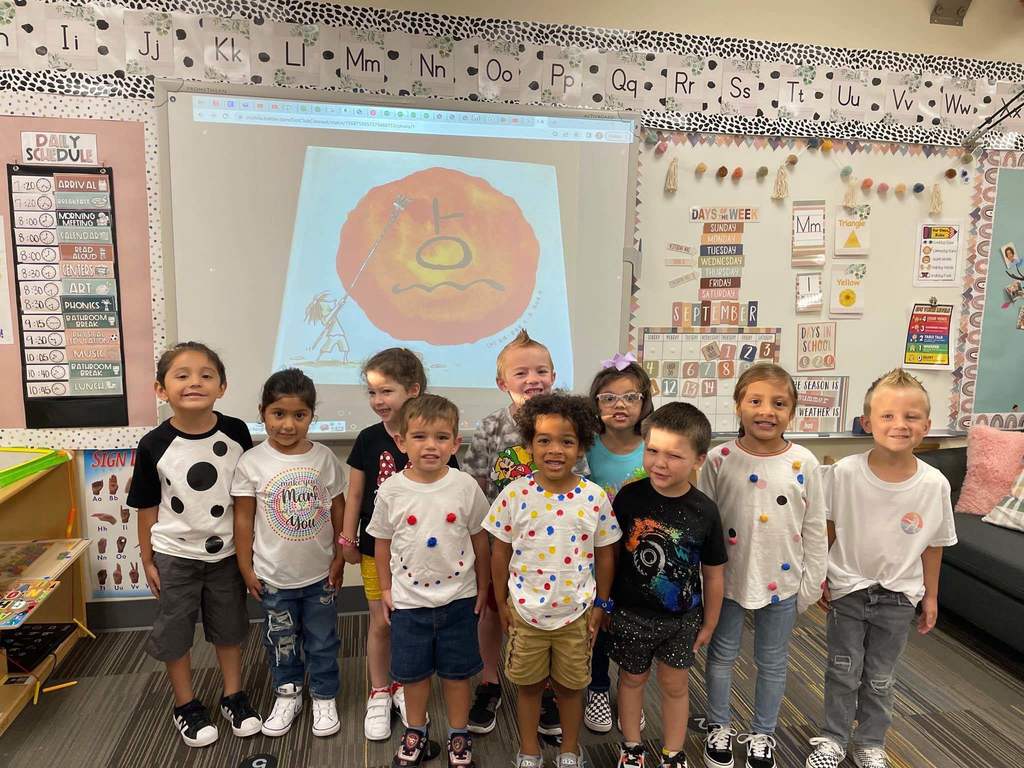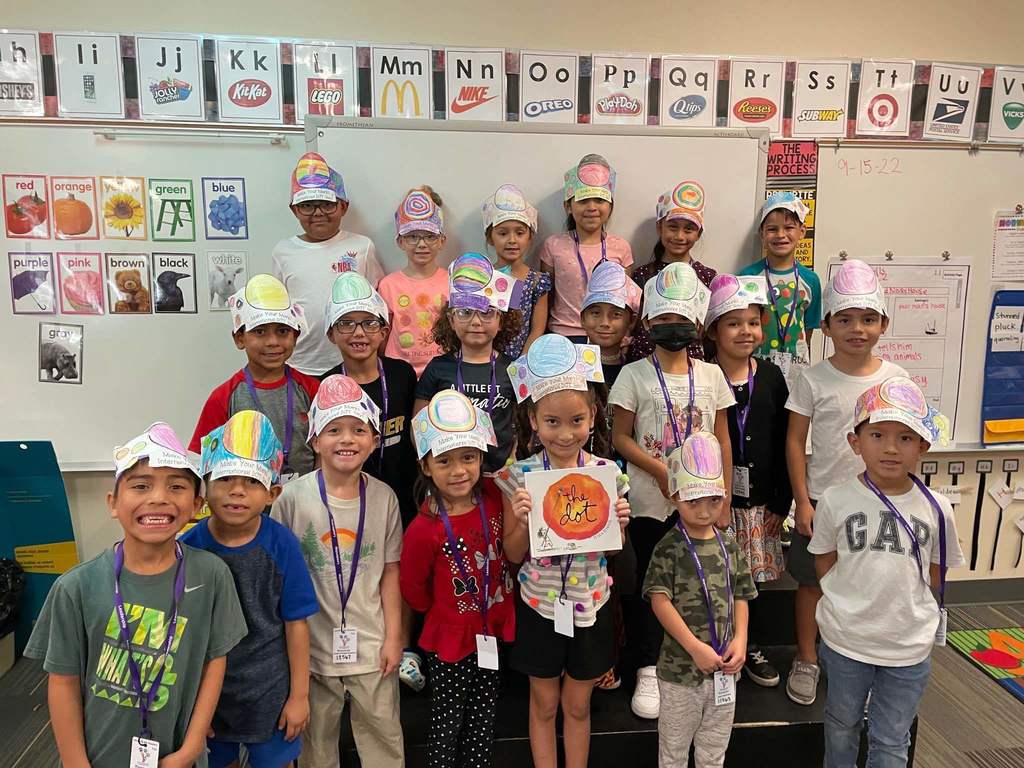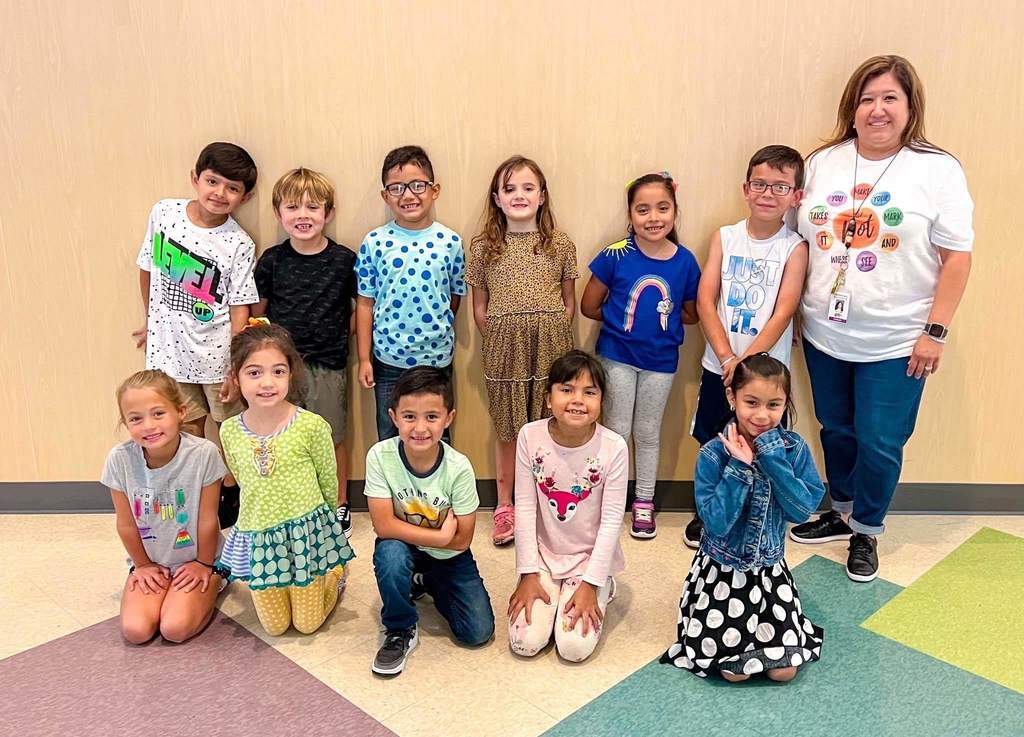 🍔 Let's add one more thing to your plate! Dinner, that is! Make plans to attend the Game Day Community Dinner before the homecoming football game next week, on Friday, September 30th. Dinner includes a hamburger with all the fixin's, chips, dessert, and a drink and will be served from 4:30-6:30pm in the @Snyder High School cafeteria. Dine in with friends or grab it to go! Tickets are $10 and are available from the SHS volleyball team or at the door. Proceeds benefit the SHS volleyball team. 🚨 Lady Tiger Volleyball parents and players, share this post or tag yourself in the comments, so Tiger fans know where to buy their tickets!

Are you new to the Special Education and ARD process? Do you still have questions about what you need to know before going to an ARD? Region 14 will host its annual meeting for parents of students who receive special education services. Attorney Eric Rodriguez and Region 14' s Special Education Director, Lisa White will provide you with legal and practical information and resources that will help you feel more comfortable as you navigate the ARD process. WHO: Parents/guardians of students with disabilities WHEN: Saturday, October 8, 9:30-2:30 Lunch Provided WHERE: Region 14 Education Service Center 1850 Hwy 351, Abilene, 79601 (next to Starbucks) To register, please call Robbi at 325-675-8629. Space is limited. The registration deadline is Thursday, October 6.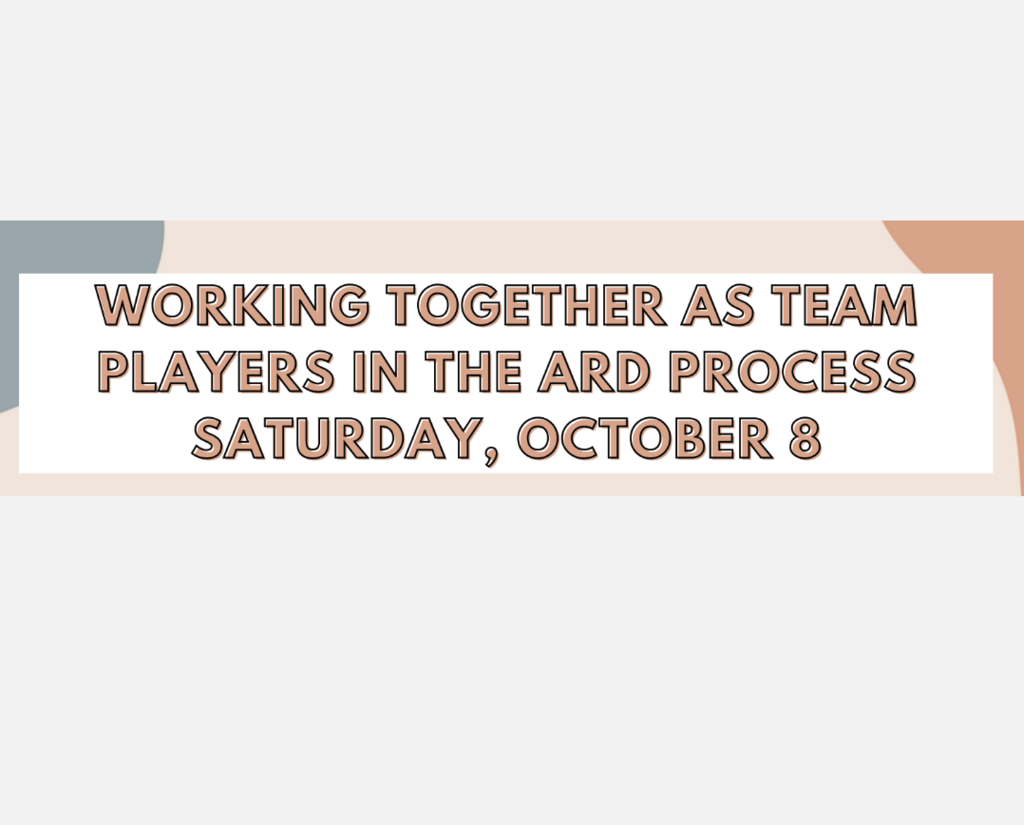 This week, Pre-K students are learning about family. Parents sent a family photo, and students created a family tree. Here are students from Mrs. Dominguez's class posing with their projects. Great job students! ⭐️ #webelieveinsisd #snydertigers