It was a beautiful morning to work on golf skills at golf camp! Thank you to SHS Alum and College Standout, Jake Leatherwood, for stopping by today!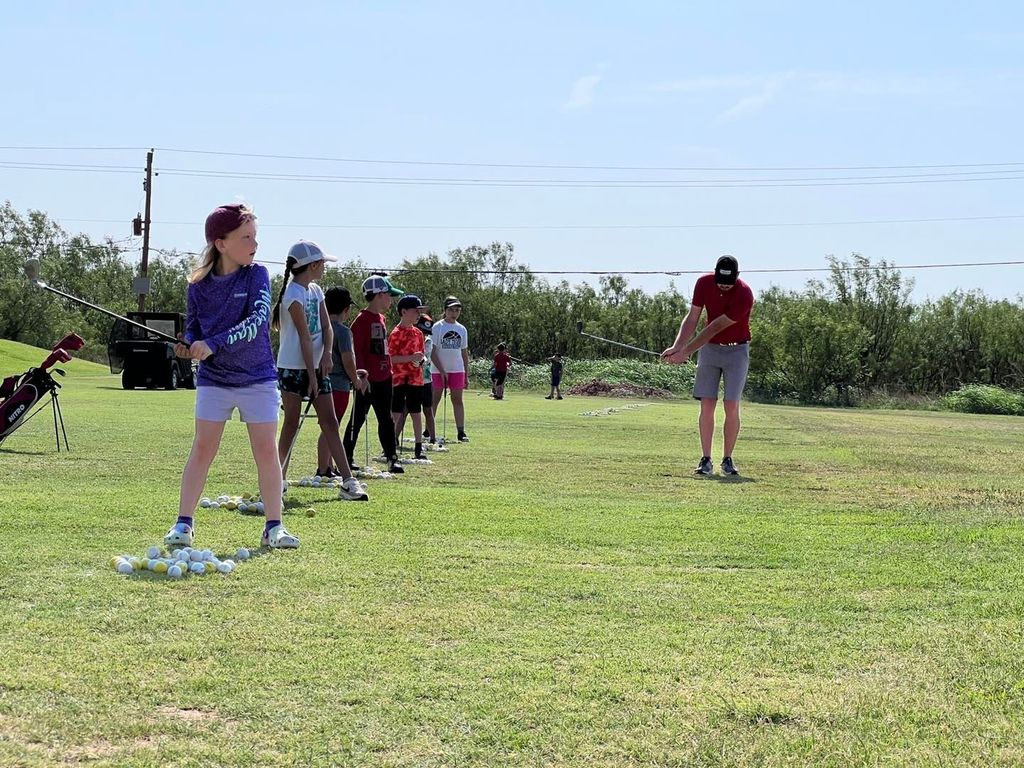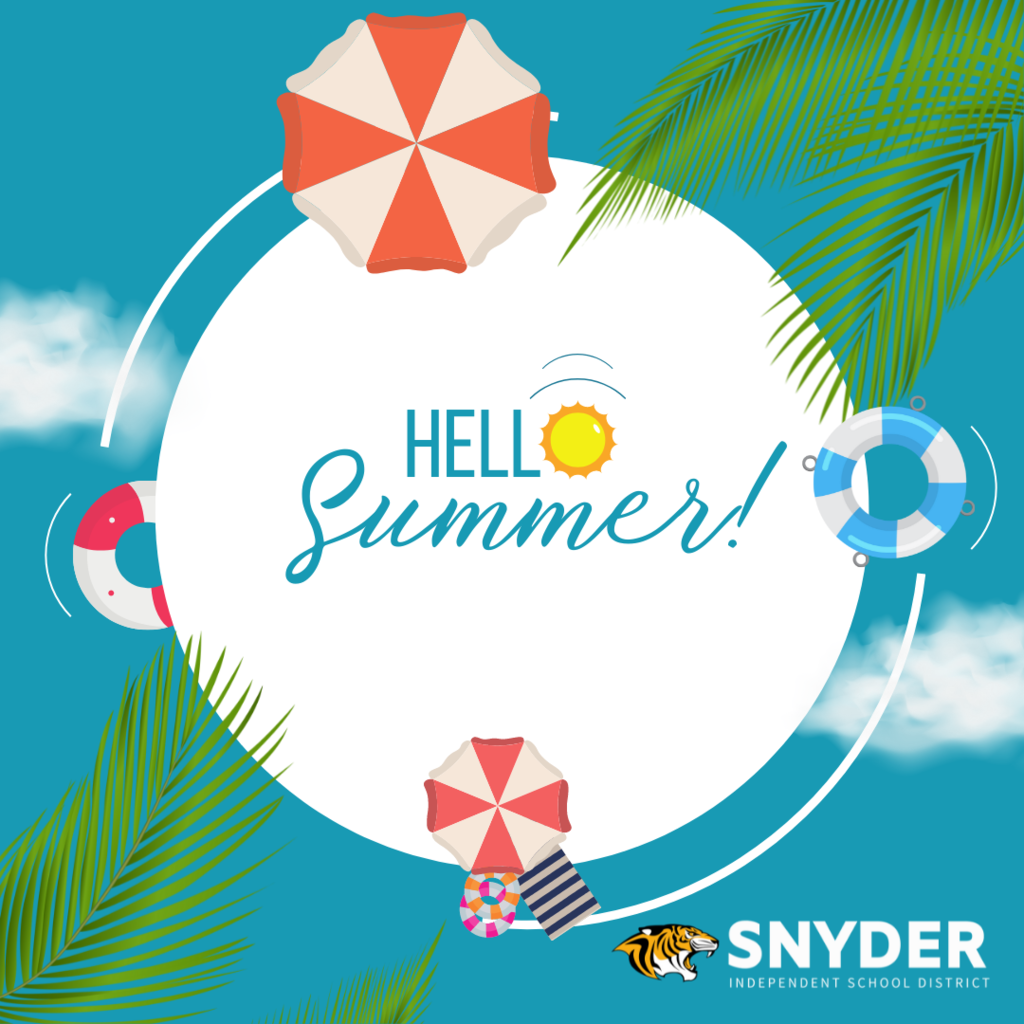 ☀️💛Sunshine and good times at Snyder Primary School. 💛☀️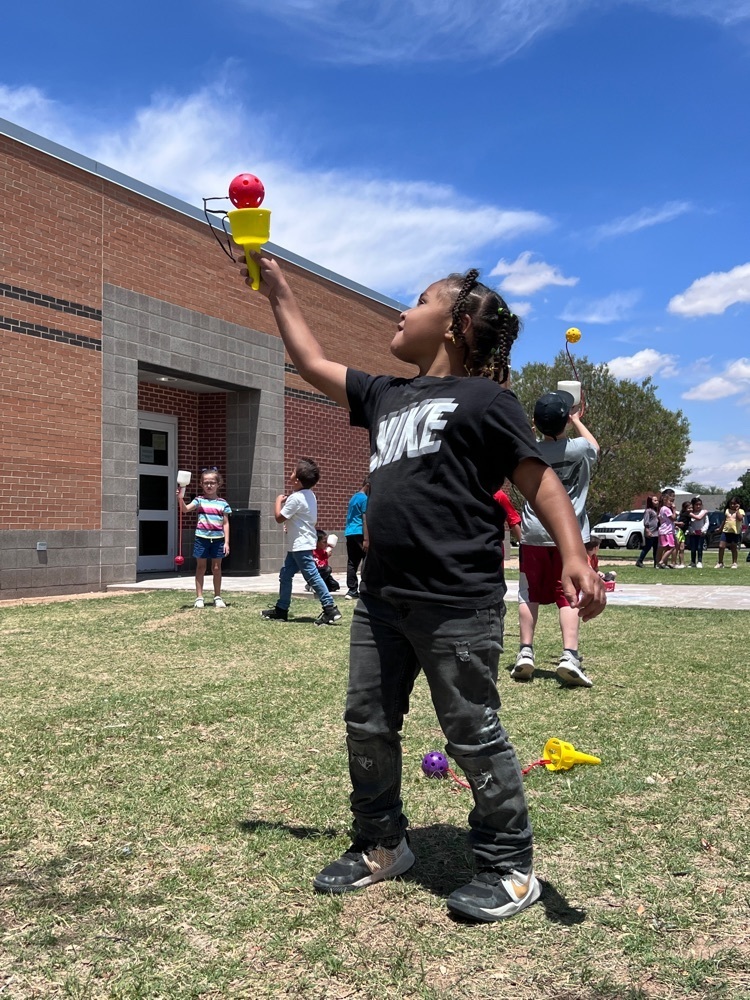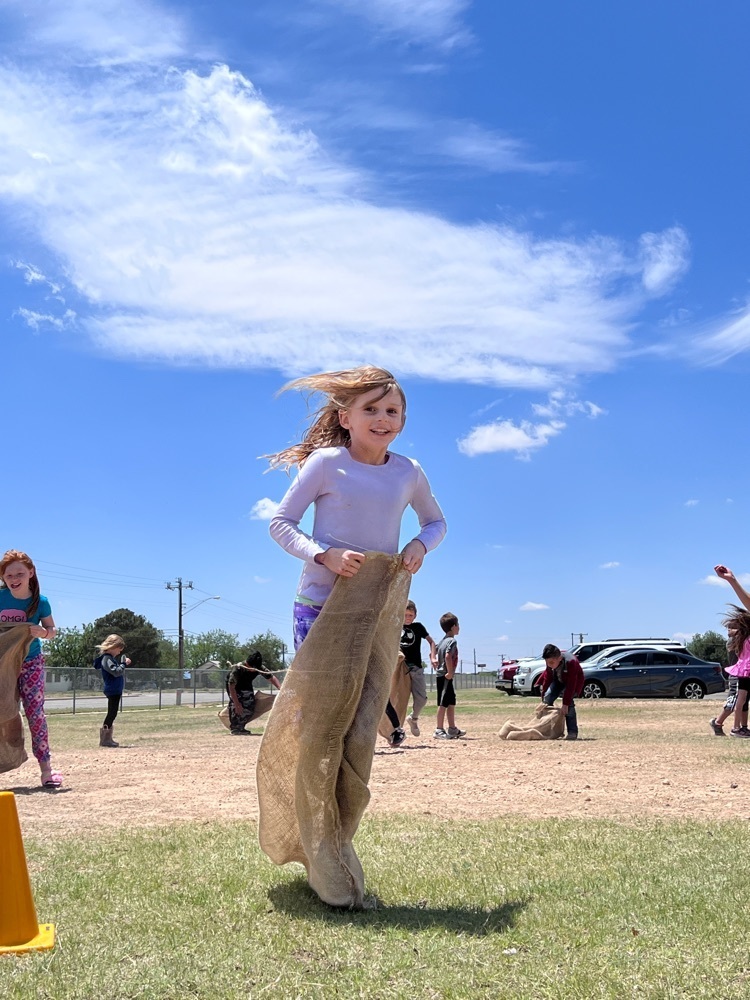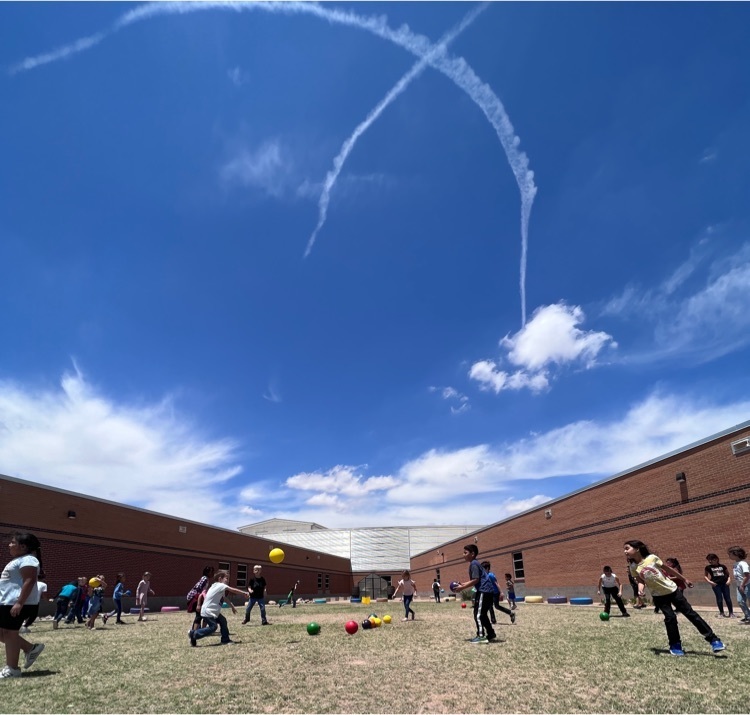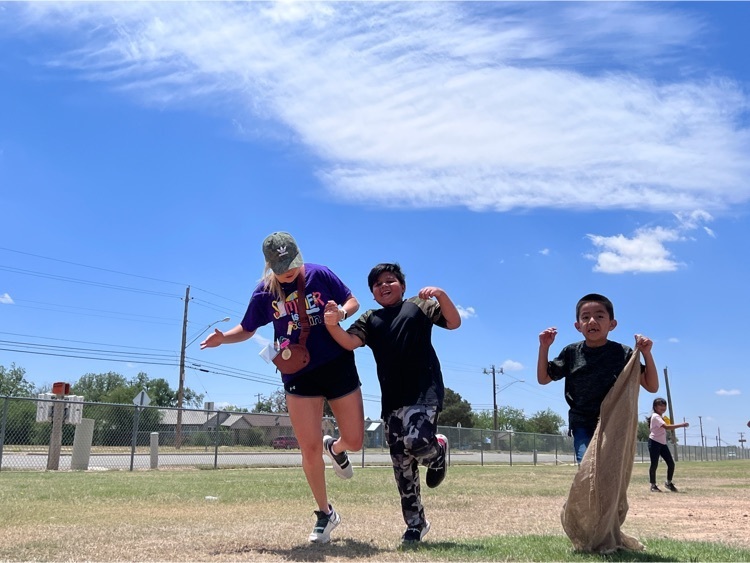 Registration is open for The Jump Start Summer Learning Program for students completing PreK-5th grade. Space is limited, so please sign up as soon as possible if you would like your child to attend. Learn more and register here ➡️
www.snyderisd.net/summer
or email
amontoya@snyderisd.net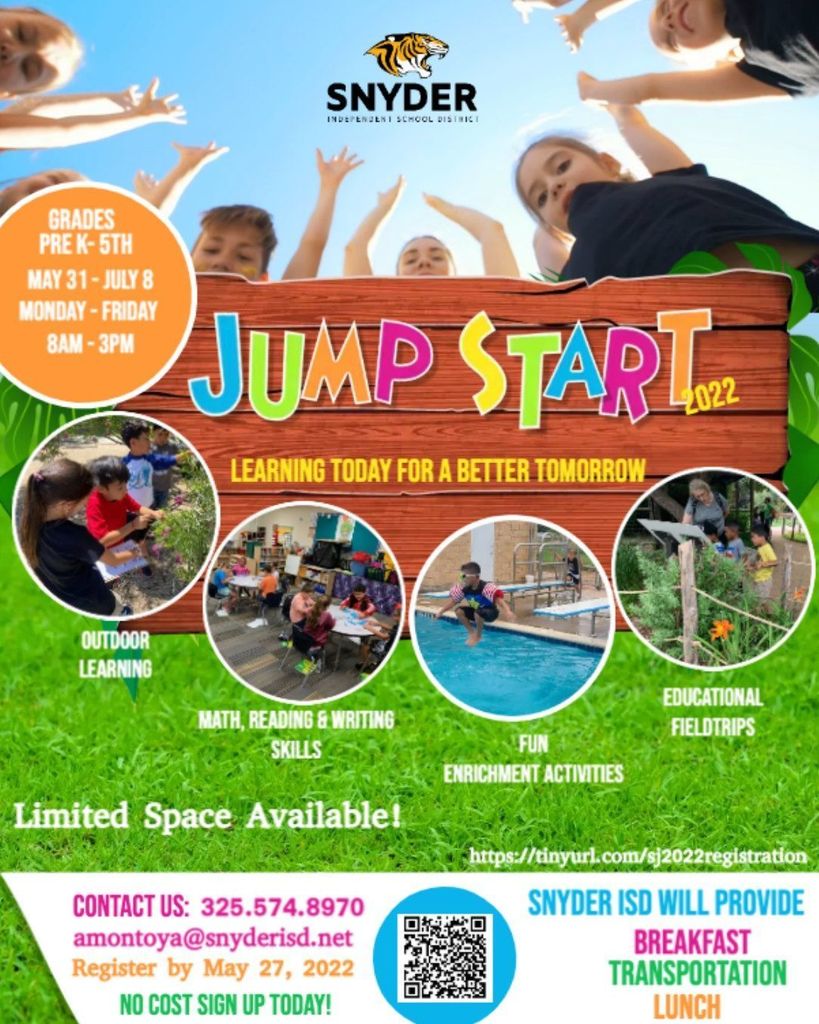 End of the school year = a lot of time sensitive information. Although we do use social media to share and celebrate with our community, we primarily use ParentSquare and StudentSquare/school email to communicate important, time-sensitive information with our parents, guardians, staff, and students. According to our records, we have a 96% contactability rate; in other words, we are successfully reaching 96% of our parents, students, & staff through ParentSquare, through either text, email, or the app. ParentSquare pulls from Skyward, our student management system - so accurate information is important. 📱If have had a change in your phone number or email, give your child's campus a call and they will be glad to help! If you are having issues with ParentSquare, you can also review our ParentSquare troubleshooting section for tips and tricks, FAQs, and more!
https://www.snyderisd.net/page/parentsquareparents
You are always welcome to call your child's campus or Valerie in the Admin Office for help too!

Sure, students could just complete the worksheets to review for the STAAR, but going camping AND reviewing is much more fun! This week Ms. Trusty and Ms. Lee's students are participating in "STAAR Camp." Students apply what they have learned this year in specific TEKS-centered stations during their "Camping Trip." Students rotate between campsites and play games related to specific areas for review. After the review, students will take a quiz to help the teachers understand what the students have mastered and if any areas may require more practice. We love that our teachers find creative ways for students to review what they have learned while making fun memories with classmates! #webelieveinsisd #3rdgrade #snydertigers #snydertexas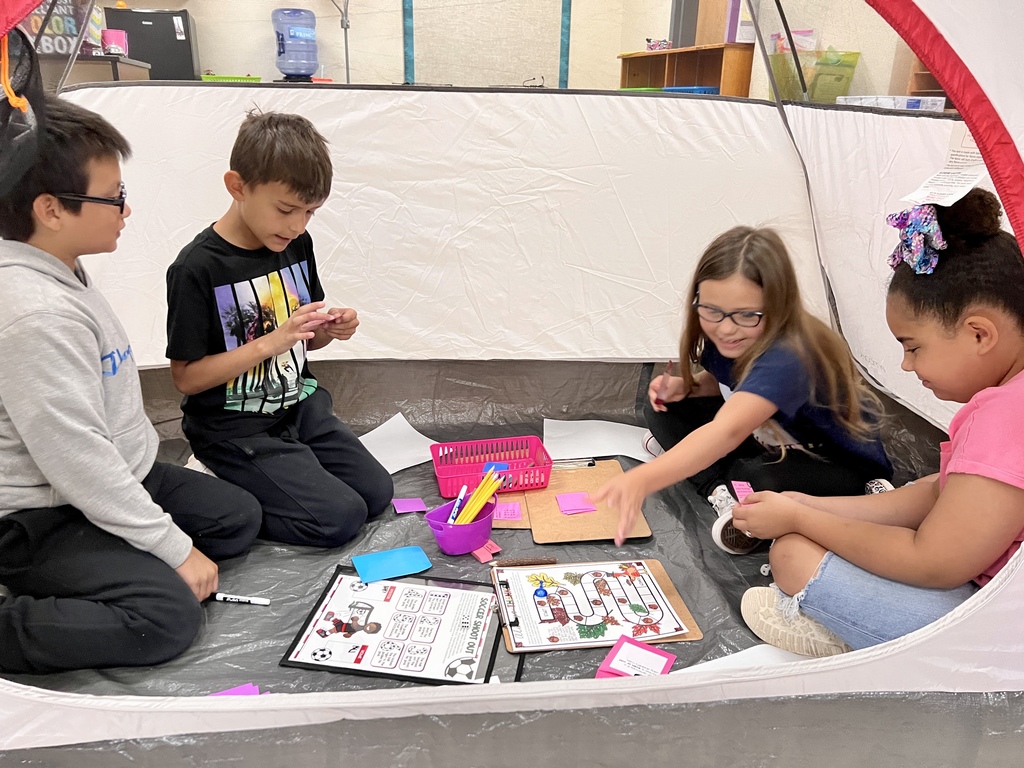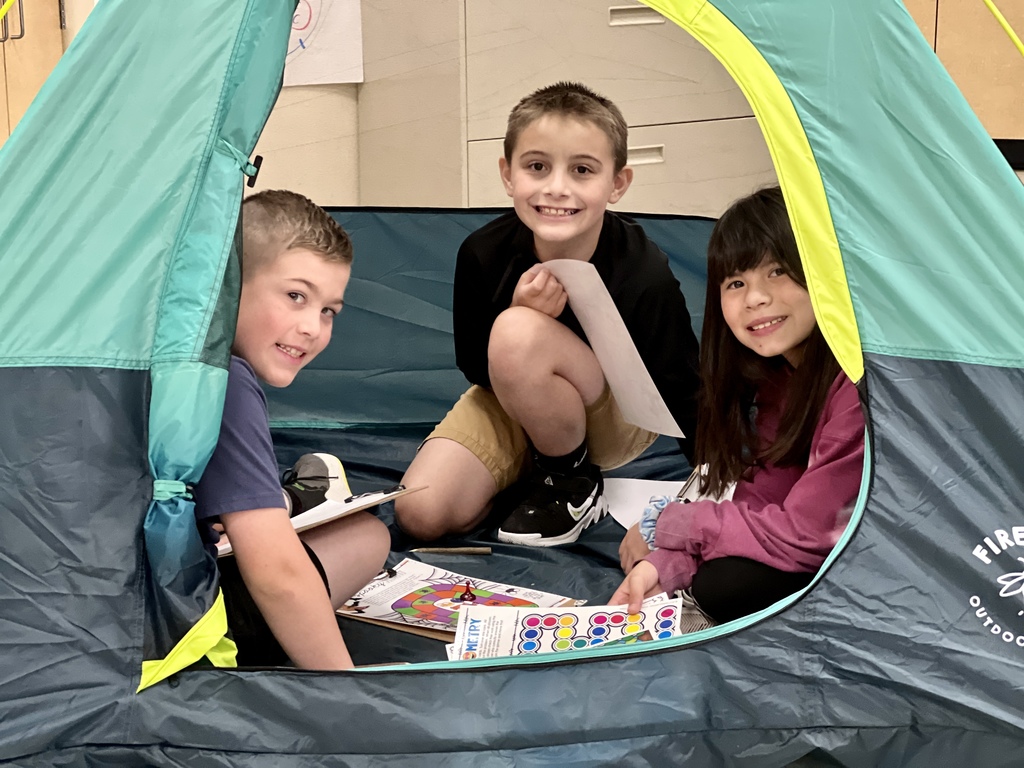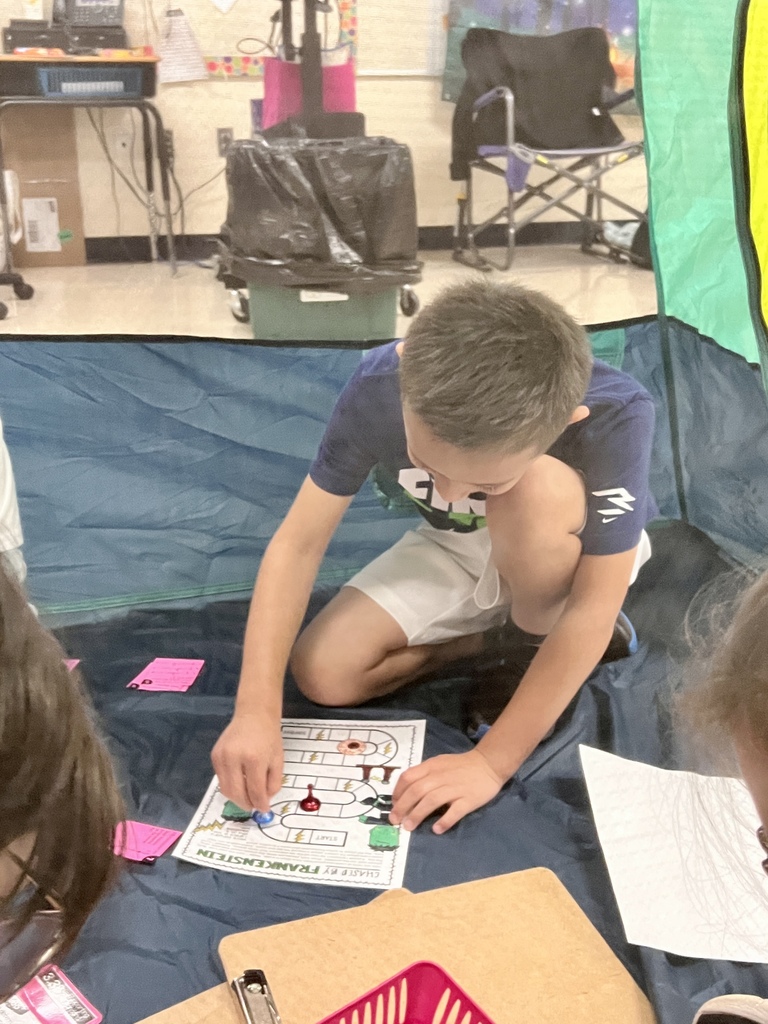 Tiger Families of PreK-5th grade students if you are curious if your child will benefit from the JumpStart summer learning program, visit with your child's teacher! We are also glad to answer your questions about the program. Learn more and register here ➡️
www.snyderisd.net/summer
or email
amontoya@snyderisd.net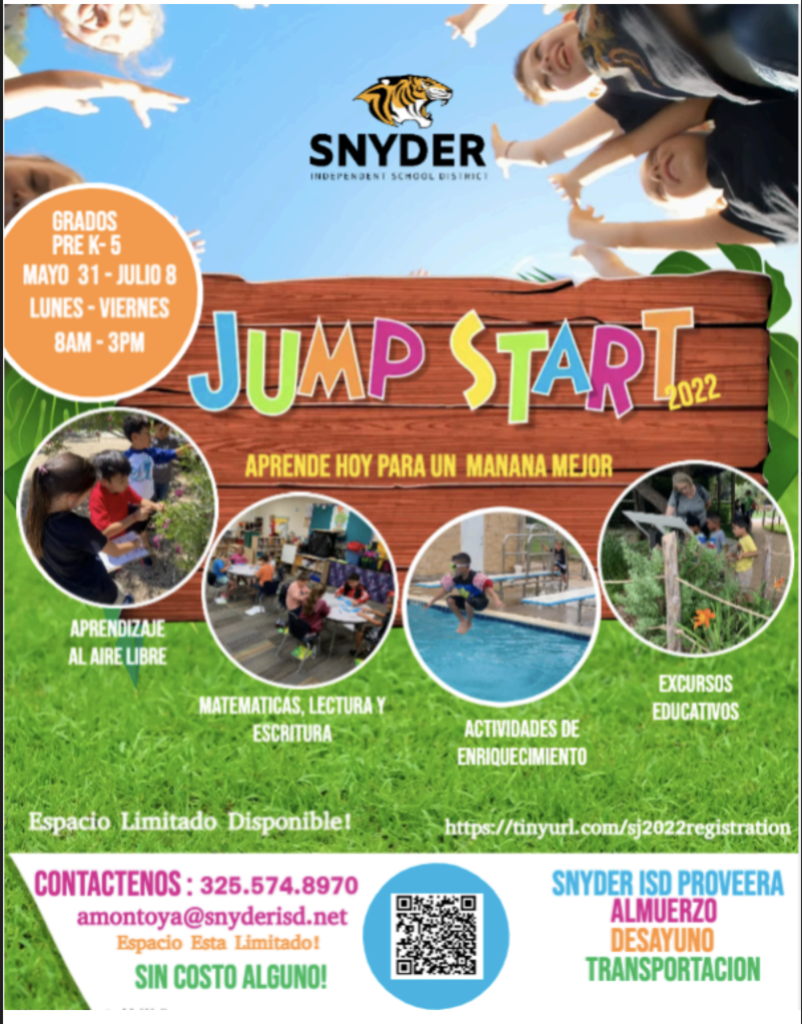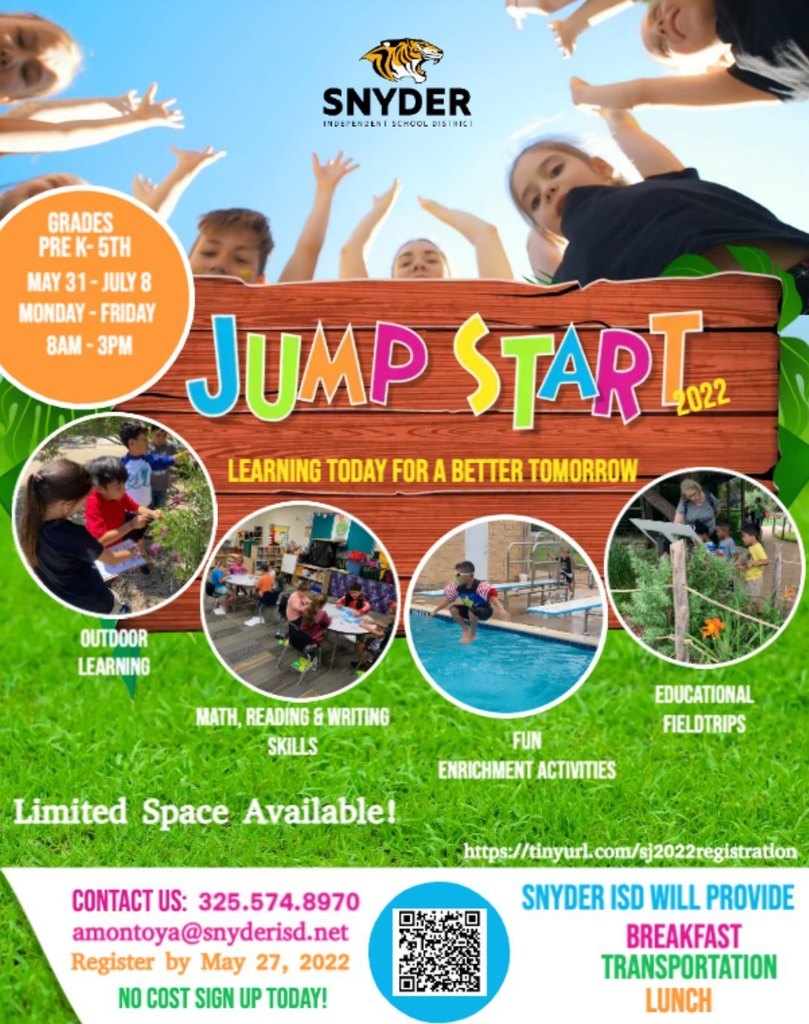 Mrs. Vera's 2nd Grade class headed straight to the roll-off recycling container with all of their bottles! Although we aren't requiring you to count bottles this year (we are using bag size instead), some classes can't resist! The class collected 1,384 bottles on Tuesday! The challenge ends THURSDAY! May the greenest grade win! Learn more here:
www.snyderisd.net/recycle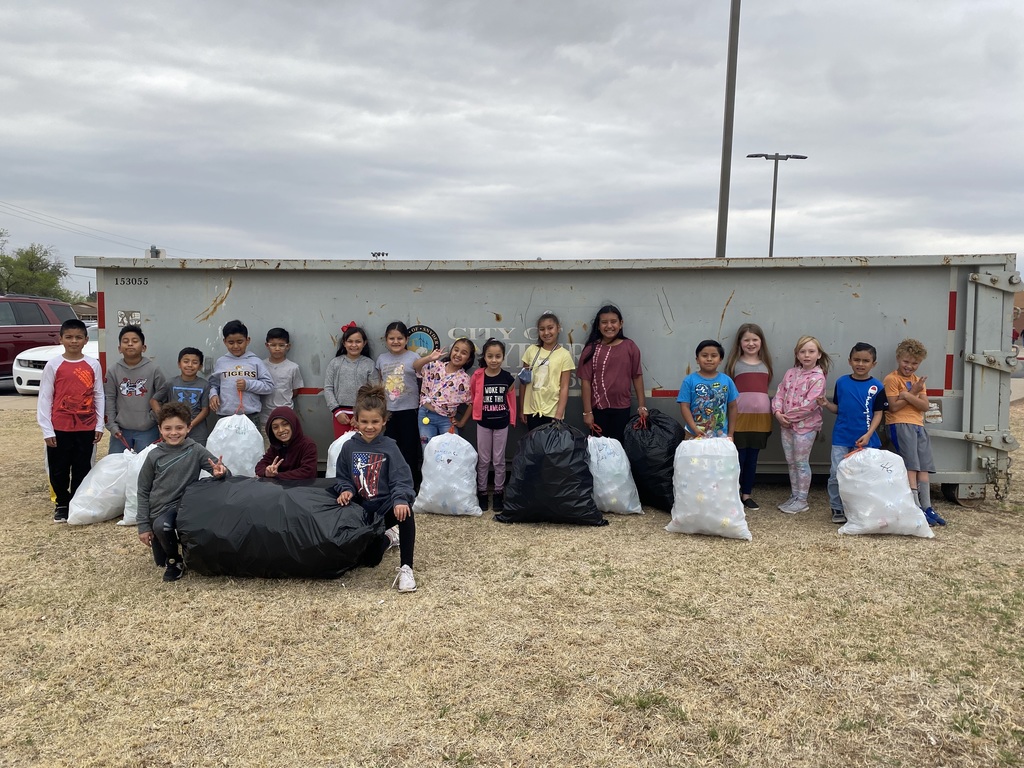 Who says reviewing for a test can't be fun? First grade students in Ms. Wells' class were able to shop in the Classroom Store. They could purchase 3 school items like a pencil, eraser, notebook and fun items like stamps or stickers. On their shopping list they had to identify 3 items they wanted in the store and draw the coins needed to purchase the 3 items. They had a blast picking their items and drawing the coins needed! #webelieveinsisd #snydertigers #firstgrademath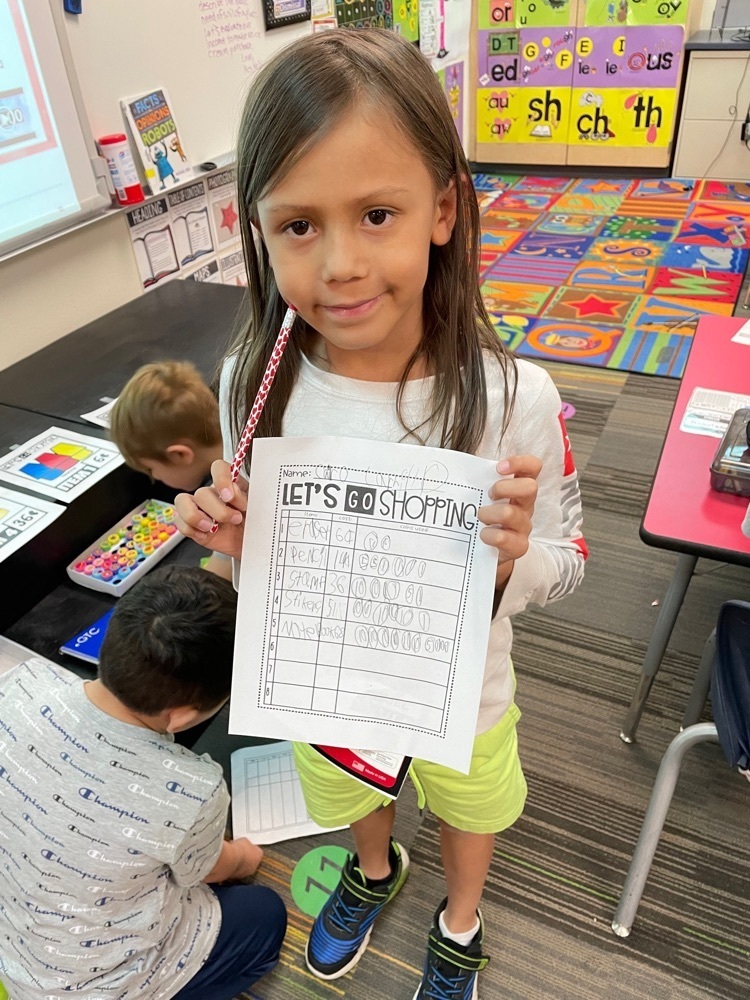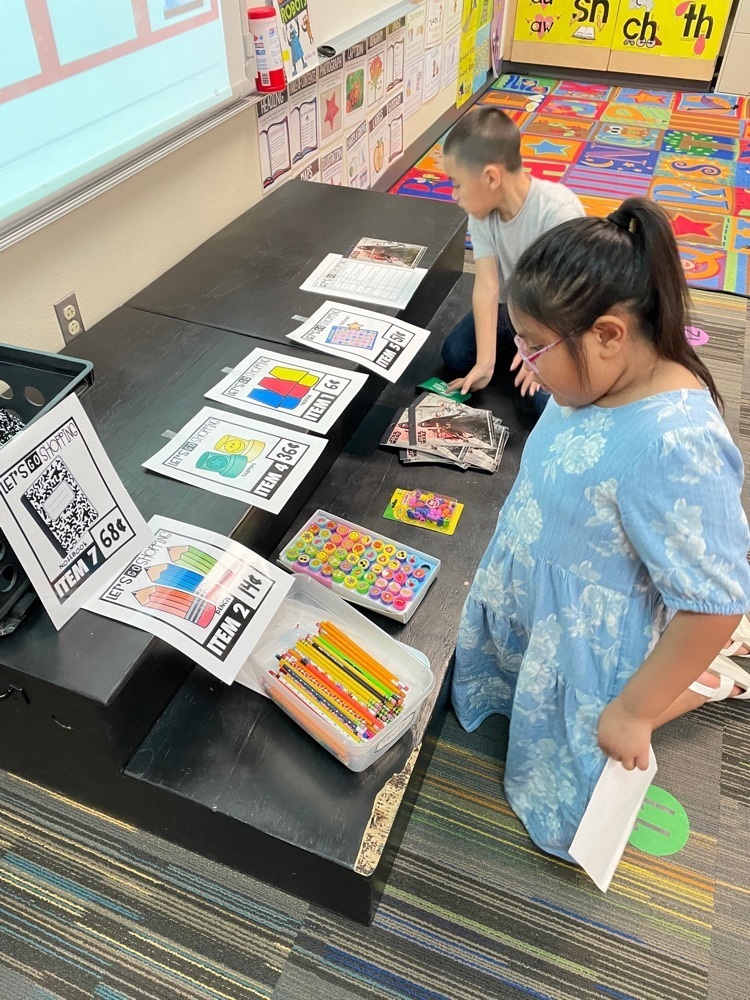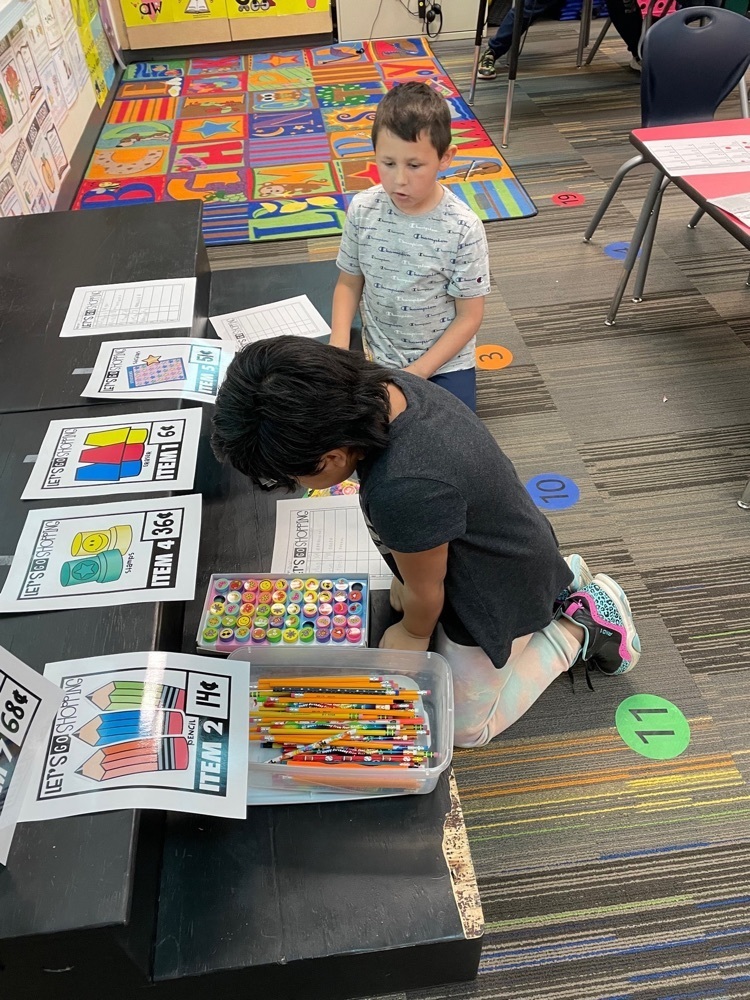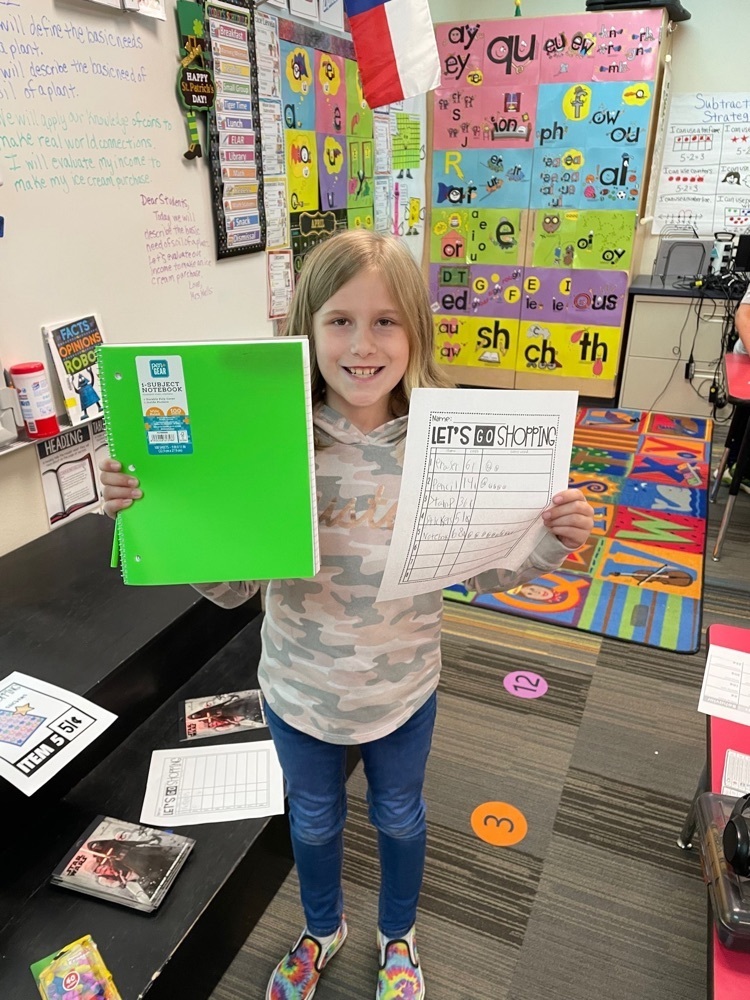 With the bottle challenge in full swing, recycling is on the minds of all of our students! Mrs. Hough's 3rd-grade class visited Mrs. Stewart's Art Class and created art out of recycled items such as bottle caps, old legos, empty bottles, wheels, and more!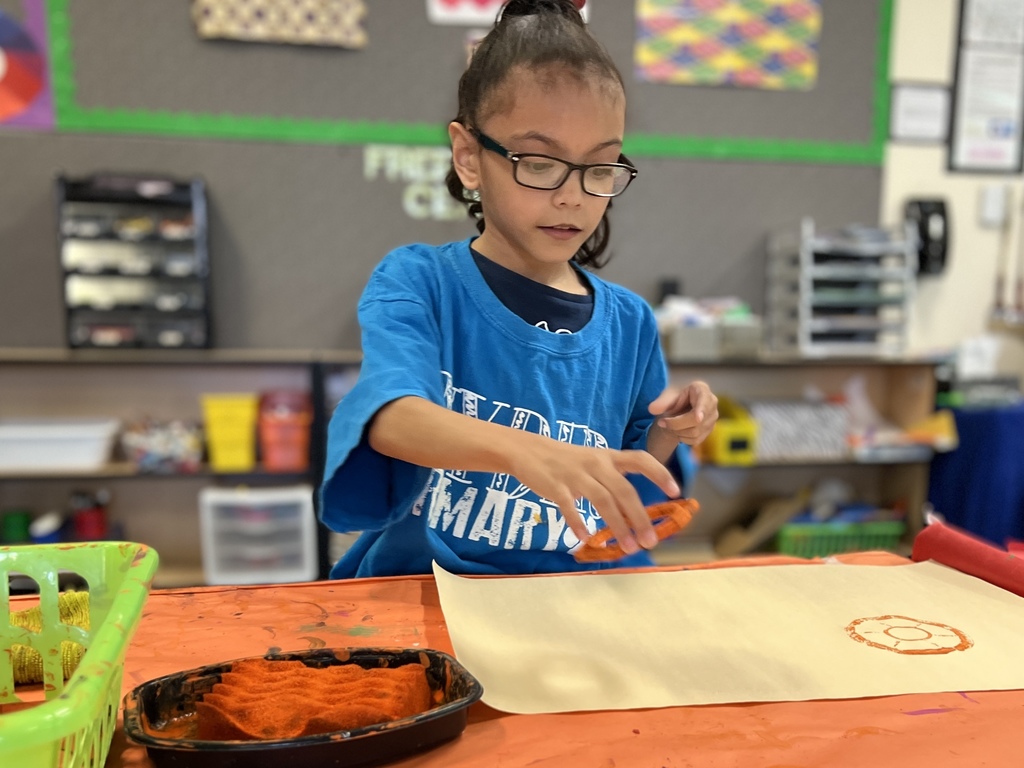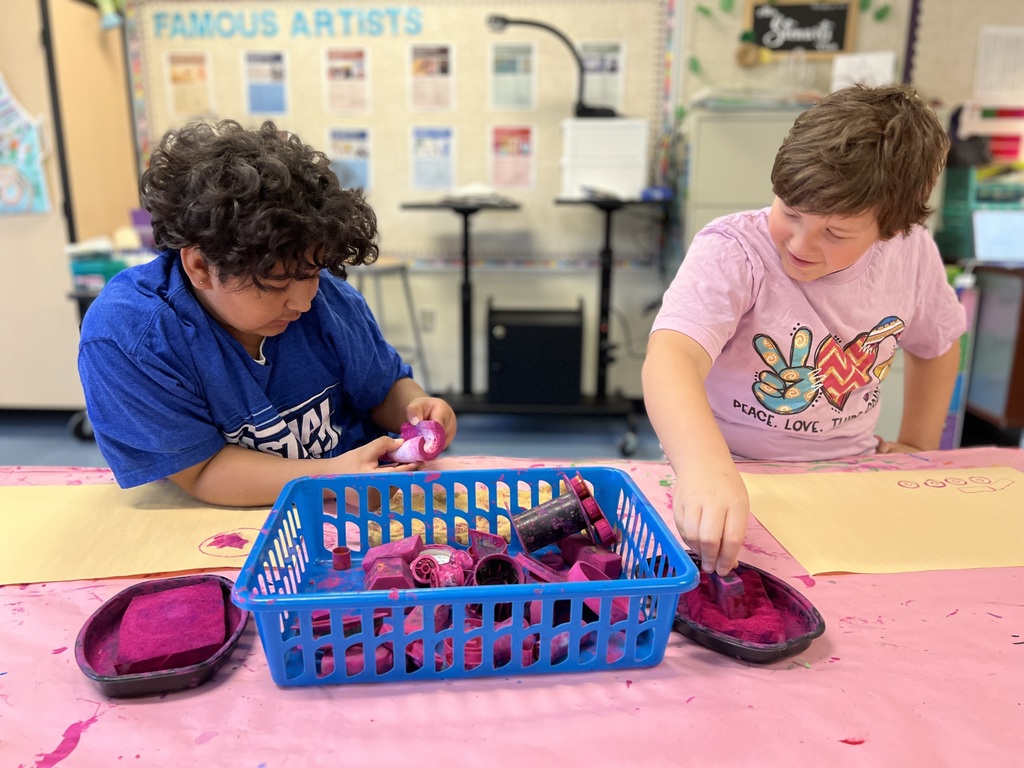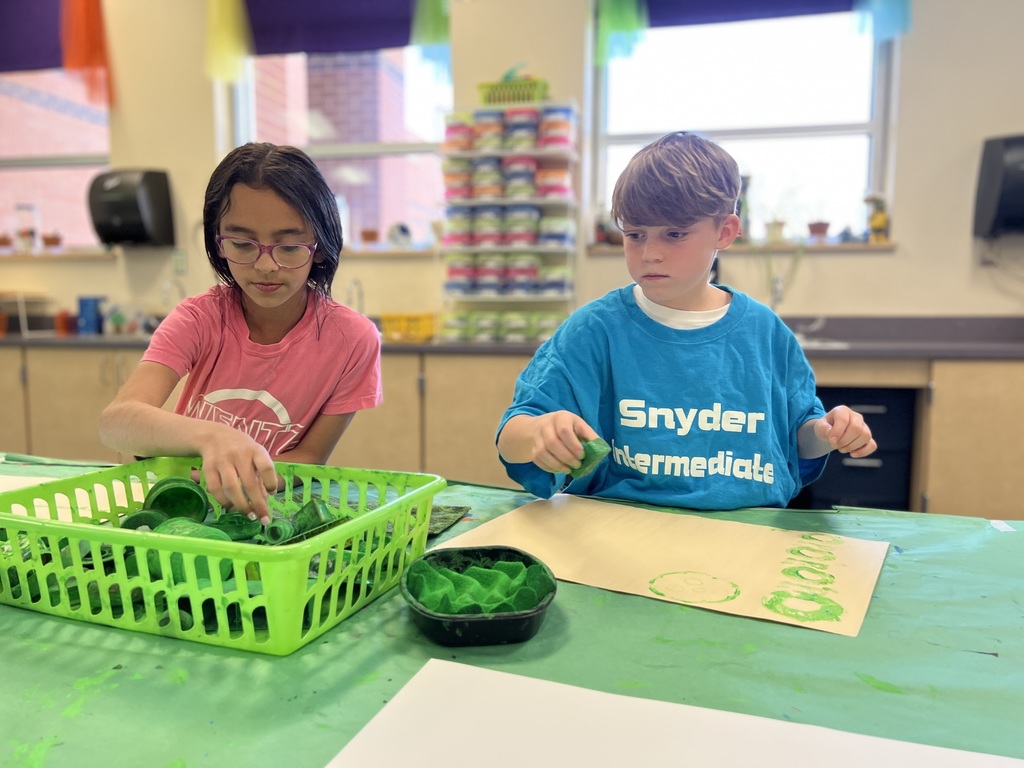 Don't forget! Friday, April 15th is a student and staff holiday. Enjoy your three day weekend! To view the current school calendar, please visit
https://5il.co/qj6i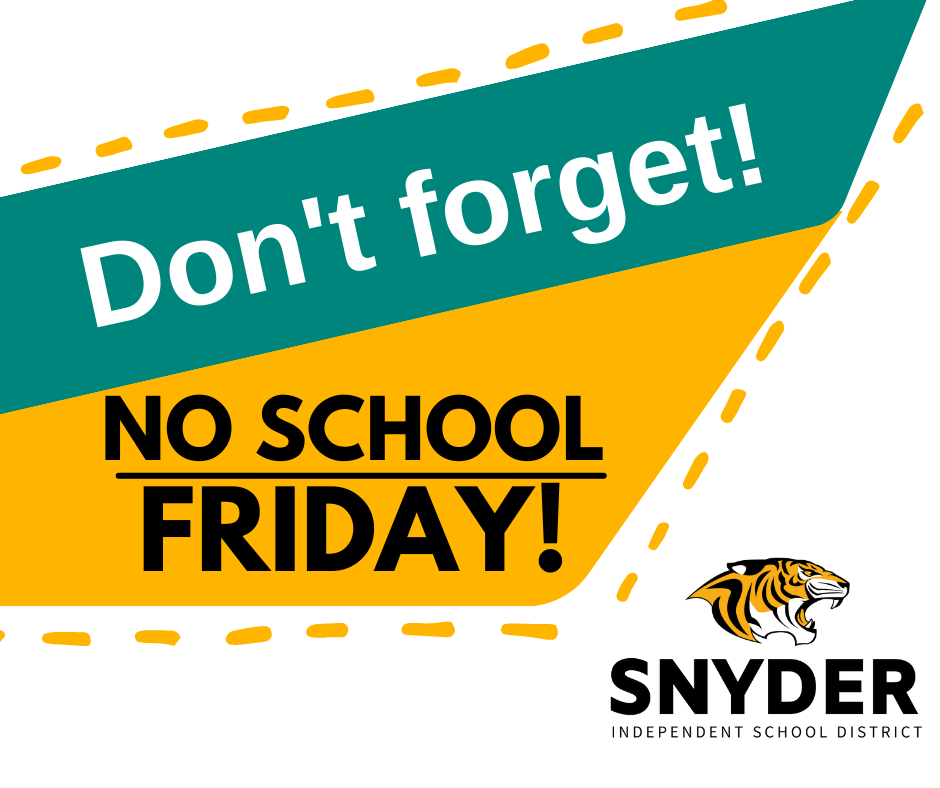 This morning in Lubbock, Logan Michael, a third grade student at Snyder Primary Elementary School placed 4th at the Regional Spelling Bee! Logan competed against the district champion 3rd-8th grade spellers from across the region. Competing at this level requires hours and hours of practice studying a spelling list of over 4,000 words! Join us in congratulating Logan! He represented Snyder ISD and Snyder Primary Elementary School extraordinarily well! #spellingbee #webelieveinsisd #snydertigers #snydertexas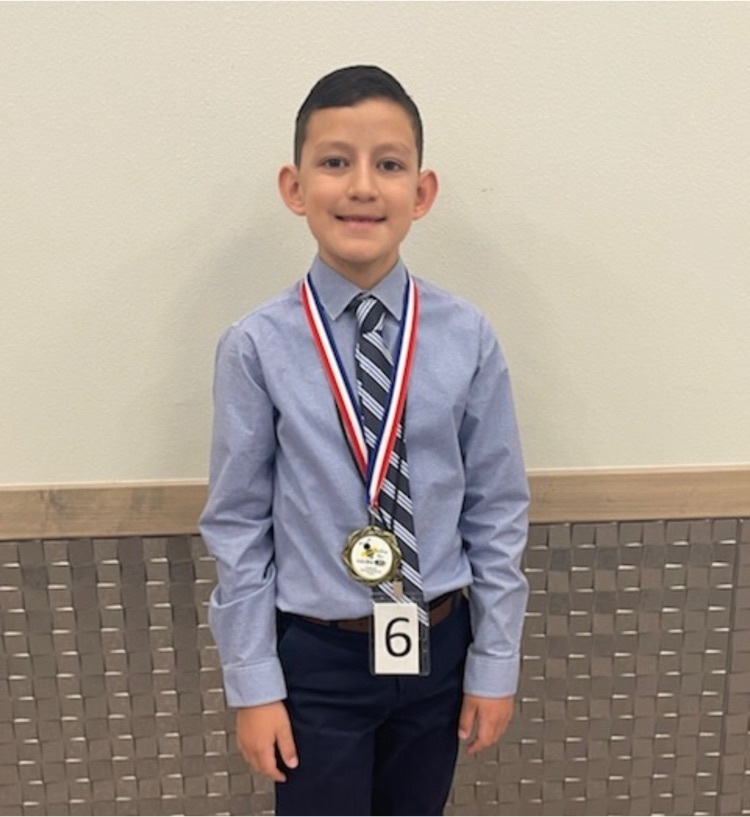 🚨 Snyder Primary School families, time is running out to place online orders for the yearbook. Order here ➡️ ybpay.com/Vista Yearbook ID Code: 14155422 Order dealine/Fecha Para el Pedido: March 28, 2022 Yearbooks are $20 Please help us spread the word!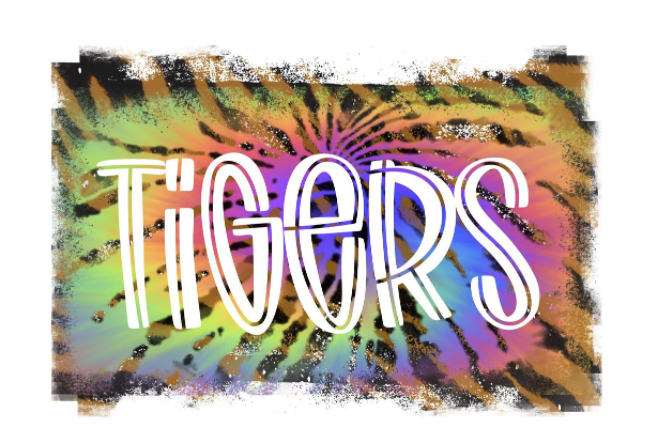 Tiger Buds is back! Practice skills with SHS baseball players! Under 12 years welcome, no cost, Lewis Field (the practice field by the high school). 3/26, 4/2, & 4/9 from 10am - 11am.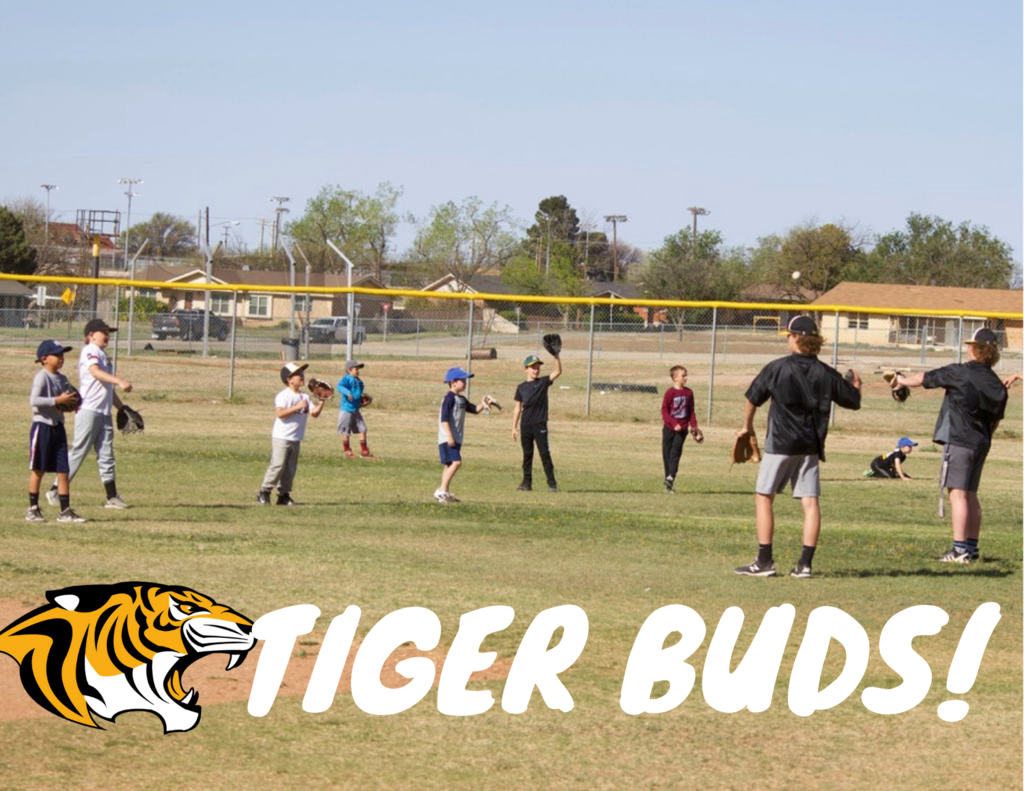 Congratulations to our first grade spelling bee winner Jase Lawson and runner-up Merick Taylor-Planks!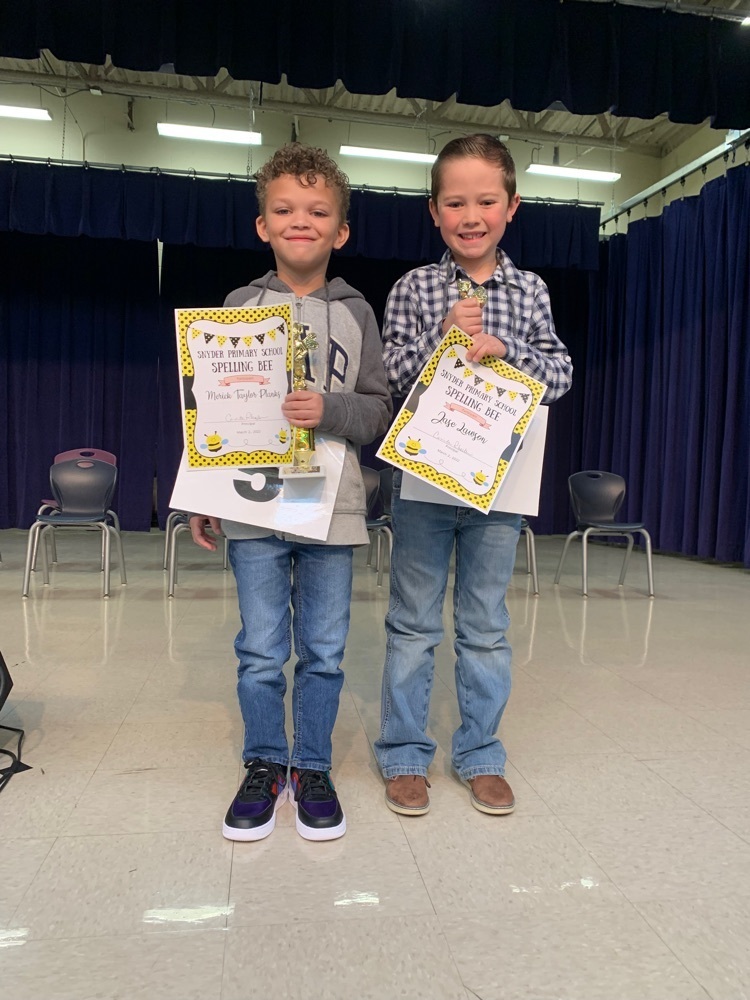 Last Call for 2021-2022 Snyder Primary Yearbooks! $20 Visit ybpay.com/Vista ybpay.com Order dealine/Fecha Para el Pedido: March 28, 2022 Yearbook ID Code/Codigo ID del anuario: 14155422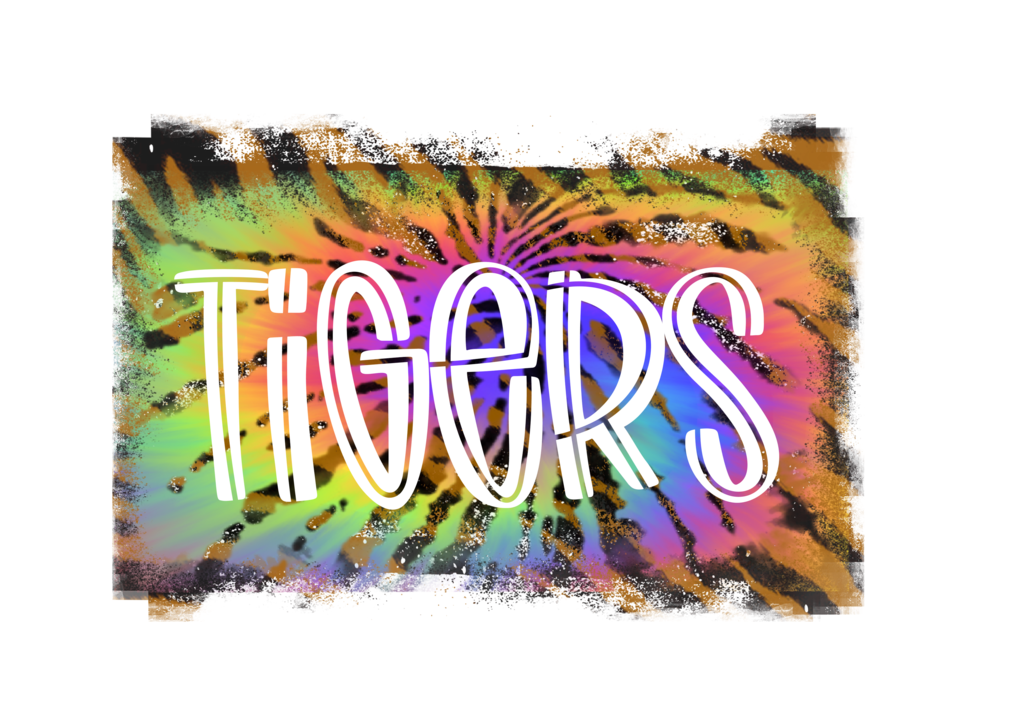 This month, Mrs. Schneider and Ms. Patton are featured in the SPS Teacher Spotlight! Mrs. Schneider is a 3rd grade teacher and Ms. Patton is a 1st grade teacher. We are so fortunate to have these two excellent educators on our team! #webelieveinsisd #snydertigers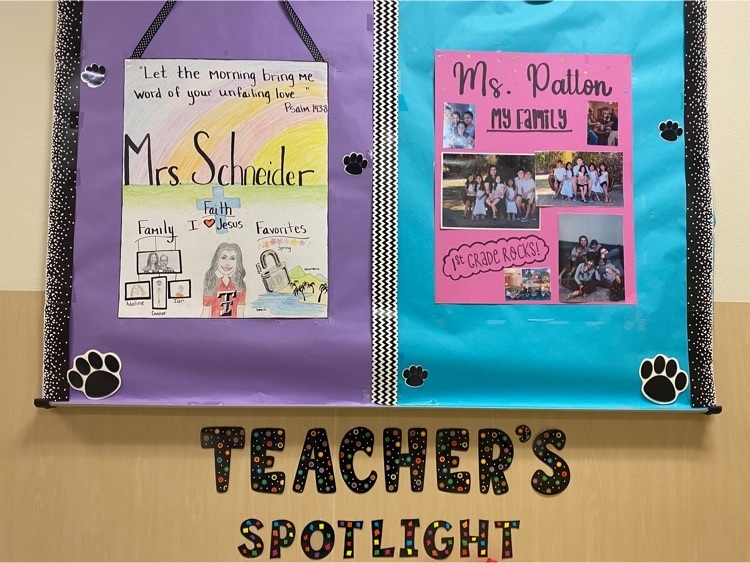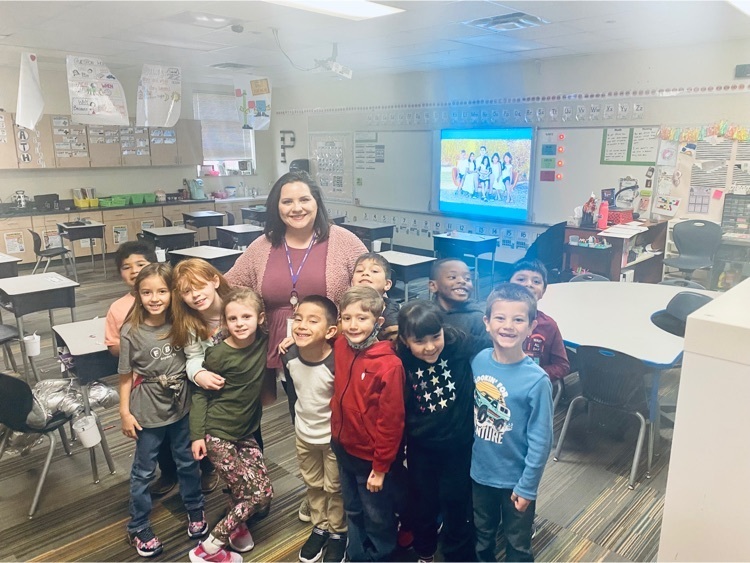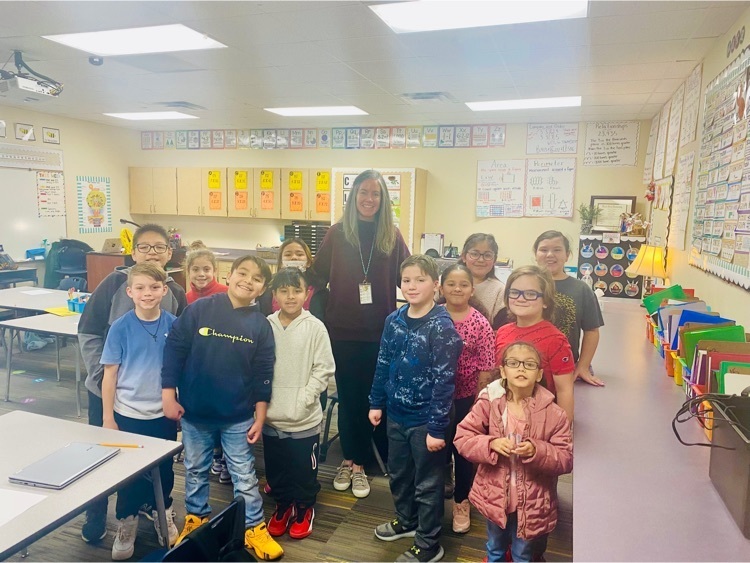 During the most recent staff development day, Snyder Primary School and DAEP staff attended Youth Mental First Aid training. Trainers were from local mental health agencies including West Texas Centers and the Betty Hardwick Center. The training equips participants to recognize and respond to youth and adolescents who are experiencing mental health challenges or who are in crisis. The course introduces common mental health challenges youth experience and teaches a 5 step action plan for how to help young people in both crisis and non-crisis situations. The training is designed for teachers, parents, caregivers, family members, school staff, neighbors, and other caring citizens and gives them steps to take to help. To learn more, visit mhfa.org. Our counselors also have resources to help. Reach out at snyderisd.net/page/counselors.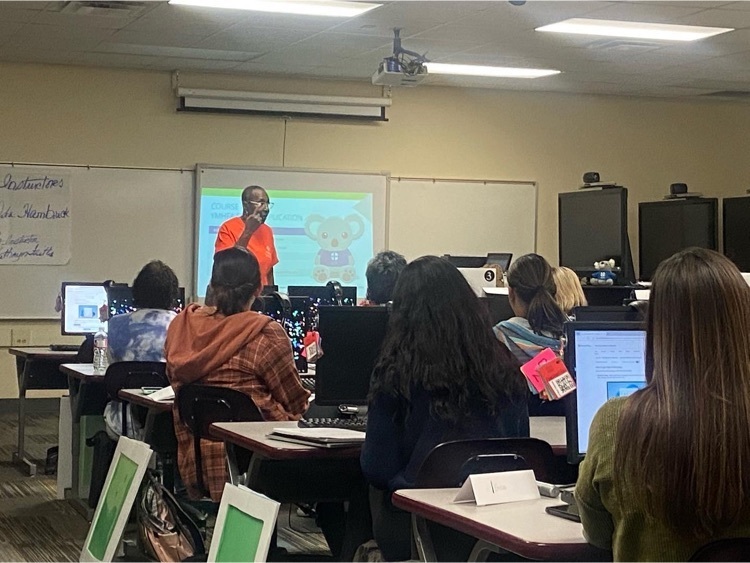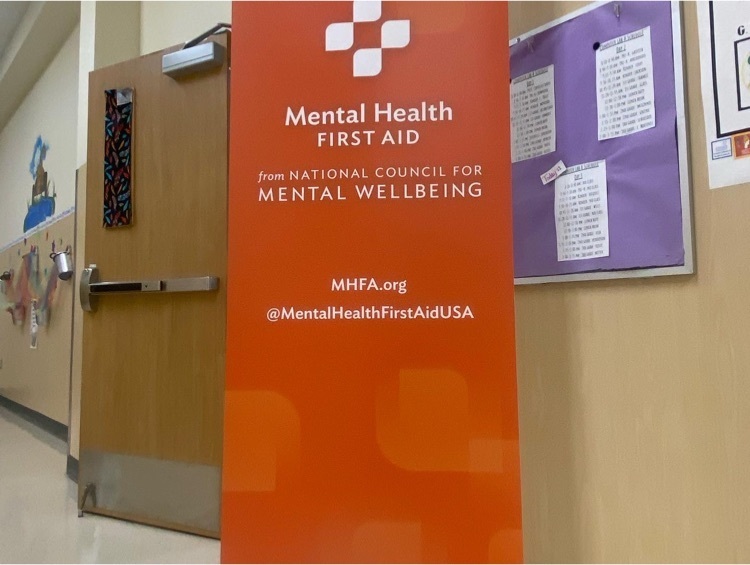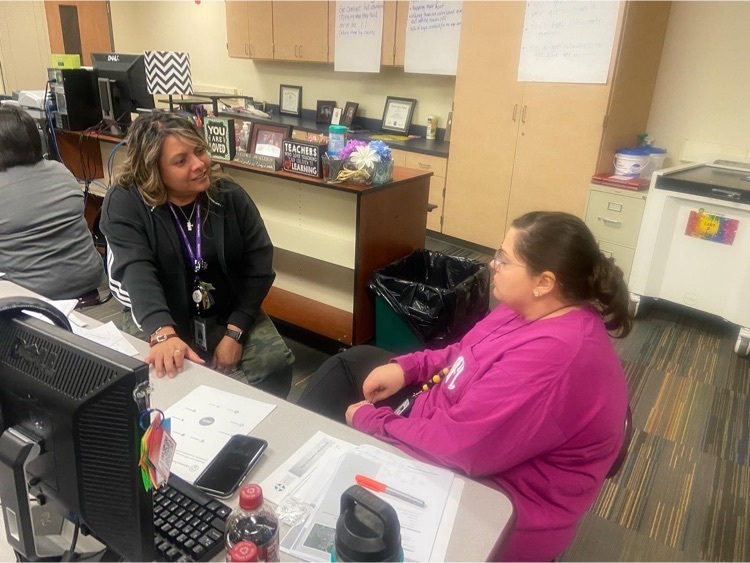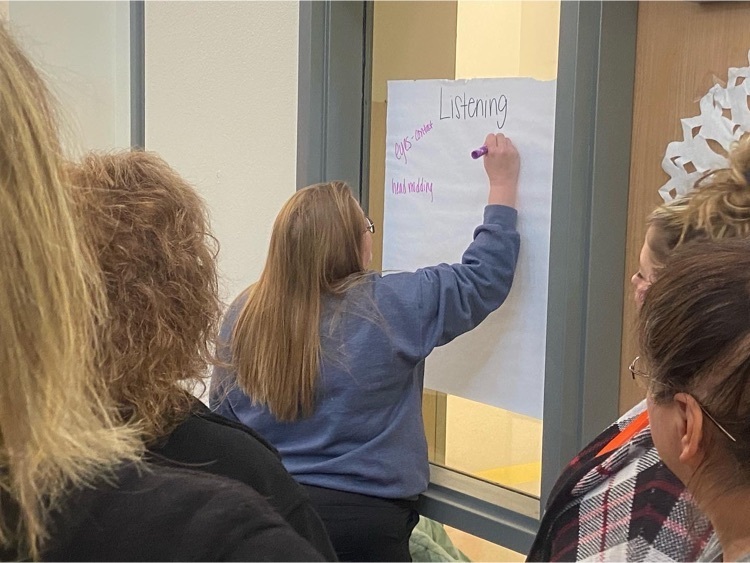 In Mrs. Soliz's reading class, students became inference detectives to solve the Case of the Secret Valentine. Students collected clues and gathered up suspects. After each clue, they removed suspects who did not fit the criteria. By the last clue, they solved the case by inferring that Cactus sent the card because she is the only one with prickles. Case closed! #webelieveinsisd #learningisfun #snydertigers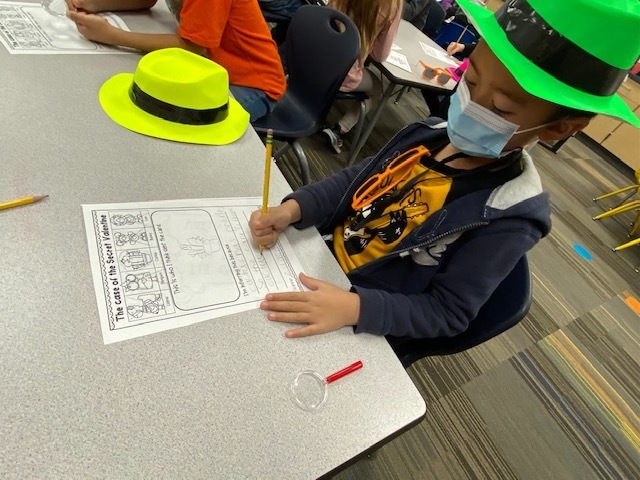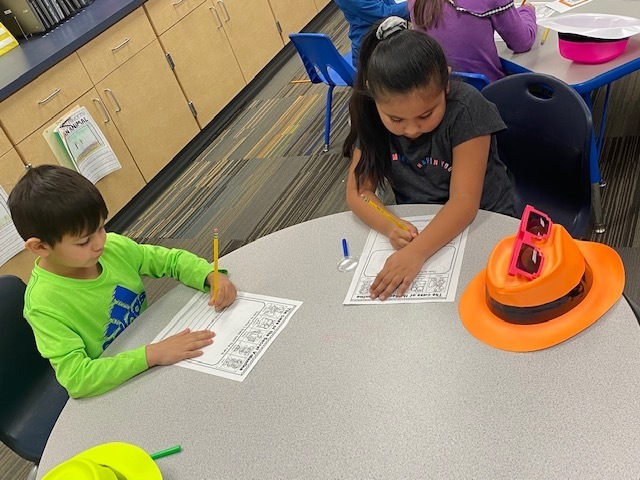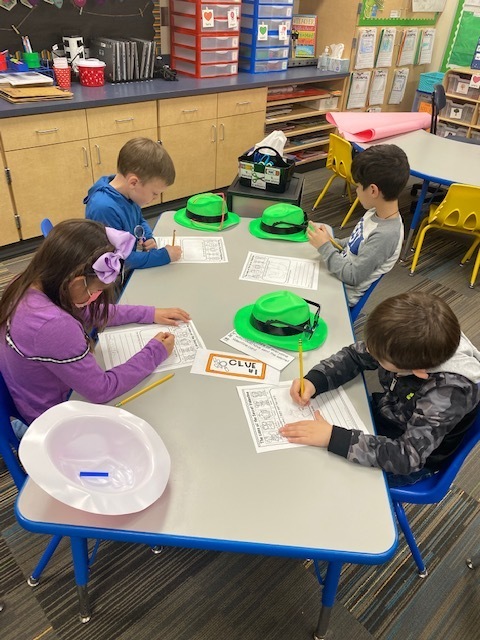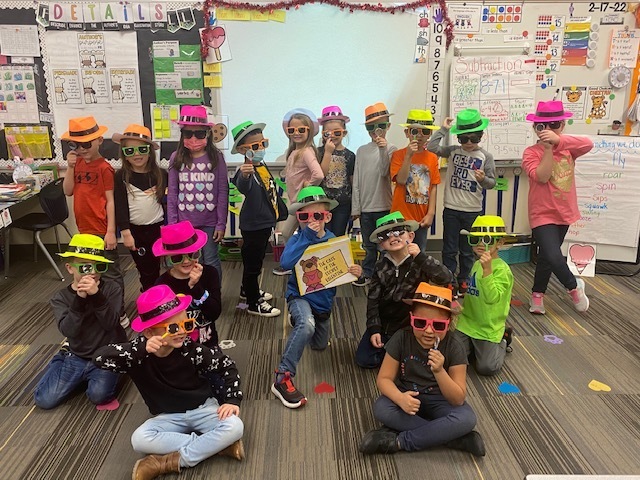 We spotted more acts of kindness at Snyder Primary School today! Mrs. Dominguez's class cleaned tables in the lunchroom to help out the custodians. Kindness continued in the kindergarten hallway! Mrs. Jones' class helped clean up the classroom for Mrs. Jackson's class. "The smallest act of kindness is worth more than the greatest intention" - Khalil Gibran #snydertigers #webelieveinsisd #kindnesschallenge